Contents
1. Memory Card

2. SD Card

3. Mini SD Card

4. Micro SD Card

5. CF Card

8. Memory Stick

9. Phone Card

11. More Card Recovery Tips
I have this memory card (SD card) which stored hundreds of precious pictures. And I accidentally formatted without removing all photos to my Mac. No I'm wondering if there's a good solution that I can get pictures back from this formatted memory card. Please suggest. – from a user
It happens many times that we format our phones or memory cards without the intention to delete our most valuable data. For most of us it is our memories of life stored in the form of pictures and videos. For others, it might be an important meeting memorandum or a business schedule. Now, that can cost you more than you can imagine. Most of the times, we realize the importance after deleting the files, and now there is nothing left other than regret. The good news is that as long as files on the formatted memory card are not overwritten by new-coming data, you can still recover them using formatted memory card recovery software.
Part 1. How to Unformat Memory Card on Mac (Including macOS High Sierra)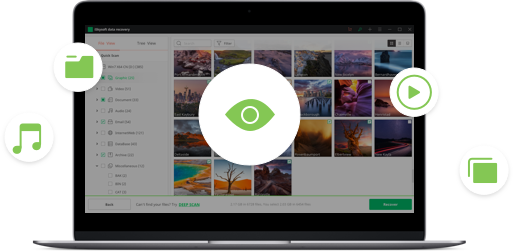 Many people find it extremely difficult to recover files from a memory card when using a Mac. The increased difficulty makes it a headache for a user to recover his lost files. iSkysoft Data Recovery for Mac is such software that helps you to recover data from formatted memory card on Mac OS X (Mac OS 10.12 macOS Sierra and macOS High Sierra Compatible).
This program has four different modes to operate which makes it very easy for the user to recover his lost data within no time. It supports all kinds of memory card such as SD card, XD card, SDHC card, etc. It's capable of recovering all formatted data from your memory card, including videos, images, document files and more.
This guide will take you through the step by step procedure of formatted memory card data recovery using iSkysoft Data Recovery for Mac. Also, there are many tips to be shared with you, let us get started. (Learn More about Recovering a Formatted Memory Card)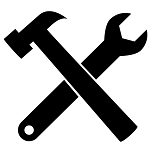 What You Will Need:
A Computer;
Recoverit (IS) for Mac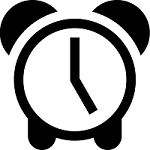 Time Required:
Time will vary according to file's size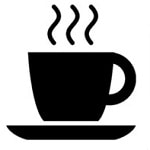 Difficulty:
Easy
Step 1: First things first, make sure your memory card is connected to the computer; you can do that using a card reader or without taking it out of your device. Confirm that your memory card is correctly connected and showing as a drive. Now, open Data Recovery for Mac. Select the file types that the files you have lost, and then click on the "Next" button.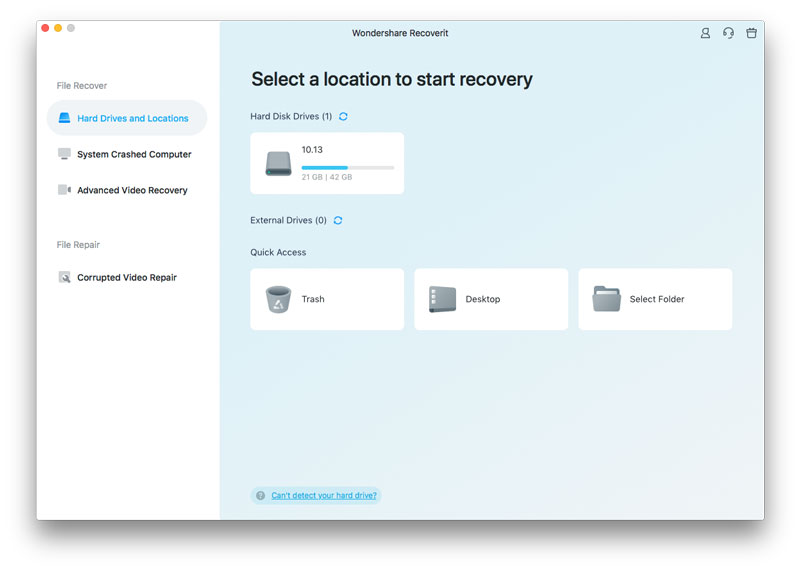 Step 2: Now a new dialog will open which will be showing you the list of drives presents on your computer. Select your desired drive, which, in this case, will be your memory card. On the bottom right side of the screen, there will be a "Start" button, click it and let the scan begin. Now, this might take a while to scan your drive.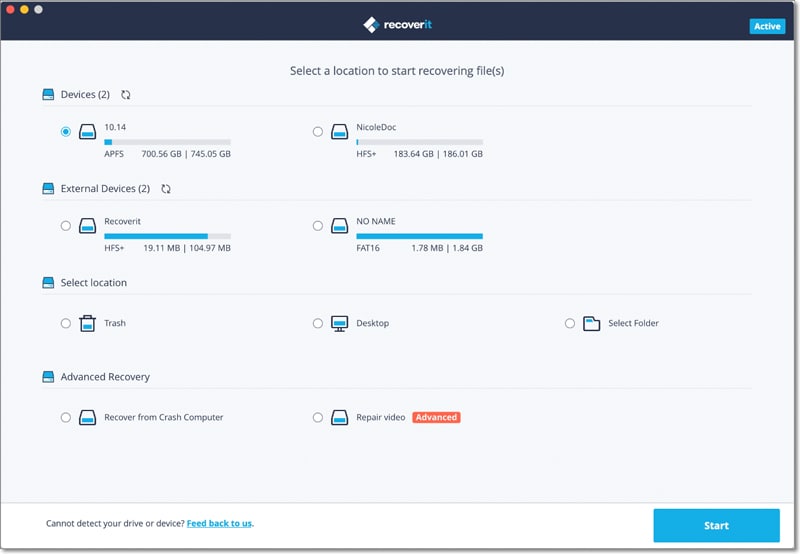 Step 3: After a while, the scan will be completed, and you will be able to see "File Views" and "Tree Views" in the left pane, which will help you find your files quickly. The software also provides a great feature of previewing your file before recovering it, making you confirm if the file is truly the file you want to recover. After the confirmation, you can select the file to recover by checking the checkbox right next it and click on the "Recover" button in the top bar. Now, it will ask you for the file path where you want to save the recovered file. Select the location you desire and click "OK". After that, the recovery will start, and all you have to do is sit back a watch.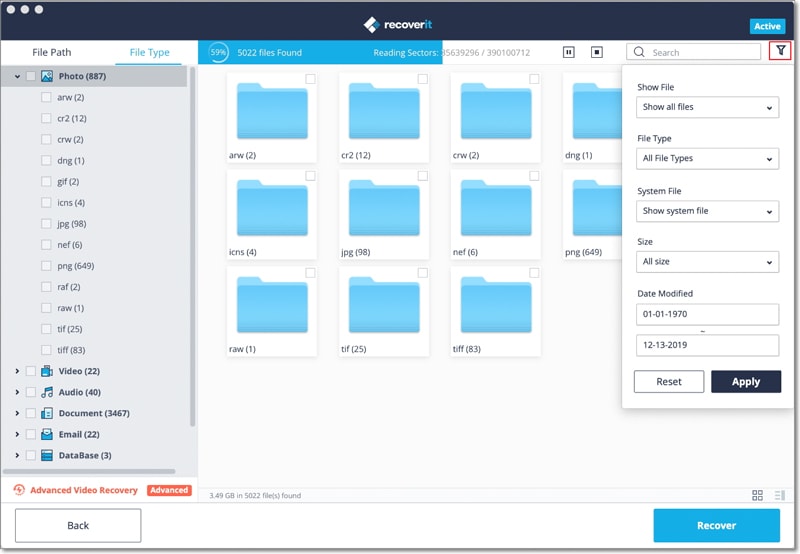 If you don't find your wanted data from the scanned results, there is a "Deep Scan" option for you to let the program scan deep into your mac and find more recoverable files. In this mode, you can selectively recover thousands of files like the the screenshot below.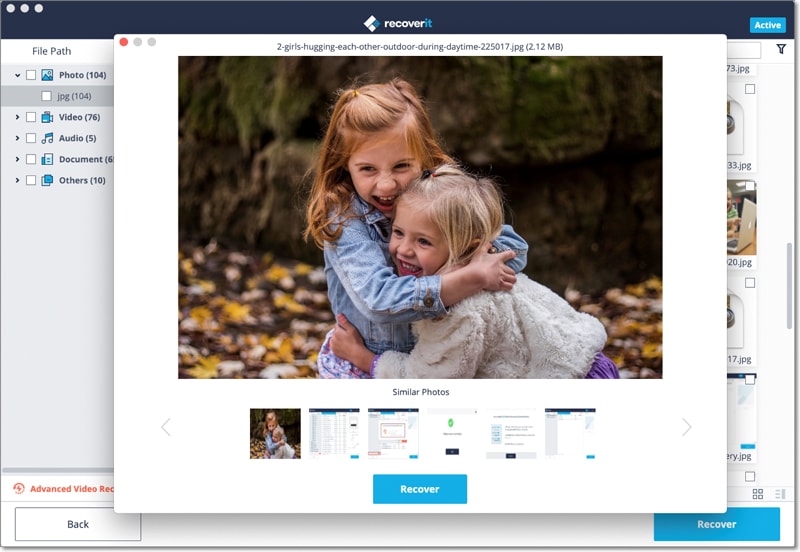 Besides Mac, iSkysoft also gives data recovery for Windows. The Data Recovery for Windows version has extensive support for Windows based OS, providing with best data recovery in Windows file systems.
To proceed with the recovery process, you need to download the Recoverit (IS) for Windows from the official site and then install it.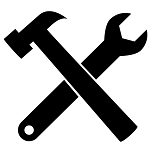 What You Will Need:
A Computer;
Recoverit (IS) for Windows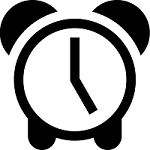 Time Required:
Time will vary according to file's size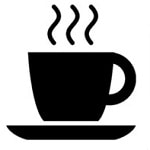 Difficulty:
Easy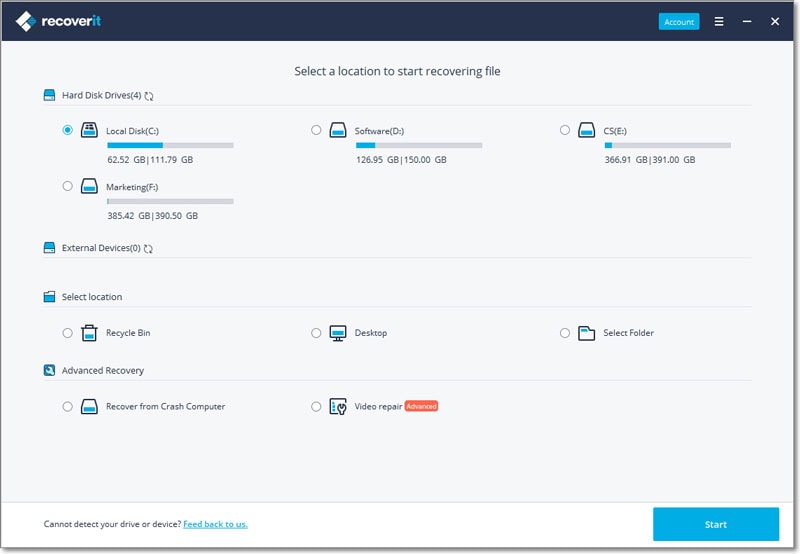 Step 1. Connect the Formatted Memory Card
To recover your files, you need to start the application. Make sure that your memory card is proper connected to the computer and showing in My Computer. Now go to the application interface and select the file types you want to recover. This mode helps when you have deleted your files using the Shift + DEL or even cleared the files from the recycle bin.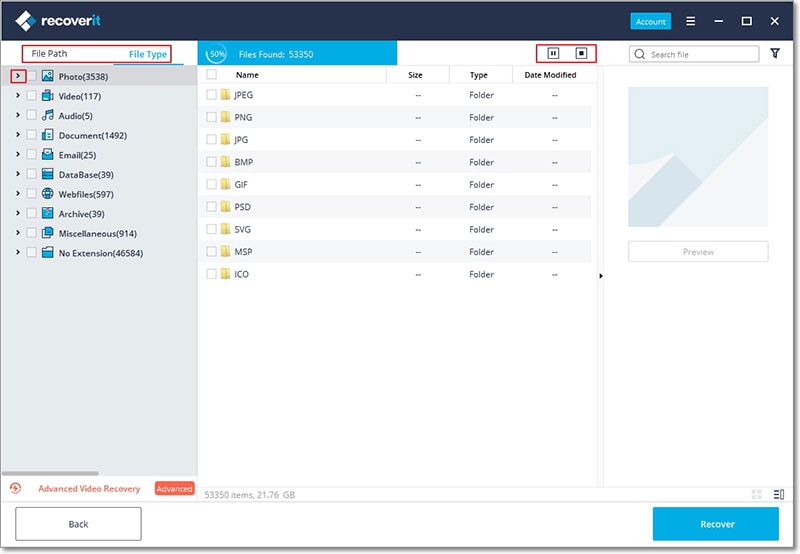 Step 2. Scan for the Deleted Files
After that, a list of drives will display on the screen showing the present drives in the computer. Now select the target memory card and click on the "Start" button to start the scanning process.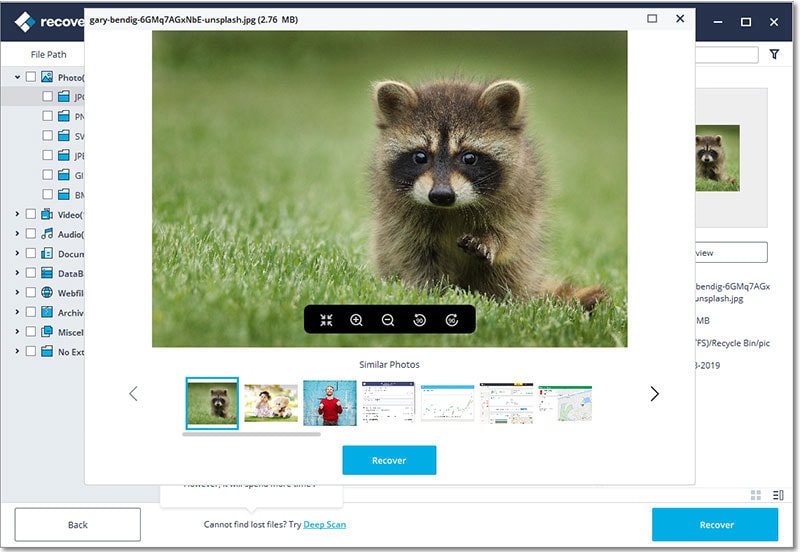 Step 3. Recover the Lost Files
Upon completion of the scan, there will be a list of files found in the scan and will be displayed on the screen. To recover the required file, you have to check the checkbox right next to it. After that, click on the "Recover" option. Select the required path to save recovered files, and you are done. Wait and relax until the files are recovered.
Part 3. Beneficial Tips for Avoiding Memory Card Data Loss
To avoid problems in future data loss follow these tips:
Always have a backup of your important data, save it in different locations.
Use memory card jackets that enable it only to read data and do not allow anyone to remove or format it.
When using recovery better connect the memory card using the card reader rather than the device itself as it can overwrite the files.
Avoid formatting your memory card.
Always turn off your device properly as a power failure can result in damaged cards and file.
Save your recovered file to a different location from the recovery.
To make sure you find your data is safe and sound keep this guide in mind. Your data is important you should know how to take care of it and iSkysoft Data Recovery helps you with this.