Contents
1. Memory Card

2. SD Card

3. Mini SD Card

4. Micro SD Card

5. CF Card

8. Memory Stick

9. Phone Card

11. More Card Recovery Tips
If you've lost out on important data because you accidentally corrupted your memory card or deleted all the data by mistake, you don't need to waste your time going to flash drive service provider to get your data recovered. There are all sorts of card recovery software that let you bring back your lost or corrupted data from the comfort of your home. These softwares can bring back just about everything, right from your corrupted or deleted files to formatted files, including your pictures, video files, images, and more. Let's examine some of the top card data recovery softwares that offer the best and most efficient recovery services.
Part 1. Top 3 Card File Recovery Software
There are a number of card recovery applications that allow you to bring back your lost card data, but some softwares always perform better than the rest. Here are the top three card recovery softwares that are not only popular because of the ease-of-use offered, but also because of the outstanding features and seamless experience.
1. Recoverit (IS) for Mac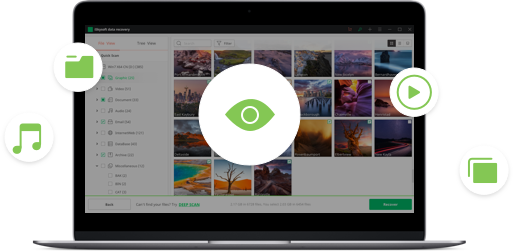 iSkysoft Data Recovery for Mac is one of the simplest and most user-friendly ways of getting back your lost card data. It offers four distinct recovery modes for different data loss scenarios and is considered to be one of the fastest and safest data recovery solutions.
This software can scan any Mac-based card without destroying the data to bring back things like messages, emails, photos, documents, music, videos and archive files. Apart from being a risk-free data recovery solution, Recoverit (IS) for Mac is also famous for being one of the most flexible data recovery softwares around the world.
2. CardRecovery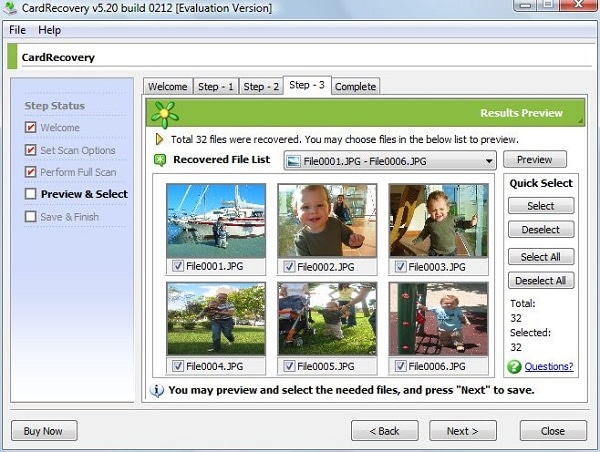 CardRecovery takes a lot of time to recover your files, and a single scan of a 75GB SD-card can take up to three hours! However, the files are displayed as and when they are found, which means that you can always stop the recovery once you find what you need. This software makes it easier to understand data recovery and offers an exciting option to bring back all your lost data.
3. MicroSD Card Recovery Pro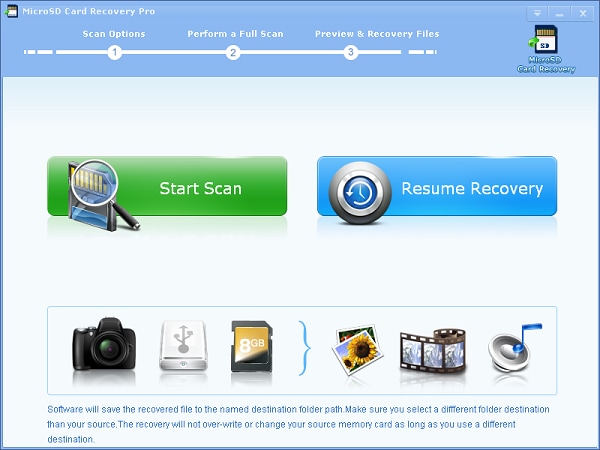 MicroSD Card Recovery Pro is another recovery software that lets you recover lost data, audio, video, documents and pictures from your memory cards, digital cameras and CD-ROMs. Since the software performs read-only operations on the card, it doesn't move or modify the data, thereby preventing further damage or overwriting.
Part 2. Choose a Card Recovery Tool that Suits Your Needs Best
| Features | Recoverit (IS) for Mac | CardRecovery | MicroSD Card Recovery Pro |
| --- | --- | --- | --- |
| Recovered Deleted Files | 100% | 100% | 100% |
| Recovered Damaged Files | 100% | 100% | 100% |
| Ease of Use | | | |
| Supported Configurations | Recover data from NTFS, FAT32, FAT16, HFSX, HFS+ and exFAT file systems. Comptible with 10.10, 10.9, 10.8, 10.7, 10.6 and 10.5 OS. | MicroSD, D Card, Compact Flash Card, SDHC, Memory Stick and xD Picture Card. | SD card, Camera, Memory Card, Cell Phone, PC, USB, MP3 and Mac. |
| Recovery Modes | 4-Mode Recovery | 4-Mode Recovery | Single-Mode Recovery |
| Recovery File Types | Documents, Video, Photos, Music, Email and Archive Files | Photos, Images, Movies, Data and Video Files. | Photos, video, music and multimedia files. |
| User Friendliness | 100% | 100% | 90% |
| Support | Excellent | Excellent | Good |
Part 3. How to Recover Lost Files from a Card on Mac (Yosemite Included)
The best way to recover your lost files from a card on your Mac machine is to use the iSkysoft Data Recovery for Mac. This exciting card recovery software is famous as one of the most reliable and flexible card recovery programs that offers users easy-to-use and highly convenient solutions. Here is a step-by-step guide to show you how to recover lost files from card on Mac using the best card data recovery tool.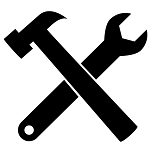 What You Will Need:
A Computer;
Recoverit (IS) for Mac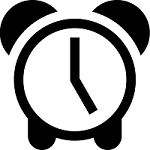 Time Required:
Time will vary according to file's size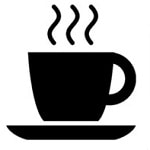 Difficulty:
Easy
Step 1: Choose from the supported file types or choose "All File Types" option. Then click "Next".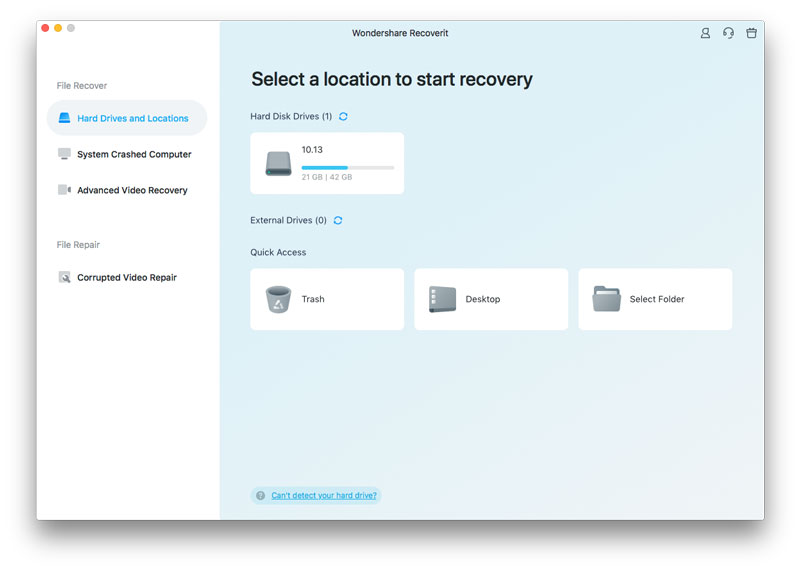 Step 2: Choose the drive where the files were lost and click on the "Start" button. If you do not see your drive in the list, click on the refresh icon. Your drive shall appear at the bottom of the list. Wait until the scanning is complete.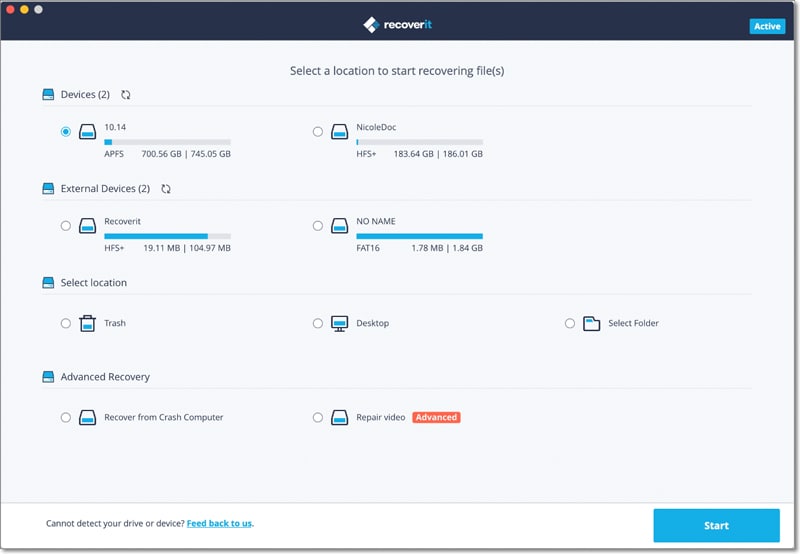 Step 3: Preview the files, check the ones that you wish to recover and click on the "Recover" button. Wait for a while, then the lost or deleted card data will be retrieved.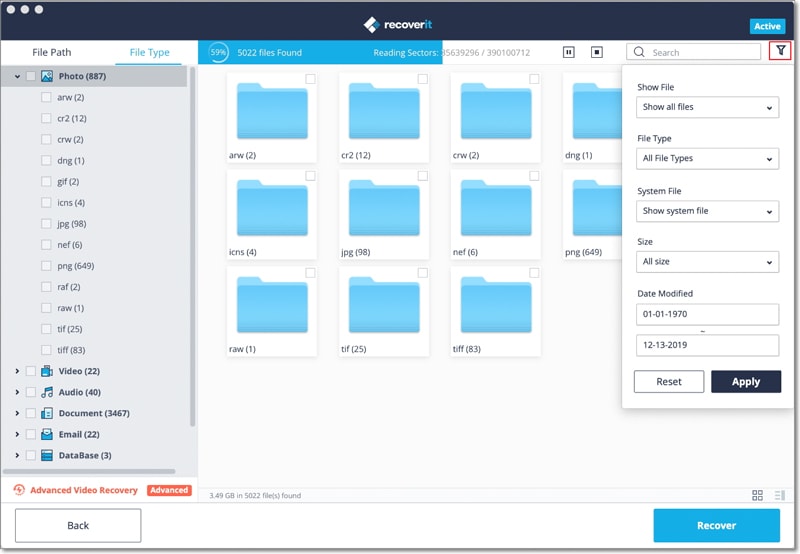 If you don't find your wanted data from the scanned results, there is a "Deep Scan" option for you to let the program scan deep into your mac and find more recoverable files. In this mode, you can selectively recover thousands of files like the the screenshot below.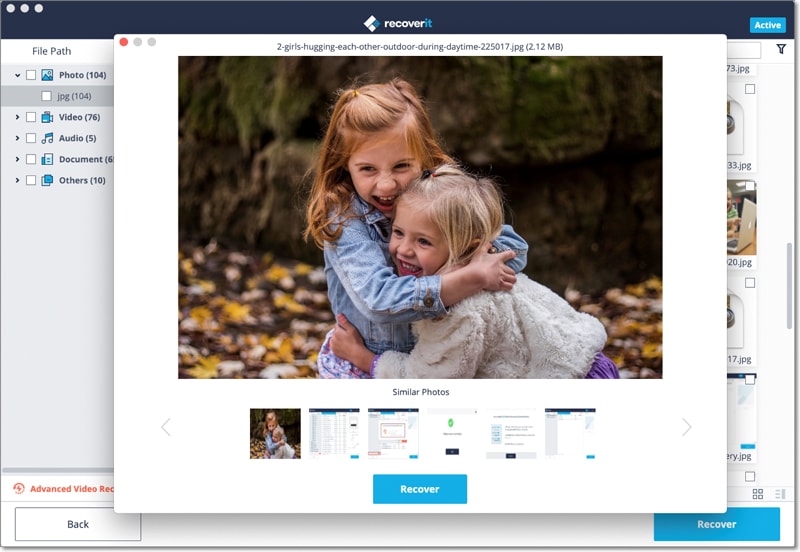 Irrespective of the kind of data you wish to recover, there are all sorts of card recovery softwares available when it comes to recovering your lost data. Choose one that suits you the most and get access to your lost data without having to step out of the comforts of your home.