If you own a GoPro and you use it regularly, then you must have encountered at least one situation when you shot something and uploaded it on your computer, only to realize that your video isn't oriented in the right direction or is upside down. This issue is not so uncommon as you might think and there is a fast and reliable solution to it. Want to know how to rotate a gopro video? You can simply rotate GoPro video upside down with an easy-to-use video editing tool.
The Best Tool to Rotate GoPro Video - Filmora Video Editor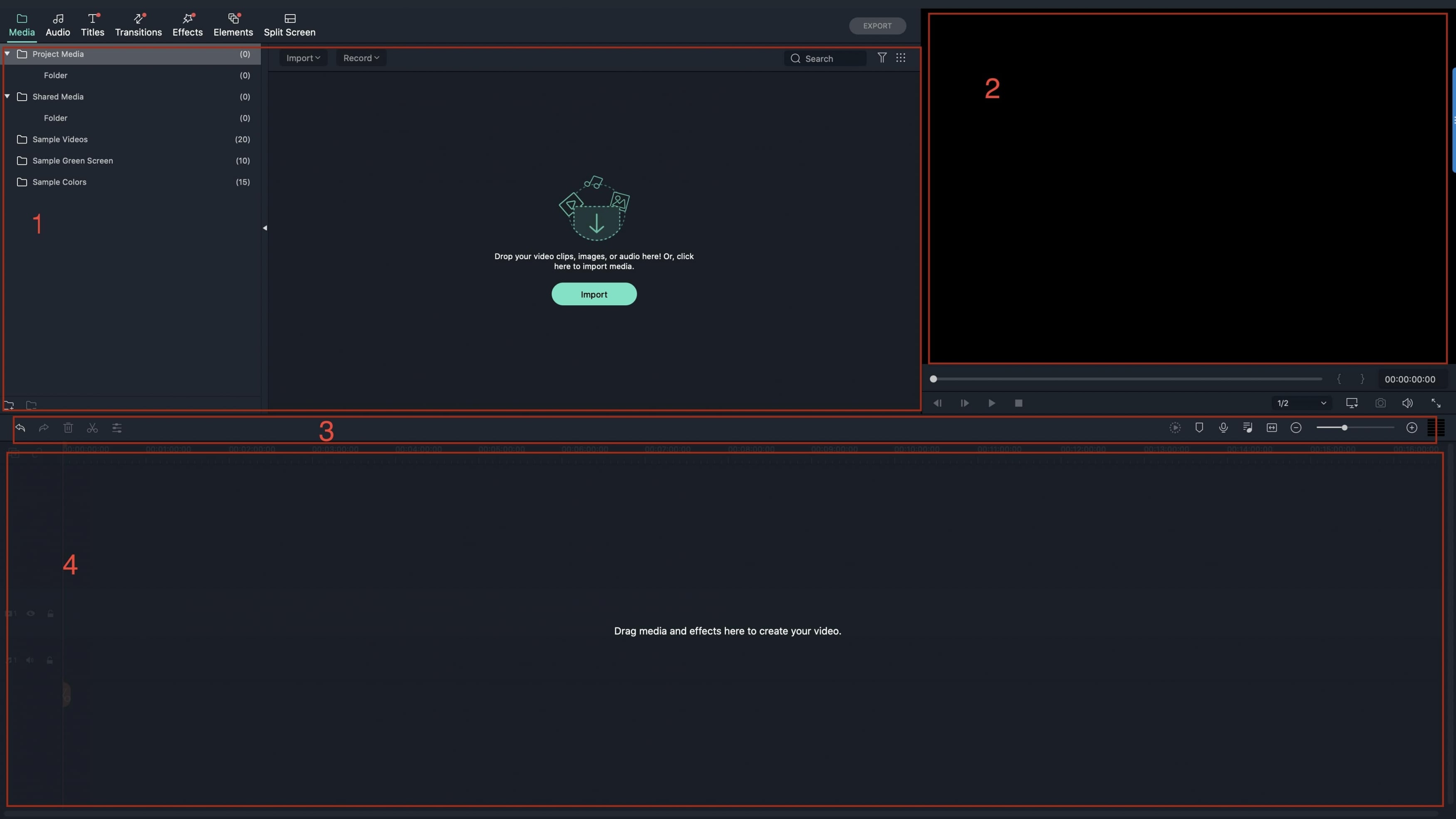 Filmora Video Editor for Windows (Filmora Video Editor for Mac) is a great and easy to use video editor with tons of features and tools. You can easily rotate GoPro video with this piece of software and you can also choose from a multitude of other features. You can crop unwanted parts, merge your videos into a beautiful montage and even add modern effects and fresh filters to your video.
Support for all commonly used media formats from any device (camcorders, smartphone, and ordinary cameras)
Has all the basic editing tools for you to crop, split, trim, rotate or join videos.
There are amazing features to style your videos, such as face-off feature, motion elements, mosaic, green screen, picture in picture, etc.
Options to export the result video into any video format you want, burn it into a DVD, and even share it to YouTube, Facebook and Vimeo without log in the website.
---
Tutorial on How to Rotate a GoPro Video with Filmora Video Editor
Step 1. Launch the Filmora Video Editor
Download and install the free trial version of the application on your computer. After the installation is completed, simply double-click on its shortcut and start it up. And move to the next step on how to flip GoPro video upside down.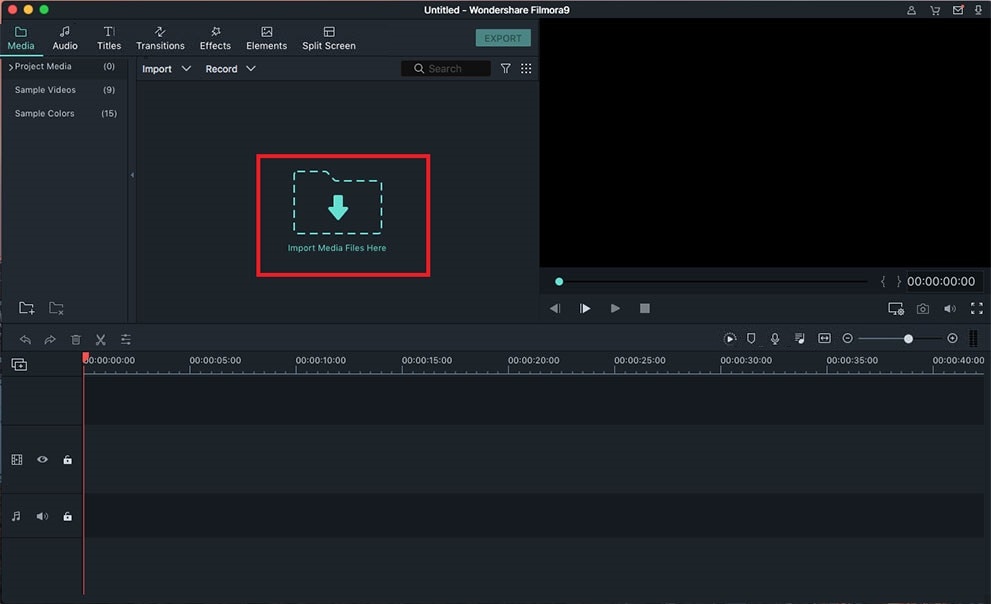 Step 2. Import your video to Filmora Video Editor
Simply drag and drop your GoPro into the main window of the software or click the "Import Media" button to add the media files you wish to rotate. Simply select the location of your file and import it into the program.
>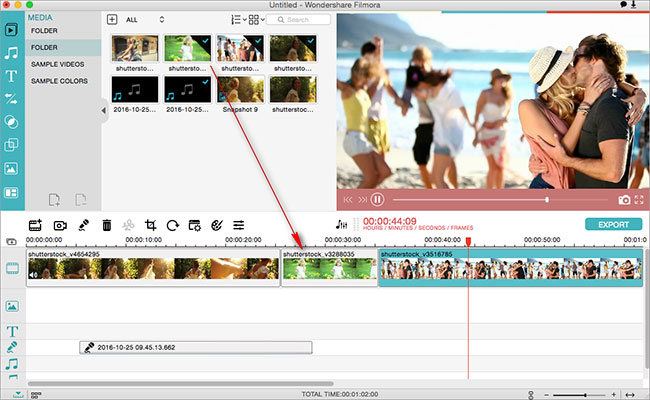 Step 3. Rotate GoPro video
Drag your GoPro video to the timeline and select it. Click the rotate video until it is properly oriented. If you choose to rotate your video 180 degrees, it will be flipped upside down. This is the easiest way to flip GoPro videos and it does not affect the quality of your video.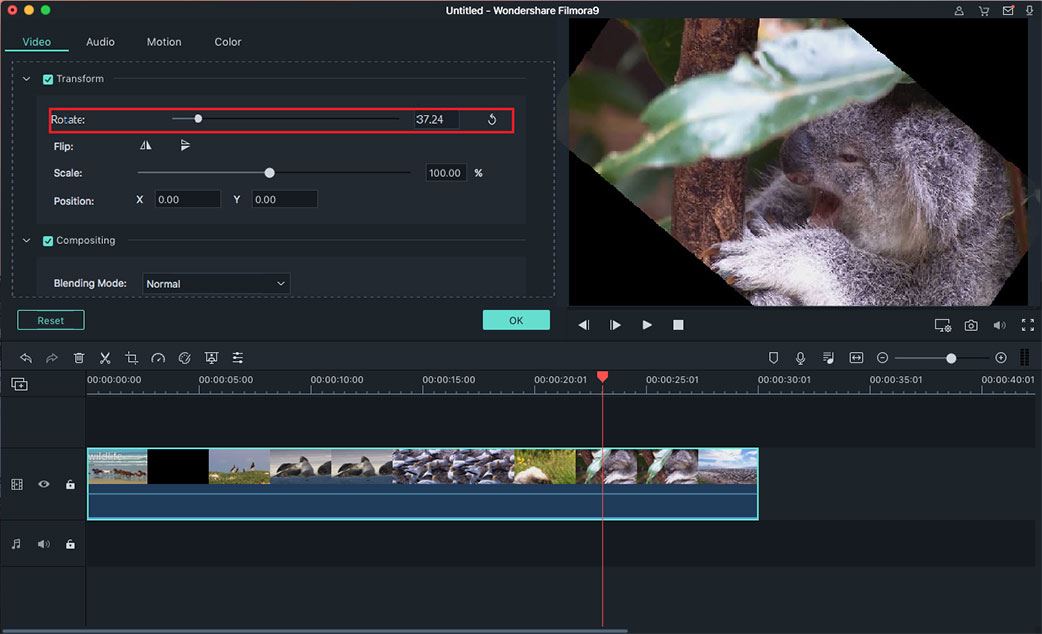 Step 4. Save/Export your video
Once your video looks just as you want it to, click the "Export" button to export your clip. You can change the format, save it on a device or even upload it directly on Youtube, Facebook or Vimeo.