Contents
1. Memory Card

2. SD Card

3. Mini SD Card

4. Micro SD Card

5. CF Card

7. MMC Card Recovery

8. Memory Stick

9. Phone Card

11. More Card Recovery Tips
MMC cards (Multi Media cards) are used for storage of media for portable devices. Most MMC cards are used for photo storage and large files and since they are tiny, they can be slotted into different systems to view, edit and move files with ease. However, MMC card like any other portable file carrier can easily lose your data if not handled properly.
Data on MMC card can be disappeared for different reasons, such as accidental deletion, card formatting, improper handling, system error, etc. Whenever files are lost from your MMC card, you don't have to be too disappointed. Actually, the lost files are just recognized as inaccessible data. There're great chances to recover files from MMC card as long as the data haven't been overwritten. In this article, we are going to discuss the best solution to MMC card recovery.
Part 1. How to Recover Files from MMC Card on Mac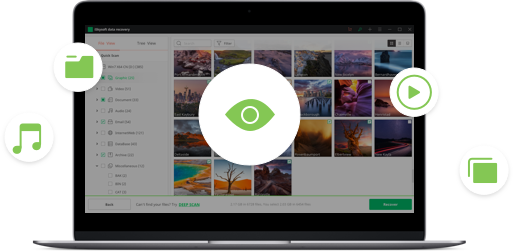 If you want to recover lost data from MMC card, you'd better stop using the card and get a trustworthy MMC card recovery program. iSkysoft Data Recovery for Mac is such a reliable tool which is able to retrieve a great variety of files from your MMC card, no matter what reason causes the data loss. The program helps you to recover photos, videos, document files and many more from your MMC card with ease.
Download and install iSkysoft Data Recovery for Mac and then follow the steps to get back your lost files as you wish.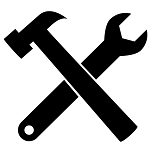 What You Will Need:
A Computer;
Recoverit (IS) for Mac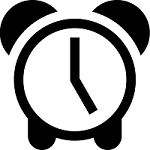 Time Required:
Time will vary according to file's size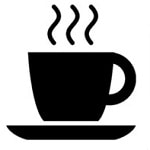 Difficulty:
Easy
Step 1: Run the program on your mac and you'll see the screen as shown in the image. The program offers you the supported file types option which allows you to recover lost data whatever you want to.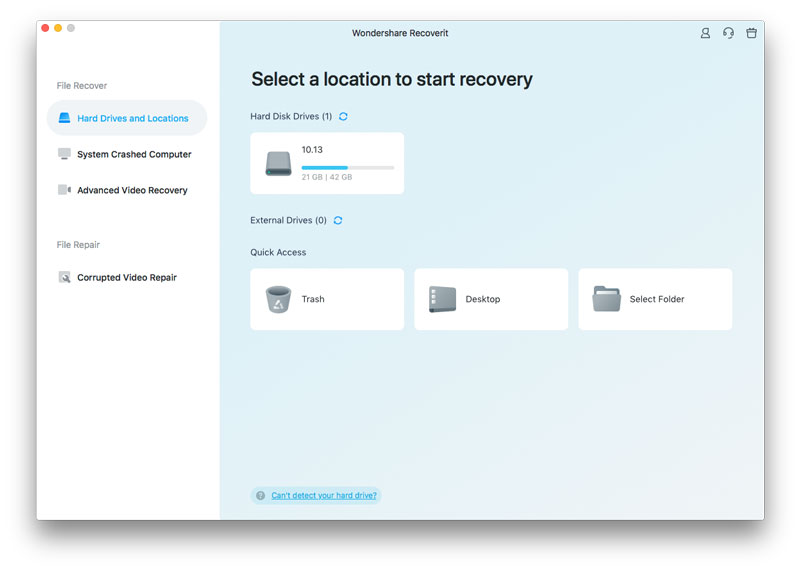 Step 2: Select your MMC card and click the "Start" button in the window, and then the program will start lost data on it.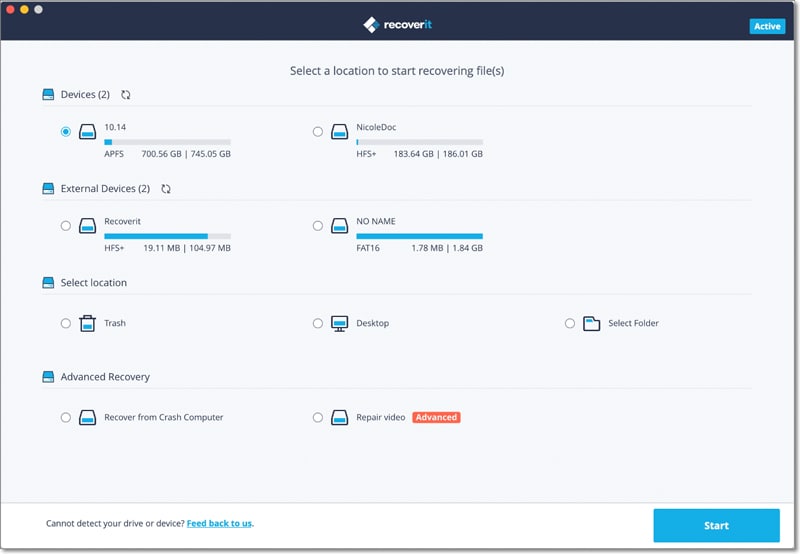 Step 3: Found files on your MMC card will all be displayed according to file structures after scanning. Please check the original file names or preview images/documents to check whether the lost data can be recovered. In the end, you can mark your lost files and click "Recover" to select a folder on your Mac to keep the recovered data.
"Deep Scan" option makes a better scanning when data is formatted from your MMC card.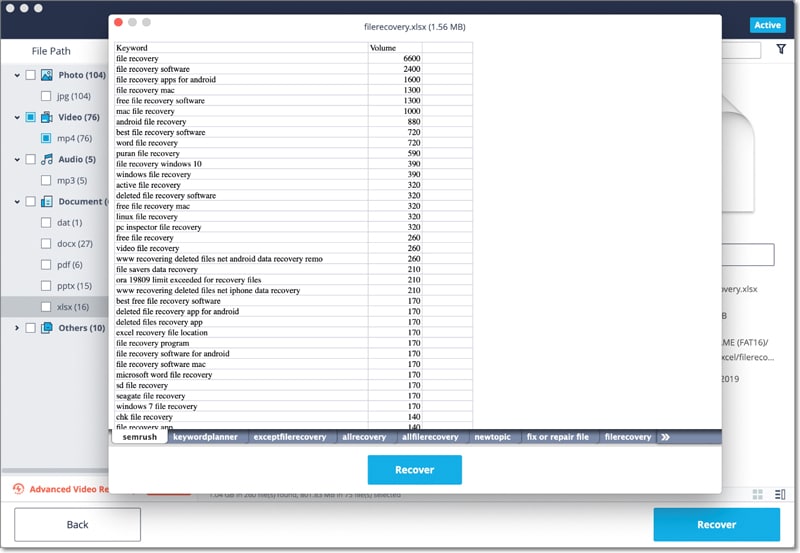 Part 2. How to Recover Data from MMC Card on Windows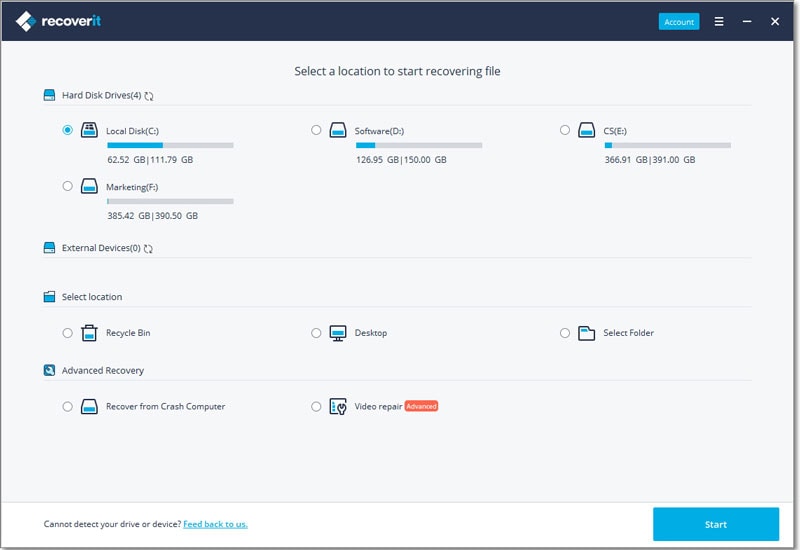 If you are a Windows user, here is a self-help way to recover your data from your MMC. All you need to do is turn to iSkysoft Data Recovery for Windows for help. It is easy, fast and the most reliable data recovery software on the market. With just few clicks, you are ready to go. Recoverit (IS) is designed for the user in mind, de-cluttering the user interface, simple and straightforward menus and a very fast and deep processor. Within minutes you can recover all your lost files.
Here is a step-by-step guide on how to use iSkysoft Data Recovery to recover all your data from your MMC cards on Windows-based computers.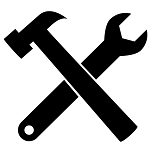 What You Will Need:
A Computer;
Recoverit (IS) for Windows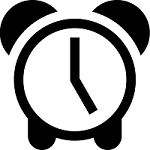 Time Required:
Time will vary according to file's size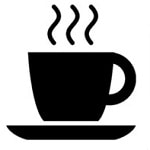 Difficulty:
Easy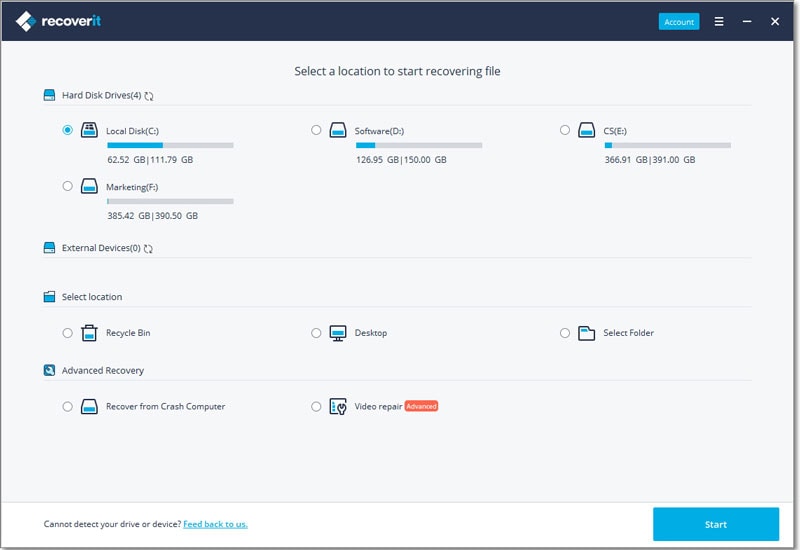 Step 1. Select Lost File Recovery Mode
There are 6 data types that you can choose from when using Recoverit (IS) for Windows as shown in the picture. Here you need to choose your lost data types and then click "Next".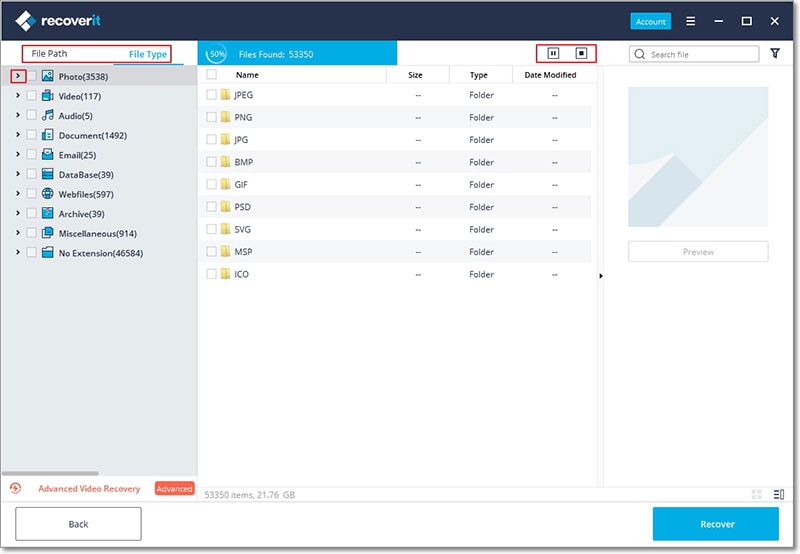 Step 2. Scan Your MMC Card
The window will open a selection of drives that you can recover data from. Select your MMC card from the list and then click "Start" to allow the software to do a thorough search of all the files on the card.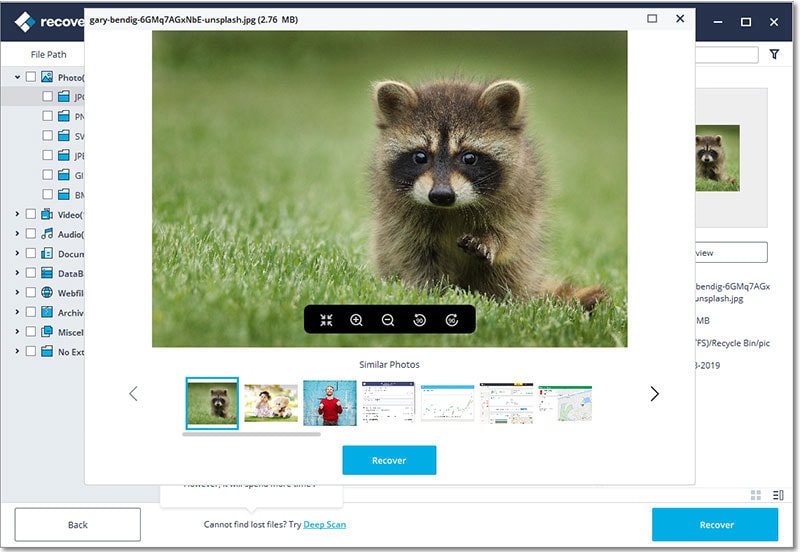 Step 3. Recover Files from MMC Card
After the scanning is complete, a window will show you all the files that are available for recovery. Preview the result and tick the files you want to recover. After that, click the "Recover" button to save the lost and deleted files from MMC to your computer.
Part 3. What Are Multimedia Cards
Multimedia cards are portable storage devices that carry flash memory or files from one system to another. Siemens and SanDisk using Toshiba's NAND-based flash memory created these storage devices back in 1997. The newly created devices were small, could transfer large amounts of data and had better interface. The first multimedia cards were used for transporting and sharing of music files, pictures and the rare videos. MMC became a hot topic for debate when music labels felt that the devices would encourage piracy and easy sharing of music without paying for it. It is a stark change to what has happen over the years.
As you can see, it is a very simple and easy step to recover your files straight from your multimedia card. No longer do you need an expert to help you recover your files. All you need is the iSkysoft Data Recovery software installed on your Mac or Windows PC. The software will recover all your files for you with no hassle. (Get More Tips for Recovering Data from Memory Cards)