Contents
1. Memory Card

2. SD Card

3. Mini SD Card

4. Micro SD Card

5. CF Card

8. Memory Stick

9. Phone Card

11. More Card Recovery Tips
MiniSD cards are tiny flash memory card that are used for storage of media for portable devices. They are great because of their size and capacity, their usage is evident in most mobile phones and other portable devices. MiniSDs are used for photo storage and large files and since they are tiny, they can be slotted into adapters on different systems to view, edit and share files with ease.
However, due to their size and transferring between systems, they can get corrupted and it can be easy to lose your important files. In this article, we are going to discuss the best solution to miniSD card recovery and how to keep your data safe.
Part 1. How to Recover Files from miniSD Card on Mac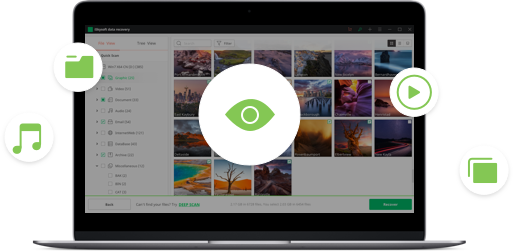 Despite the availability of many online software programs to use for data recovery, there is not a single one as reliable to recover data from miniSD card as the one we are about to recommend. We have tried several and we recommend the iSkysoft Data Recovery for Mac for its reliability and ease of use for your miniSD card file recovery.
Recovering your files from your miniSD card has not been any easier. Within minutes you can recover all your data on your miniSD card with only a few clicks and the software will manage the whole process for you. It is unbelievably easy to recover your files that a child of 5 years old can do it with this software.
Here is a step-by-step guide on how to use iSkysoft Data Recovery for Mac to recover all your data on your miniSD cards. The initial thing you need to do is to download Data Recovery for Mac on your system. Follow the simple process of installation. Move the software to the application folder to install the software properly on the system as shown above.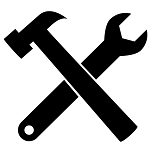 What You Will Need:
A Computer;
Recoverit (IS) for Mac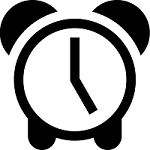 Time Required:
Time will vary according to file's size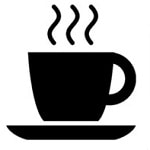 Difficulty:
Easy
Step 1: Run the software and then you will see there are the supported file types presented. Please select the file types that you want to recover. Click "Next" to continue. The software goes into work finding all your files from recycle bin and other formatted areas such as external hard drives etc.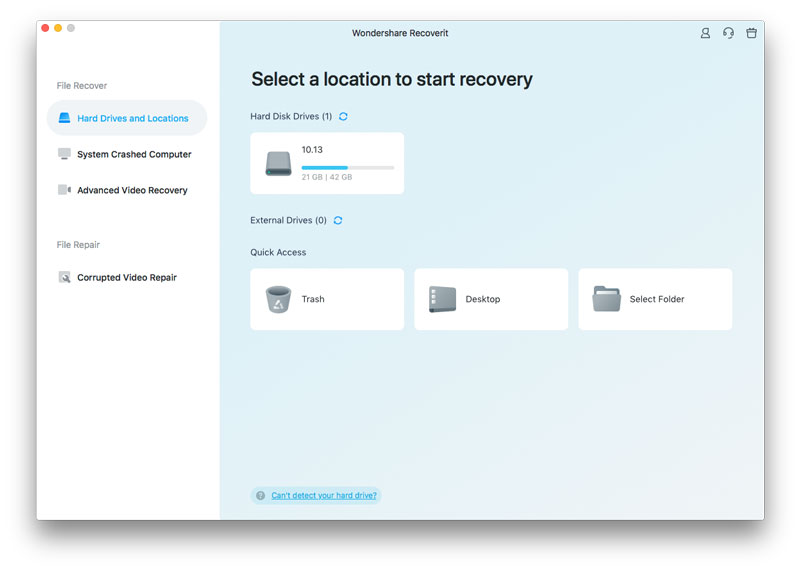 Step 2: After you've entered into the recovery mode, the window will open a selection of drives that you can recover data from. Select your miniSD from the list. Clicking the "Start" button to let the software run through the miniSD card searching for all the files.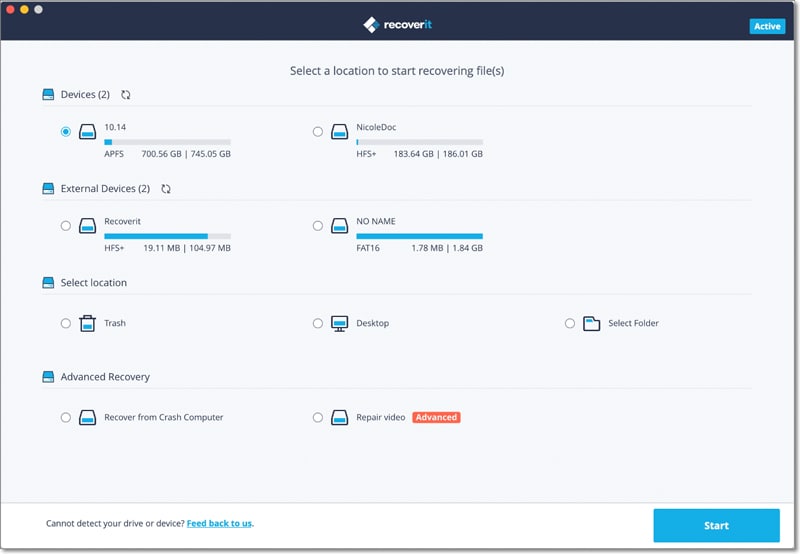 Step 3: Right after the scanning process has been done, the contents found on your miniSD will be displayed on your screen. You need to tick the files you want to be recovered on the left.Once you click the "Recover" button, all the ticked files will be recovered from your miniSD card. You can finally save them again and use them to your pleasure.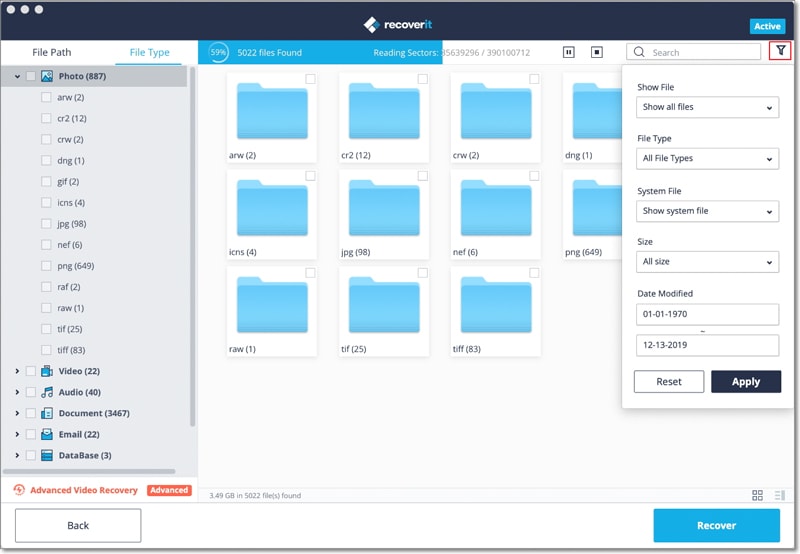 Note: The "Deep Scan" will scan all the files on the miniSD card and to find all possible recoverable files available.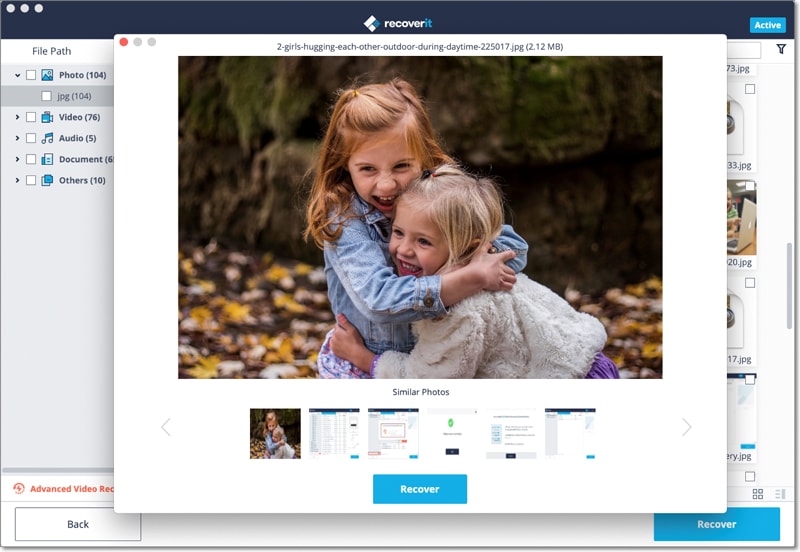 Part 2. How to Recover Deleted Files from Mini SD Card on Windows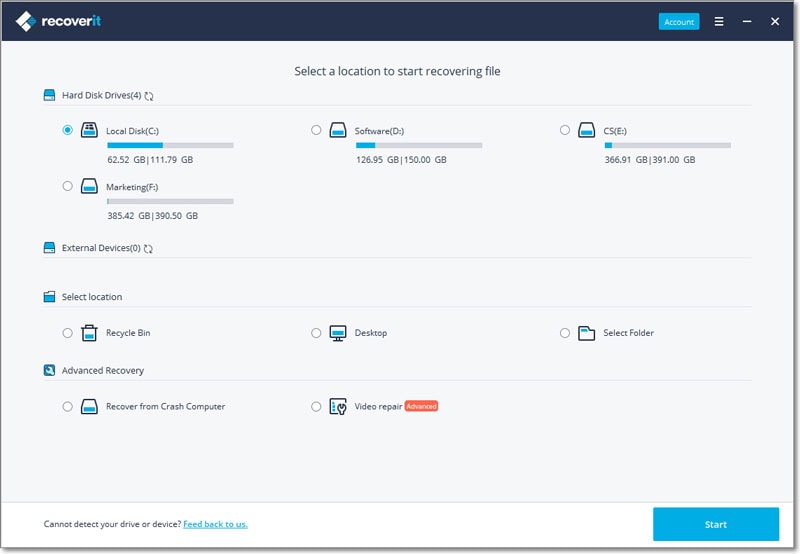 From time to time the data staored on your mini SD cards can be lost, and this can truly lead to some bad outcomes. This is why you need to pay extra care in regards to the way you handle the card, and at the same time creating a backup is imperative. If these are not a possibility though, you can easily opt to recover lost files from a card with the help of a professional software suite.
This alone makes the iSkysoft Data Recovery for Windows tool the best solution for all your card data recovery needs at all times. Of course, what makes this application stand out is the seamless recovery method. Simply put, you just need to scan, preview and then recover, it's that simple and easy! Gone are those days in which you had to deal with a bad interface, instead the whole recovery process is streamlined and made easy, something you will surely appreciate at all times.
Download and instaill iSkysoft Data Recovery on your Windows-based computer, then follow the tutorial below to restore the lost or deleted data from mini SD card.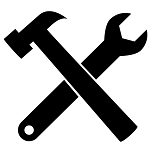 What You Will Need:
A Computer;
Recoverit (IS) for Windows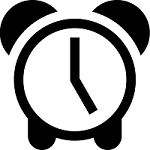 Time Required:
Time will vary according to file's size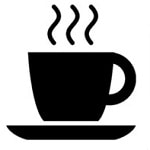 Difficulty:
Easy
Step 1: First, install the Recoverit (IS) for Windows on your computer and wait until the process is finished. Open the application and opt for the data types that you want to recover.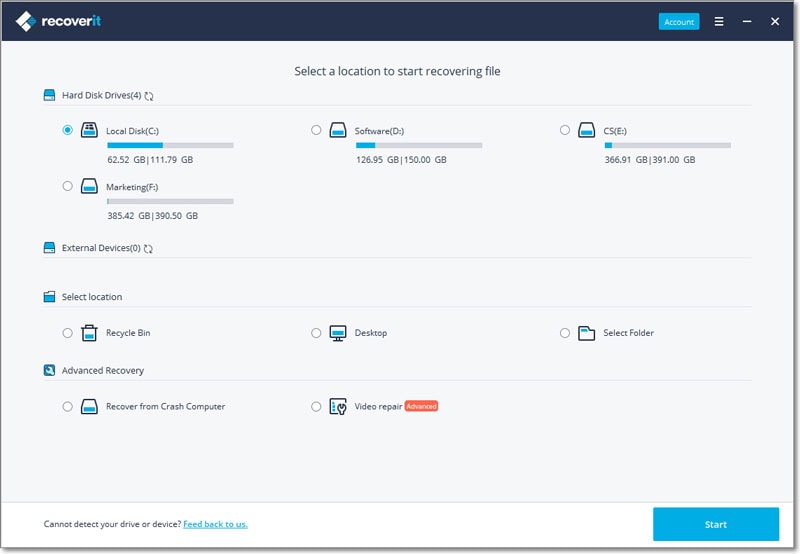 Step 2: You will need to insert the card in your computer and wait until the program detects it. If that doesn't happen, you just need to press the Refresh Drives button, as that will help you tremendously. Select the drive, and then press the "Scan" button. You will need to wait until the scan process has been completed so that you can get access to the files you want.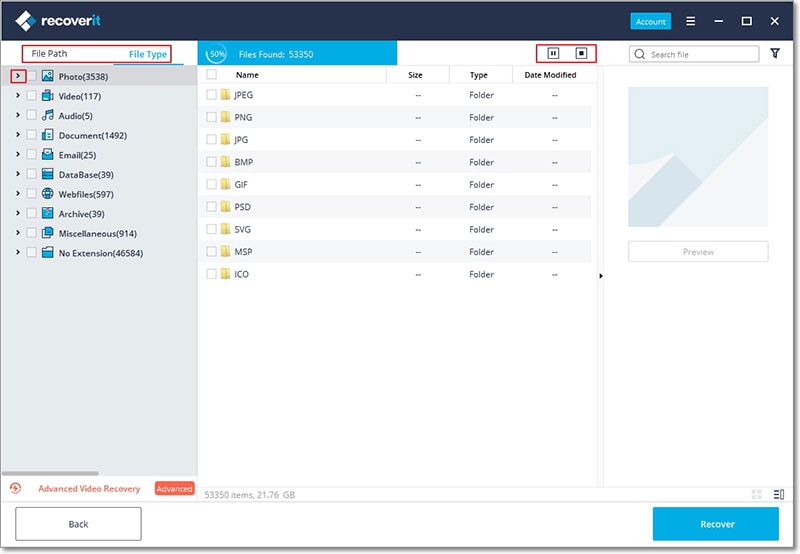 Step 3: From the list containing the files, you just need to select the files you want to recover and then press the "Recover" button. The file will be recovered at the desired location, all you need to do is to wait a few seconds until the file will be transferred and that's it.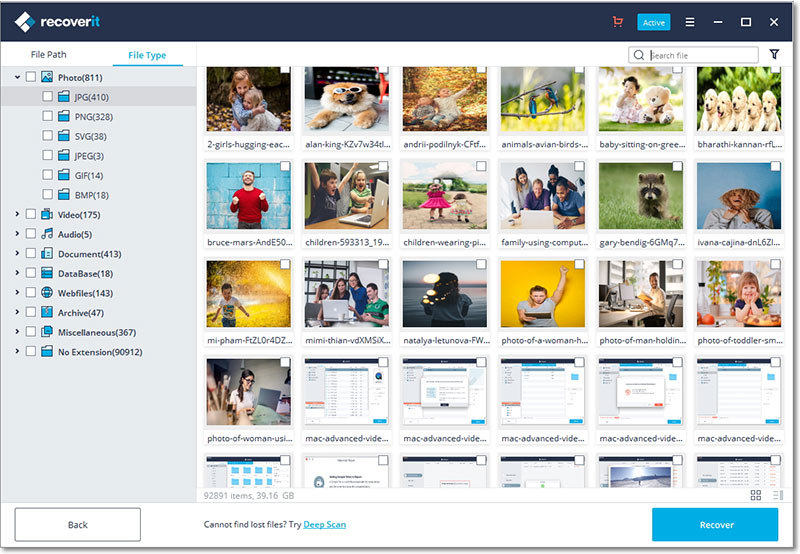 Part 3. Helpful Tips for Avoiding Data Loss on miniSD Cards
More about Mini SD Card
The miniSD cards are one of the smallest size memory cards to carry and transfer your important data from one place to another securely. Sandisk Corporation won the battle for the smallest storage card in 2003 when they introduced the miniSD cards. The miniSD cards were small, weighted less than the previous secured cards that were on the market. The most common uses for miniSD cards are in mobile phones to store additional data for pictures and music. Some of the other files that can be held on miniSD include videos, documents and much more. (More about Memory Card)
Tips for Preventing Your Data from Being Lost
First and foremost, it is imperative that you do not eject the miniSD card without proper ejection.
The second tip is very obvious but whenever you delete any files on your miniSD, make sure they are the right files that you are deleting.
Thirdly, please ensure you have decent antivirus software on your systems to get rid of virus.
Fourthly, be gentle with the miniSD card especially when inserting into devices. Finally, do not use the miniSD card in too many devices.
The miniSD cards are important for your storage of data from videos to pictures to just files on your phone. And recovering these files is very important if they mean much to you. As exemplified, the process of recovering your data from miniSD card using the iSkysoft Data Recovery is very easy and straightforward and can guarantee good results.