Contents
1. Memory Card

2. SD Card

3. Mini SD Card

4. Micro SD Card

5. CF Card

8. Memory Stick

9. Phone Card

11. More Card Recovery Tips
Micro SDHC (Micro Security Digital High Capacity) card is a type of SD card, which is mostly used in mobile phones, digital cameras and other portable devices. Its outstanding feature is the memory capacity, which ranges from 4GB to 32GB. As result this cards brings you greater space to store your videos, pictures thus you can capture all breath-taking moments in life.
Unfortunately, the more files you put on memory card, the higher risk you will afford in losing them because of various reason like accidental formatting, deleting, card corruption or other errors. So you should remember to back up your data all the time. If you are encountering data loss on micro SDHC card, what do you need to do next? It is simple you need to look up for a micro SDHC card recovery application to retrieve the lost data.
Part 1. How to Recover Deleted Files from Micro SDHC Card on Mac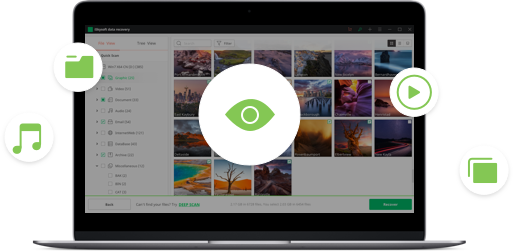 There are also instances that you forget to do backups for your files. When you encounter such problems, don't get upset! With the help of a micro SDHC card recovery tool, you can get back the lost files in an efficient and easy way.
You maybe cluelessly don't know which data recovery tool will sort you out. Get it right; iSkysoft Data Recovery for Mac understands your needs. It will allow you recover all files formats such pictures, videos, documents and others. After safely recovering data it offers you a chance to preview files before recovering them. With only about three steps you will retrieve data without an expert to do it for you.
With this powerful and reliable micro SDHC card recovery program, you're able to restore data from the card safely and easily. Now read the tutorial below to get back your files step by step. (Learn more tips about memory cards)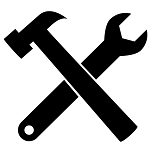 What You Will Need:
A Computer;
Recoverit (IS) for Mac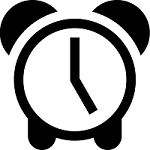 Time Required:
Time will vary according to file's size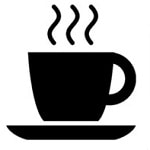 Difficulty:
Easy
Step 1: Ensure you connect your micro SDHC card to your Mac using a card reader or directly connect the device with your Mac. Worry not about your SD card format since this application supports all famous files formats like exFAT, FAT 32, FAT 16, HFSX, HFS+ and NTFS. Next run the application on your Mac. To save time you can select your wanted file types to be recovered. This happens when you want to recover specific files, but there is no harm in recovering all files only that it will consume time. Then click "Next".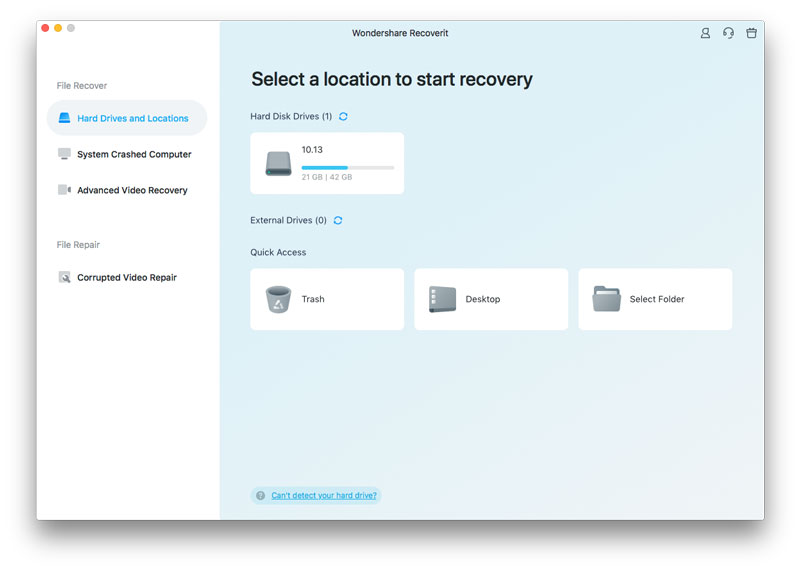 Step 2: In the next window, you will see your micro SDHC card appear indicating its size and its file system format. Choose it and click "Start" to start scanning all lost files.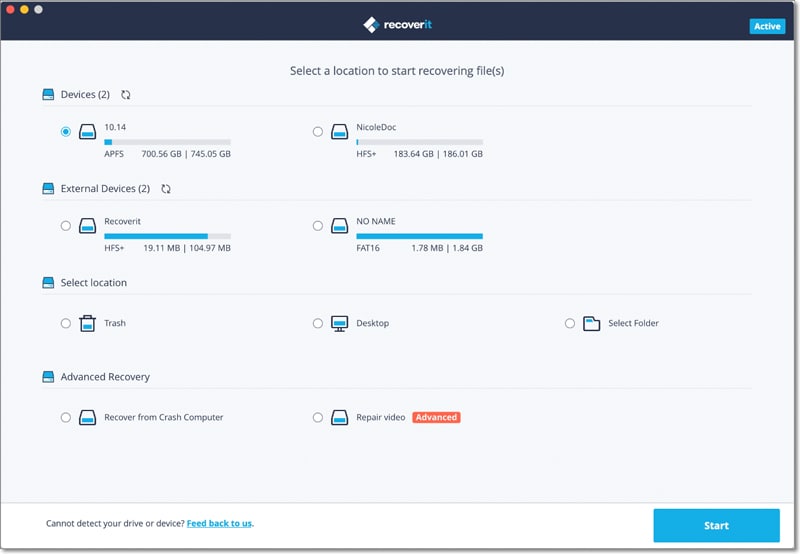 Step 3: After the scanning process is over, a folder tree will appear on left side of your screen. Click on the file to cross check the quality of the recovered files. Then mark those files that you need to recover. Click on the "Recover" button just at the top of the window. Then choose a location where you want to recover data and click "OK".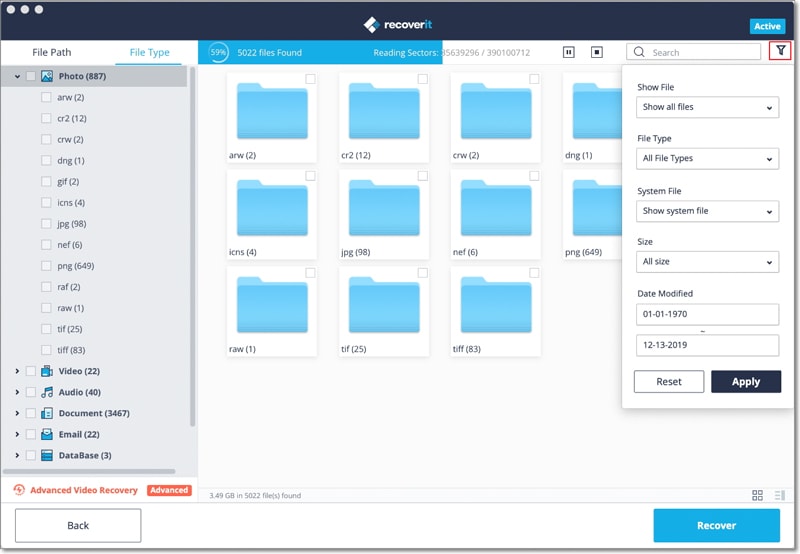 Part 2. How to Recover Deleted Files from Micro SDHC Card on Windows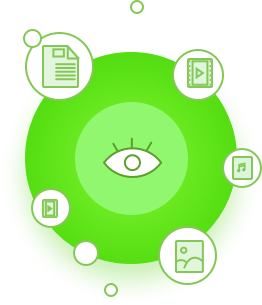 There is also iSkysoft Data Recovery for Windows if you are using Windows-based computers. The program lets you safely recover all your files formats including pictures, audios, documents and videos you will also preview the recovered files and check on its quality. Again, you only need three steps to successfully recover your precious data.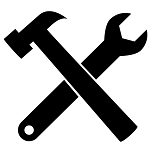 What You Will Need:
A Computer;
Recoverit (IS) for Windows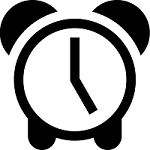 Time Required:
Time will vary according to file's size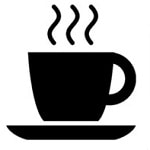 Difficulty:
Easy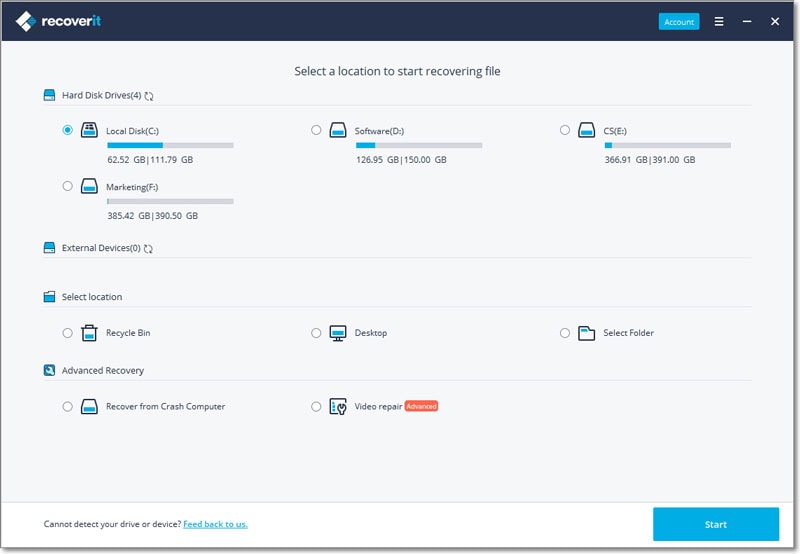 Step 1. Connect Your Micro SDHC Card
Use a card reader or a mobile device to connect the card to your computer. One of the advantages of this program is that it supports all popular memory cards. Launch the program and click on the type of files you lost from SDHC card. The program can recover all lost data due to formatting, files getting corrupted or due to deletion. After that, please click "Next" button to go to next window.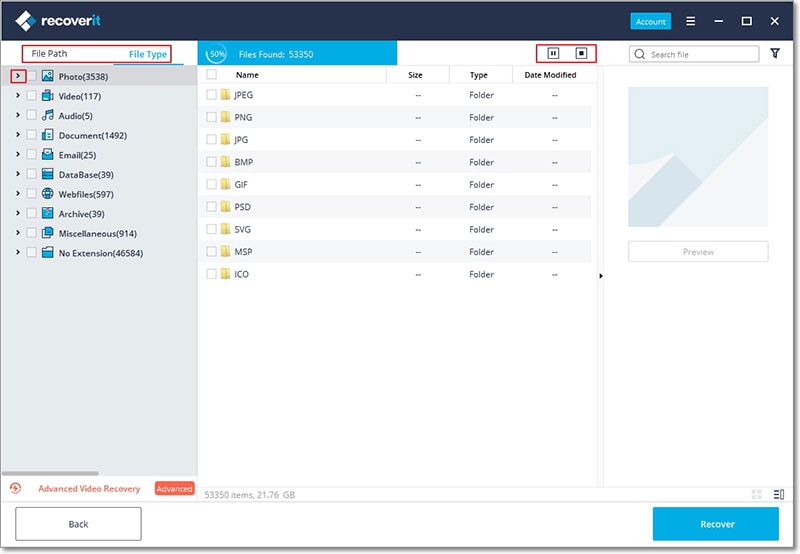 Step. 2 Scan Lost Files on Micro SDHC Card
When the recovery method opens, you will see your micro SDHC card as removable drive. Choose the drive you want, obviously for you it is the SD card.
Then click on "Start". The time it will take to recover files depends on the size of files. Therefore, the smaller the size the shorter the time it will take to recover the files. Thus you are required to select file s to be recovered to save time.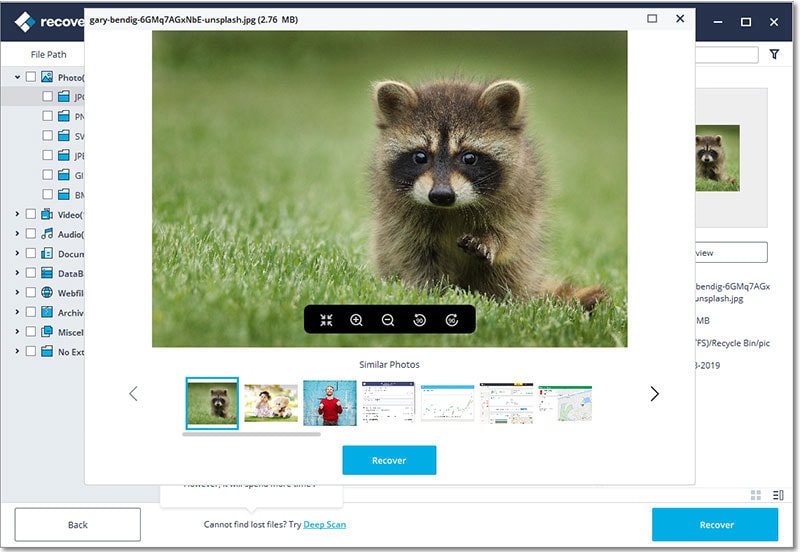 Step 3. Preview the Files and Recover Them
Files and folders recovered will appear on the left hand side of your window after the scanning process is complete. Since all the files are recovered you only need to click on each file and preview the quality of those that you want to recover.
Check all the desired files and click "Recover" button. Then choose the location to save the recovered data for future use. It is highly recommended to save the files on external drive and not on your micro SDHC card.
Part 3. Famous Brands of Micro SDHC Card
There are different brands of micro SDHC cards available in the market today. Let's look at five sampled brands.
This card offers you a high dependable storage for your multimedia use. It boasts of its high read speed as well as write speed.
The SanDisk Micro SHDC cards offer you a high storage for your photos and videos. Therefore having your tablet or smartphone you are guaranteed of taking many quality pictures and listening to your favourite music. It allows you to record high-definition videos.
Experience the high speed as well as high capacity with samsung mico SDHC card. It offers upto 64Gb space for you to store and download many photos and videos.It is one of the reliable sd card that protect your data with its 4 proof technlogy.
4. Lexar
This card enhances your camcorder and DSLR camera memory space. Lexar high speed SD card is leveraging the world of technology with its dramatic high-speed levels. When it comes to space Lexar is the way to go.
This kind of SD card brings you high capacity of up to 64Gb thus you can take lots of pictures without interruption. Moreover it is affordable and brings you high speed for your media use.
Speed, price and performance are among the key factors that we consider before purchasing SD card for our tablets, camera and smartphones. Here is comparison and contrast of specifications of five micro SDHC brands that leverage world of technology today.
Company

Transcend

SanDisk

Lexar

Samsung

Kingston

Description

Micro SDHC
Micro SDHC
Lexar-High Speed Micro SDHC
Micro SDHC
Micro SDHC

Capacity (GB)

8, 16, 32
2, 4, 8, 16, 32
4, 8, 16, 32
8, 16, 32
4, 8, 16, 32

Class

4, 6, 10
4, 6, 10
4, 6, 10
4, 6, 10
4, 6, 10

Weight

0.4g
4.5g
0.5g
0.5g
0.5g

Warranty

Life time
5 years
5 years
10 years
Life time

Reliability

Water proof
Shock proof
Temperature proof
X-ray proof

Water proof
Shock proof
Temperature proof
X-ray proof

Water proof
Shock proof
Temperature proof
X-ray proof
Vibration proof

Water proof
Magnetic proof
Temperature proof
X-ray proof

Water proof
Temperature proof
X-ray proof

SHDC Adapter

---
---