Contents
Does Final Cut Pro Support 4K?
Yes, Final Cut Pro supports 4K and that is why editing is possible. You will have to install a video convertor to your computer so that it can transform the video to a compatible form with either Windows or Mac depending on what you are using. With a good converter, you will be able to convert 4K videos to most of the popular file formats including MPEG-2, HD AVI, M4V, MPG, F4V and MOV. Everything will just depend on the choices that you end up making.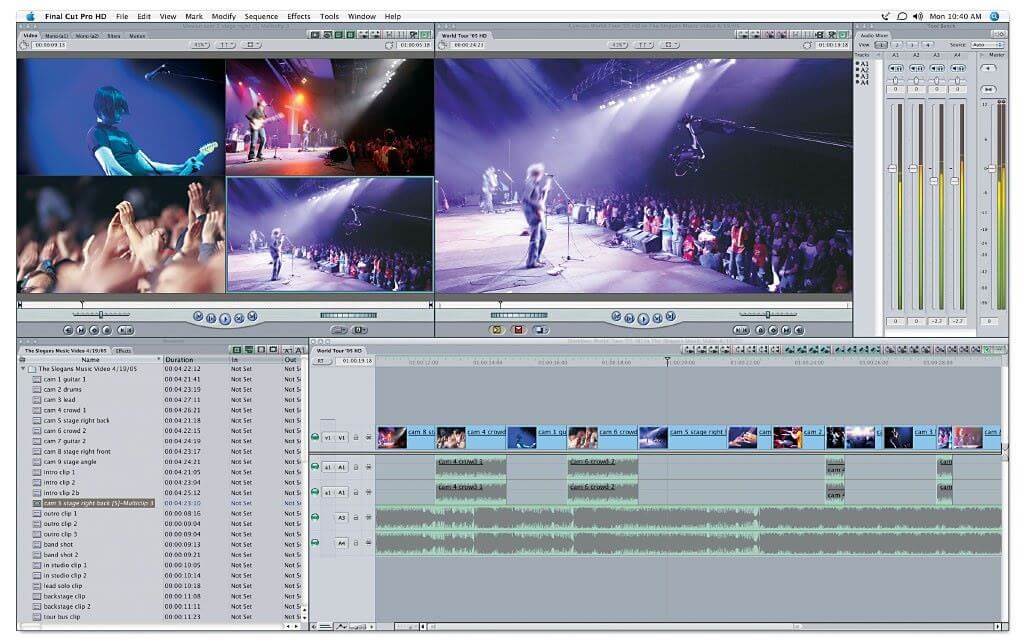 There are very many versions of Final Cut Pro so you must know which of those you are to use. There might be a few variations on how each version edits video but it should not be a big issue. As long as you have an understanding of how each operates, you will be ready to edit your 4K video. Some of the latest versions can even support resolution of up to 5K which just offers you more opportunities. Ideally, you should not be thinking too much about the resolution but formats used.
Compatibility is very critical for a successful editing of 4K videos so you should not proceed without an assurance on this one. Your videos should come with a format that is compatible with Final Cut Pro otherwise you are going to experience challenges in editing. The good thing is that Final Cut Pro has support for very many popular formats to choose from. Unless you are not serious, you will always have limitless choices at hand for consideration.
Simple Steps to Edit 4K Video in Final Cut Pro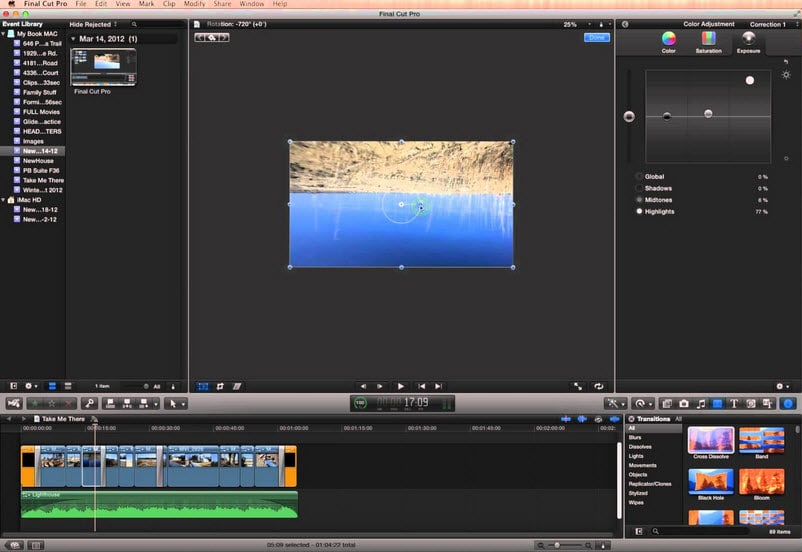 1. Load Files
Are you going to edit one file or many? Whichever your answer is, you will have it easy adding the files to Final Cut Pro for editing. You can decide to click "edit" on the menu bar then "load media files" which is very easy. If you have no time to do all that, just drag the files and drop them to the program timeline.
2. Customize
Your edited video will need some enhancements and this is the right time to do that. Click on "settings" and that will allow you to change key parameters in the best way possible. You will be able to adjust parameters for both video and audio if applicable.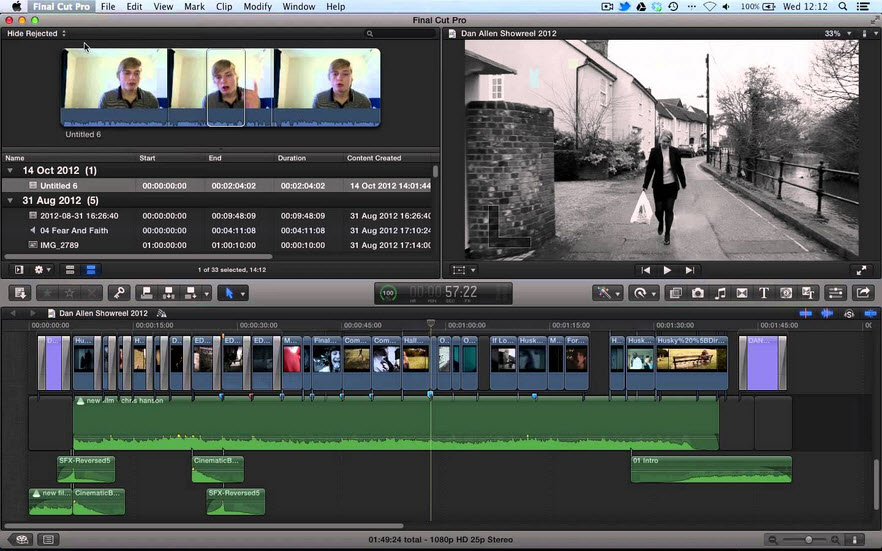 3. Actual Editing
You will get to make all the changes you want to the video and apply that. If it's cropping, trimming or converting, you will have to click the corresponding button on the program and the process will commence. Be aware that Final Cut Pro will edit only sections of the 4K video that have been marked for that so don't expect a miracle.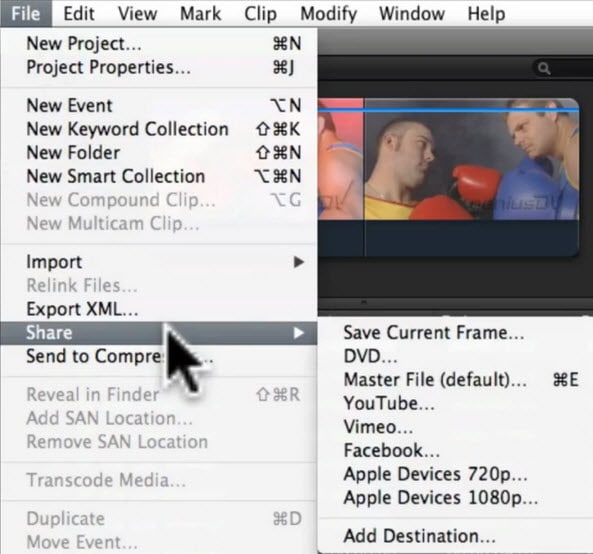 4. Save
If you don't save the changes made to the video, you will have done nothing forcing you to start from zero. Make sure you have clicked the "save" button once through with editing to make the changes applicable and permanent.