Contents
Do you want to crop videos or pictures in Final Cut Pro? If so, you have come to the right place. In this article, you will get detailed tutorial on how to crop videos and photos in FCP as well as its alternative.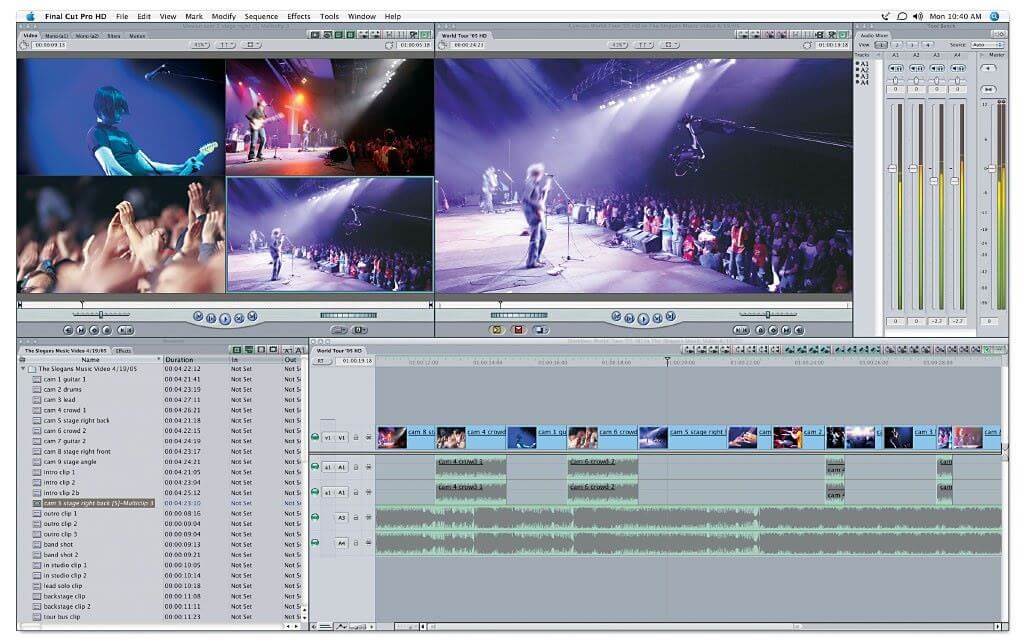 The following are the main tutorials for cropping video and pictures on Final Cut Pro. Make sure you have strictly followed the given instructions.
Picture - importing pictures to the program timeline will be the initial thing to do when cropping with Final Cut Pro. After that, select the main picture that you will crop and click on it for the handles to pop up. Use the handles to make adjustments to the picture while the one at the center will help to move the image. If you want to distort the image, use handles on the corners. To crop, you will have to use the crop handles and correcting any cropping done by mistake you will click on "edit" then "undo".
Video - once you have added the clip to the timeline of your program, select it and then seek access to the crop controls. On the lower side of the Viewer, you will see the "crop" button which you should click. You can adjust effect of the video using onscreen controls or individually using the crop controls. Once through, click "done" and all the changes will be applied to the video.
Part 2: How to Crop Video/Image with Filmora Video Editor

User Guide to Crop Video/Picture with Filmora Video Editor for Mac