Contents
Have you ever wondered how time-lapse is done on video in Final Cut Pro? Worry no more because this article will discuss all the important information regarding that.
Part 1: Excellent Tutorial of Making Time-lapse Video in Final Cut Pro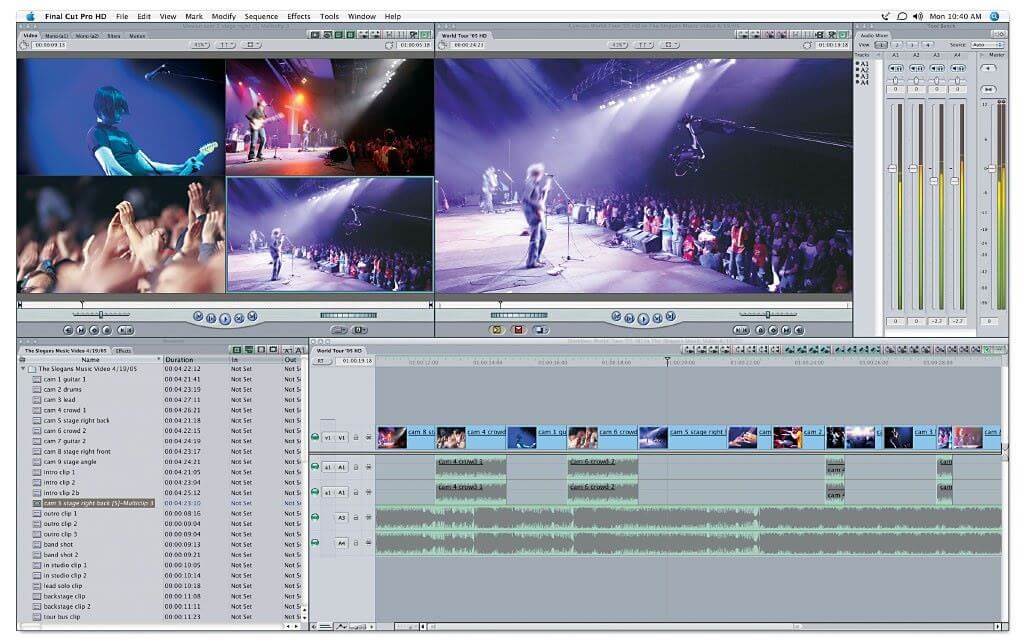 This is one of the many excellent tutorials that you will come across to help you create time-lapse for your video in Final Cut Pro. If it's not satisfactory as you may have wished, feel free to research more and you will get additional guides than you will be seeking.
Step 1. All the photos to use in a time-lapse should be added to the program and arranged in an orderly manner. They should follow each other as you may wish them to appear on your video. Any mix-up will give the time-lapse a bad look.
Step 2. You will also have to adjust the still/freeze duration by going to "user preferences" and then click the editing tab. Once you have changed, click "ok" to apply the changes.
Step 3. The photo folder should then be imported and choose every picture that you need to include in the time-lapse. Once selected, the photos should be dragged to the timeline and ensure each photo occupies a single frame. Once that is observed as well as the order of the photos, your time-lapse will be achieved.
Part 2: How to Make Time-lapse Video with Filmora Video Editor

How to Create Time-lapse on Video with Filmora Video Editor for Mac