Contents
1. FCP for Mac

7. FCP Resources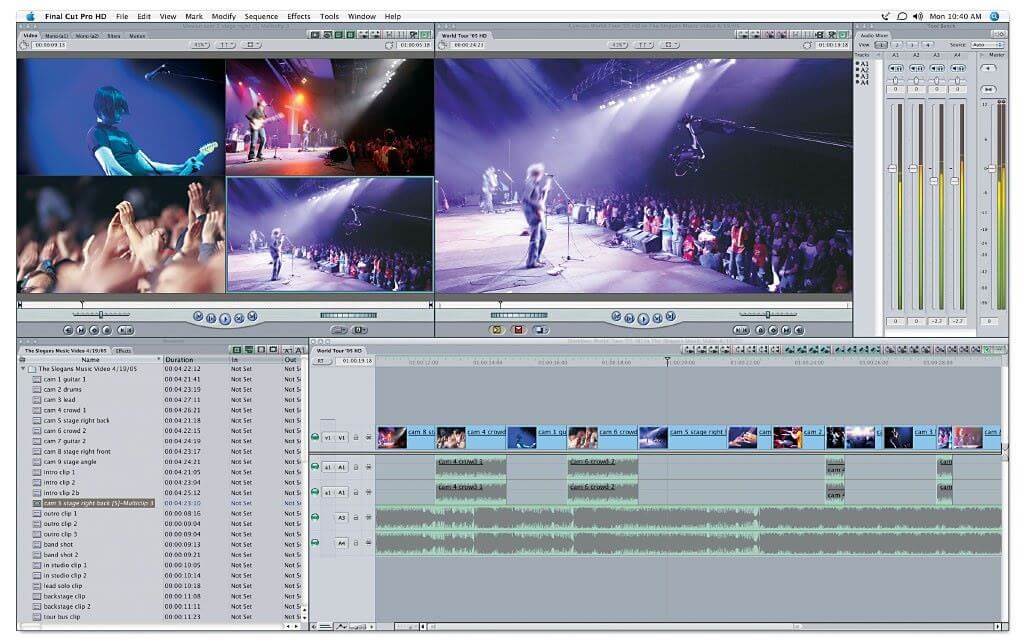 Question 1: Is Final Cut Pro only for Mac?
Ideally, Final Cut Pro is designed for running on Mac only because the technologies used for building the program are exclusively for Mac OS X. If you don't have an Apple device, forget about using Final Cut Pro especially on Windows. It's easy to use and cheaper compared to other programs.
Question 2: Is It Free and Where to Download Final Cut Pro for Free?
Depending on your preference, you will get a free version as well as paid version of Final Cut Pro for Mac. When you choose the paid version, there will be an opportunity to save costs since the program comes with cheap offers. If you do wide research over the internet, you will be able to get a cheap program to buy. Furthermore, there are many online sites where you can download Final Cut Pro freely. Make sure the site you choose to download from is reputable since there are many bogus sites offering counterfeits. Apple's official website is another place to download the program and it's the best because you are assured of getting the original version.
Cheap Alternative to Expensive Final Cut Pro for Mac

How to Edit Videos with Filmora Video Editor for Mac