While scrolling down on your PC, you caught eye-catchy interesting content, and now it is almost obligatory to share them with your friends and co-workers. But sometimes, a screenshot isn't enough to convey the whole thing; you might need to record a video of your screen for proper communication. That's where the screen video recorder chips into saves the day. You can record any window in your PC with different screen recorders available in the market. However, some of these recorders are quite expensive. Keeping this problem in view, this article will introduce you to the best free screen video recorder and help choose the best one for you to use.
Part 1: Why I Need a Screen Video Recorder
Screen Video Recorder is an effective way to share any details you have on your screen with your audience, colleagues, or anyone else. You can record any exciting thing in the form of video or image by screen recorders. There are many applications for the recorders in multiple fields, such as:
In the education sector, the instructor can record a presentation or a lecture. While students, with the help of a screen recorder, can capture the screen of the project to broadcast it in a class.
Different conference calls or presentations can be recorded in offices, and the employer can also record worker's screens to evaluate their productivity.
Most importantly, with a video screen recorder, many content creators or gamers can record their tutorials or gameplay videos, respectively. Through little editing, they can make their video stood out among the crowds.
With these vast usages, having a good command on a screen recorder almost becomes crucial. But it is also equally important to select the best one that will provide good recording and editing features to enhance the quality of your project.
---
Part 2: Top 10 Best Free Screen Video Recorder for PC
Published exclusively for Windows, CamStudio is one of the popular software for open-source screen recording. You will be able to capture video and audio programs on your PC screen in industry-standard .AVI format by simple steps. Using the built-in feature, .AVI file can easily be converted to a more bandwidth-friendly .SWF format.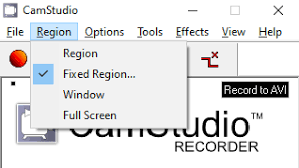 Pros:
It is the easiest to use recording software.
It provides unlimited recording time.
Cons:
Can install additional files containing malware.
Lack of interactive and animation features.
---
2. Filmora Video Editor
Wondershare Filmora Video Editor is an extremely easy-to-use powerful program with the best editing and screen recording features. With the help of Filmora, you'll be able to record your Webcam, PC screen, and voiceover. Along with the best recording feature, users can control the flow of recorded video by many additional editing by utilizing numerous effects, a built-in audio library, fantastic transition, and other tools of Filmora Video Editor.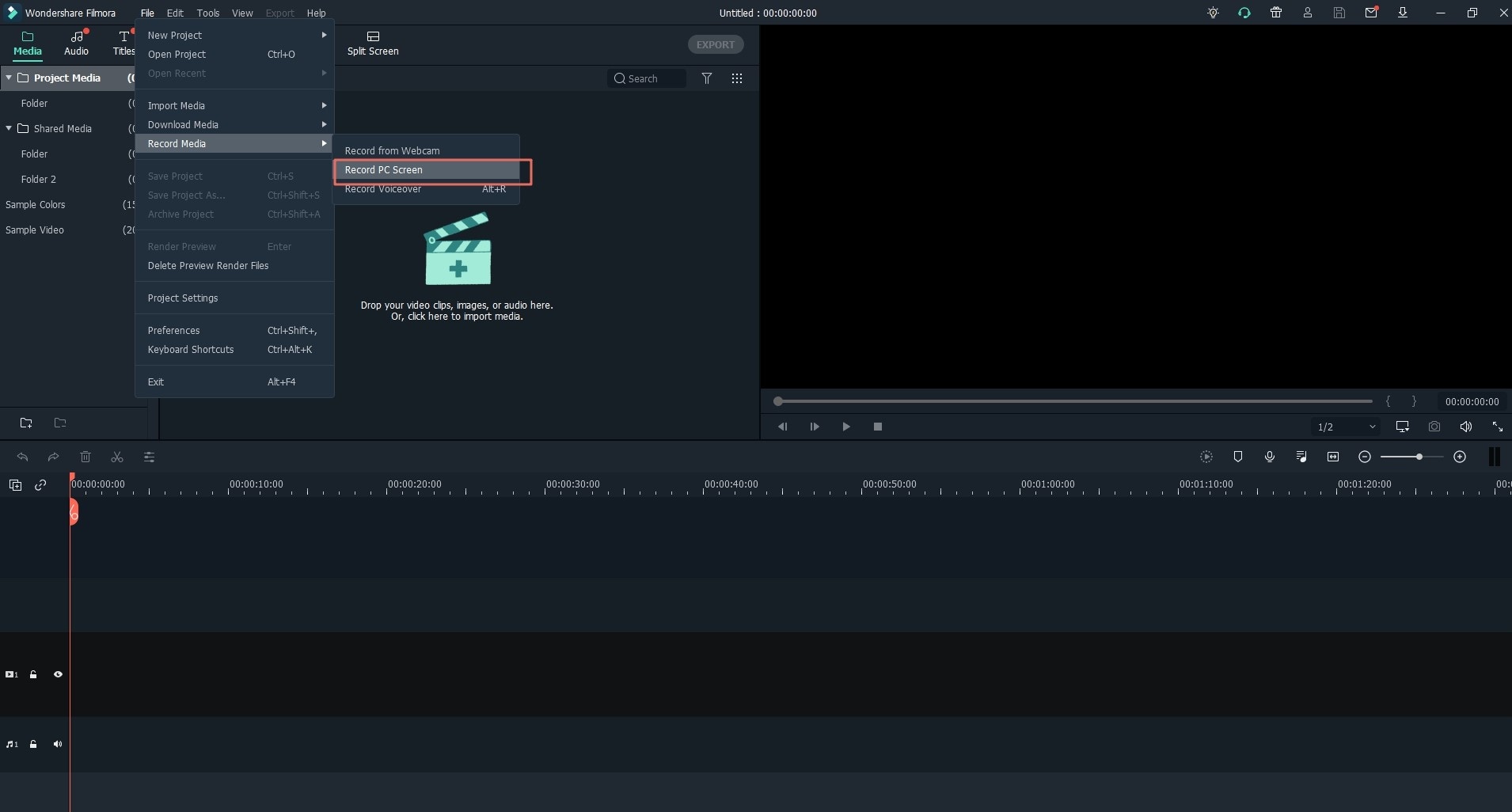 Pros:
Possibility to record the full screen, particular area, or targeted window of your PC.
Additional editing tools to enhance your recorded file.
Advance features such as mouse movements or customize hotkeys etc.
Wide support for different formats.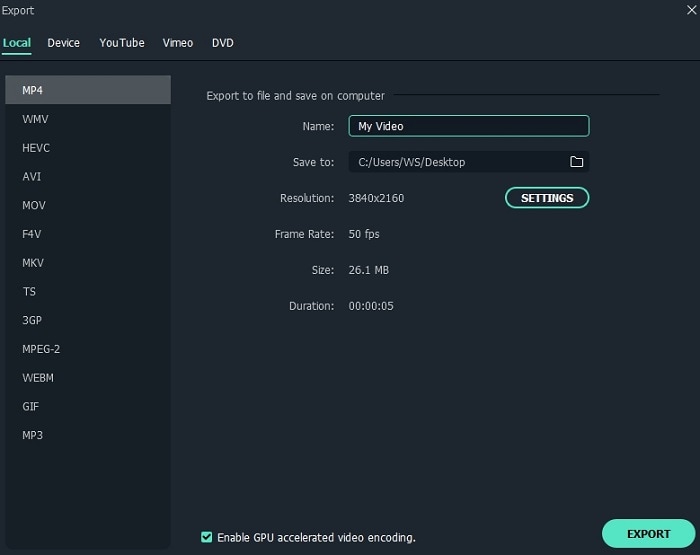 ---
iSpring Free Cam is beginner-level intuitive screen recording software. This app would allow you to capture the on-screen application window, the whole PC screen, and even a specific area. Along with recording, it allows minor changes like zoom-in feature, trimming or cutting down unwanted parts, etc., to be made in the recorded files.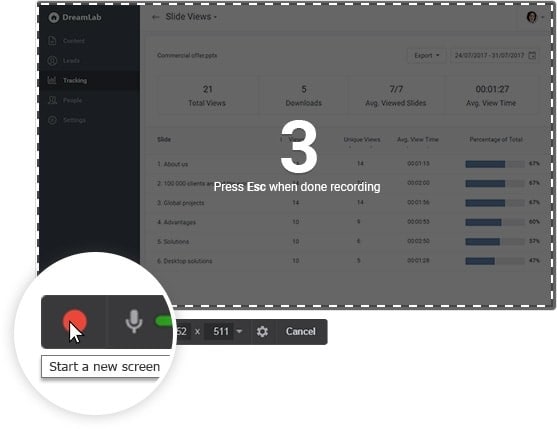 Pros:
It is a safe program with no malware, viruses, or ads.
Allows safe sharing of recorded video directly to social media.
Cons:
It won't allow recording of Webcam and export only to .WMV format.
---
Open Broadcaster Software (OBS) is a screen recorder that provides good quality screen capturing capabilities with no limitations on the length of the recordings. To increase the custom functionality, there are a lot of external plugins you can use.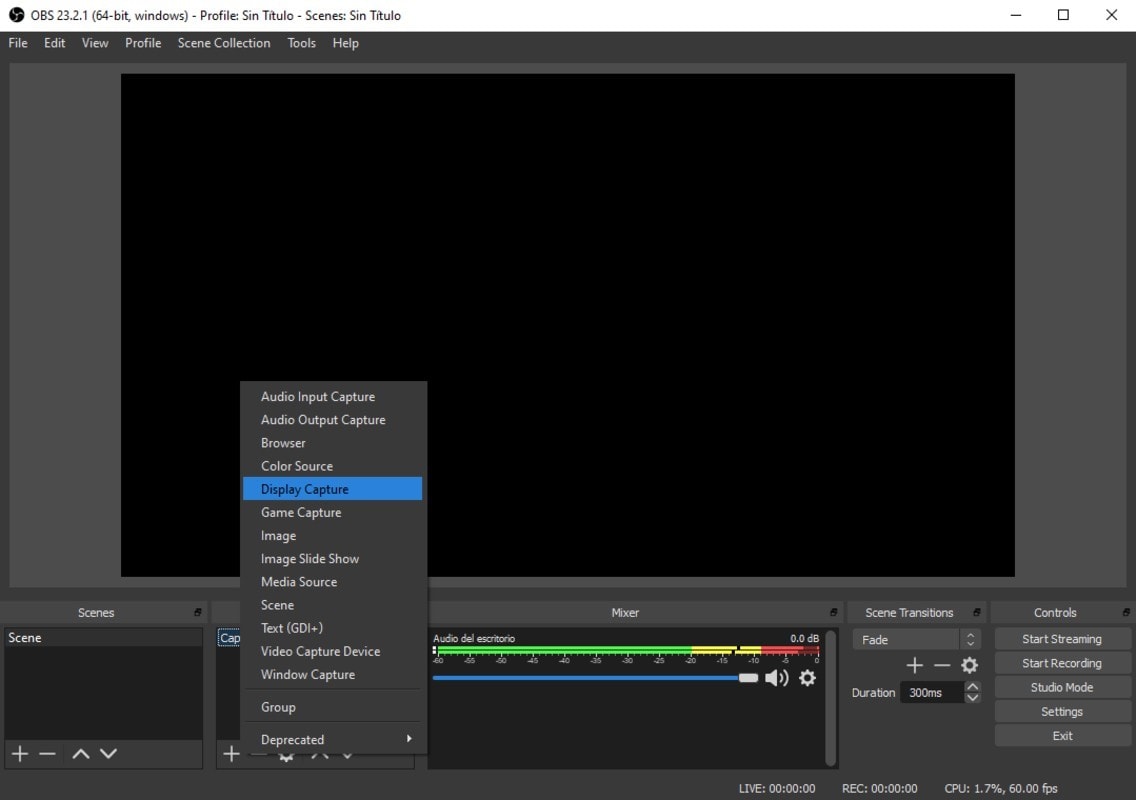 Pros:
Easy to add custom sources in your recordings.
Ease of connectivity with streaming social media.
Cons:
Runs into many glitches like recording doesn't stop, or software stops working, etc.
---
5. Flashback Express
Launched by blueberry software, Flashback Express is a basic application that can capture screen, Webcam, and good audio sounds. It allows capturing on a multi-monitor system by which you can record screens of multiple PC into a single monitor. Only paid version of Flashback express provides editing features.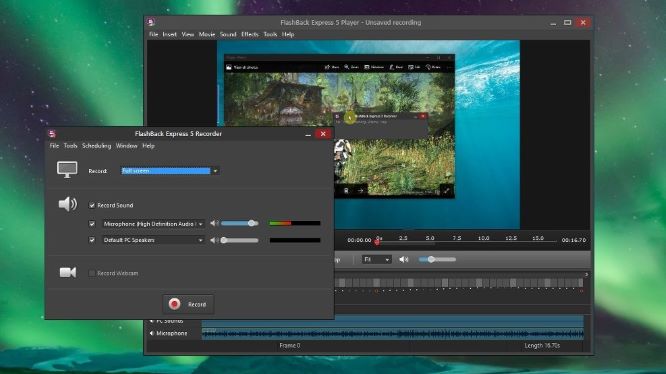 Pros:
Along with recording on multiple monitors, schedule recording can also be done.
It provides unlimited recording time with no watermark or ad.
Cons:
The free version doesn't offer a video editor.
Allows you to import files only in FBR format.
---
ActivePresenter by Atomi Systems allows its user to experience record screen or Webcam footage, annotation, video editing, and immersive eLearning content creation in HTML5. After the recording, you can trim, cut, or split it along with changes in the speed, volume, animations, etc. You can digitally deliver the content created with the help of ActivePresenter to different devices.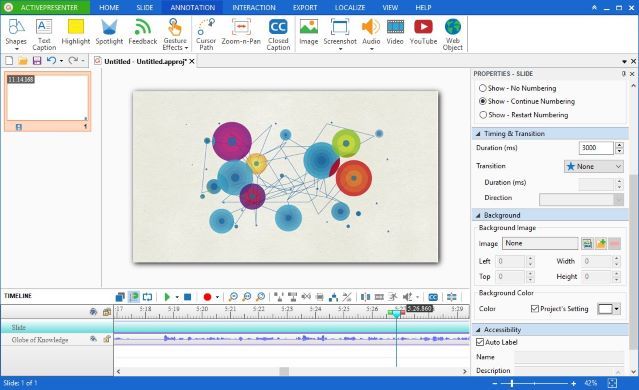 Pros:
It allows the recording of full screen and Webcam via a microphone or computer speaker.
The free version offers no recorded time limit and is ad-free.
Cons:
Along with a complicated interface, ActivePresenter has shown many crash reports.
---
Fully supported by Windows, it is a compact screen recorder that allows an easy video capture of screen activities such as on-screen changes or speech from a microphone in the form of footage and screenshots. By Free Screen recorder, you can capture anything of your interest, including menus, windows on a full screen, or selected rectangular regions.

Pros:
Free Screen Video Recorder is safe to install as it doesn't contain spyware or adware.
Support to record Skype conversations.
You can videotape multiple windows and objects.
Cons:
It doesn't offer quality editing features on the recorded file.
Excessive ads may bother your work.
---
The VLC media player is one of the famous software to watch any media file in any format. However, it can also be applied to record quick gameplays, social media videos, and conference calls on your computer.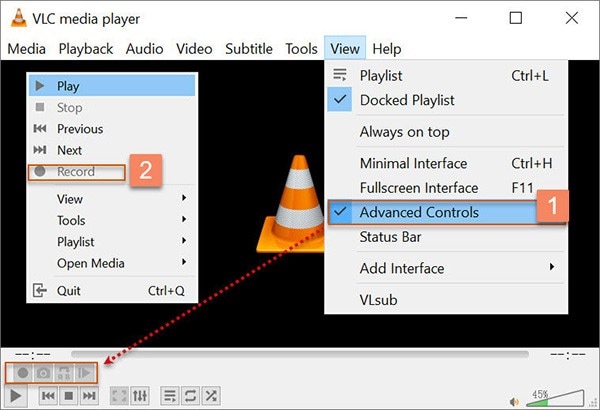 Pros:
Compatible with both Windows and Mac.
As it is the most commonly used media player, you might not even need to install it.
Cons:
It is not specifically designed for recording so, and there is some disturbance like you cannot record your voice along with video recording.
---
Jing (updated Techsmith Capture) is an appealing easy-to-use program to capture screenshots as well as videos of your desired screen. It records a full-screen window or regional image. After capturing, you can add simple annotation tools and font face, etc.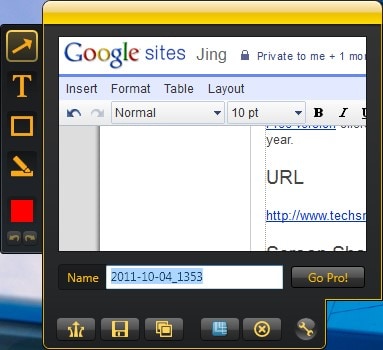 Pros:
Allows footage or the picture to be saved on TechSmith cloud services.
Support longer video recording, webcam and system audio recording.
Cons:
It may cause troubles like lagging as it utilizes too many computer resources.
---
It is a comprehensive program designed to capture videos and screenshots of a full window or specific area. Users can highlight or blur any part of the recorded file by Monosnap's annotations. It also allows the customization of hotkeys.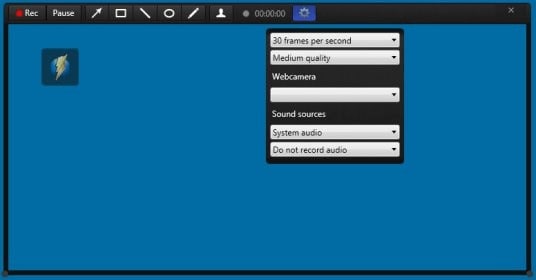 Pros:
User can also save their screencast in software that provides Cloud Storage.
Monosnap app takes less space in the disk.
Cons:
For novices, the interface can prove to be challenging to work with.
---
Conclusion
By vast applications of Screen Video Recorder, you can score the star points for your video project by enhancing its quality. Analysis of top recording software has highlighted the Filmora Video Editor as the best as it provides not only good quality screen recording but also advanced tools and editing features that help you create your stunning project without any glitch.