Gone are the days when people saw little use in capturing whatever happens on their computer screens. What was once predominantly utilized by YouTube bloggers now finds use by a diverse and broad demographic. Simply put, a lot of people use online screen recorders, and for a number of reasons. Are you one of them?
Of course, you are, else you wouldn't be sitting there and reading this right now. What's so great about the internet is you can find almost anything you want on it. Even better, there are scores of free online screen recorders awaiting your mouse pointer. The best part is, you don't even have to download them! That's a huge plus, isn't it?
The top 6 free online screen recorders are outlined for you below, so you don't have to go through dozens more just to find what works for you.
Top Online Screen Recorders
These 6 free online screen recorders are all great, but some have advantages over others. In the end, though, it's all a matter of what you prefer or need.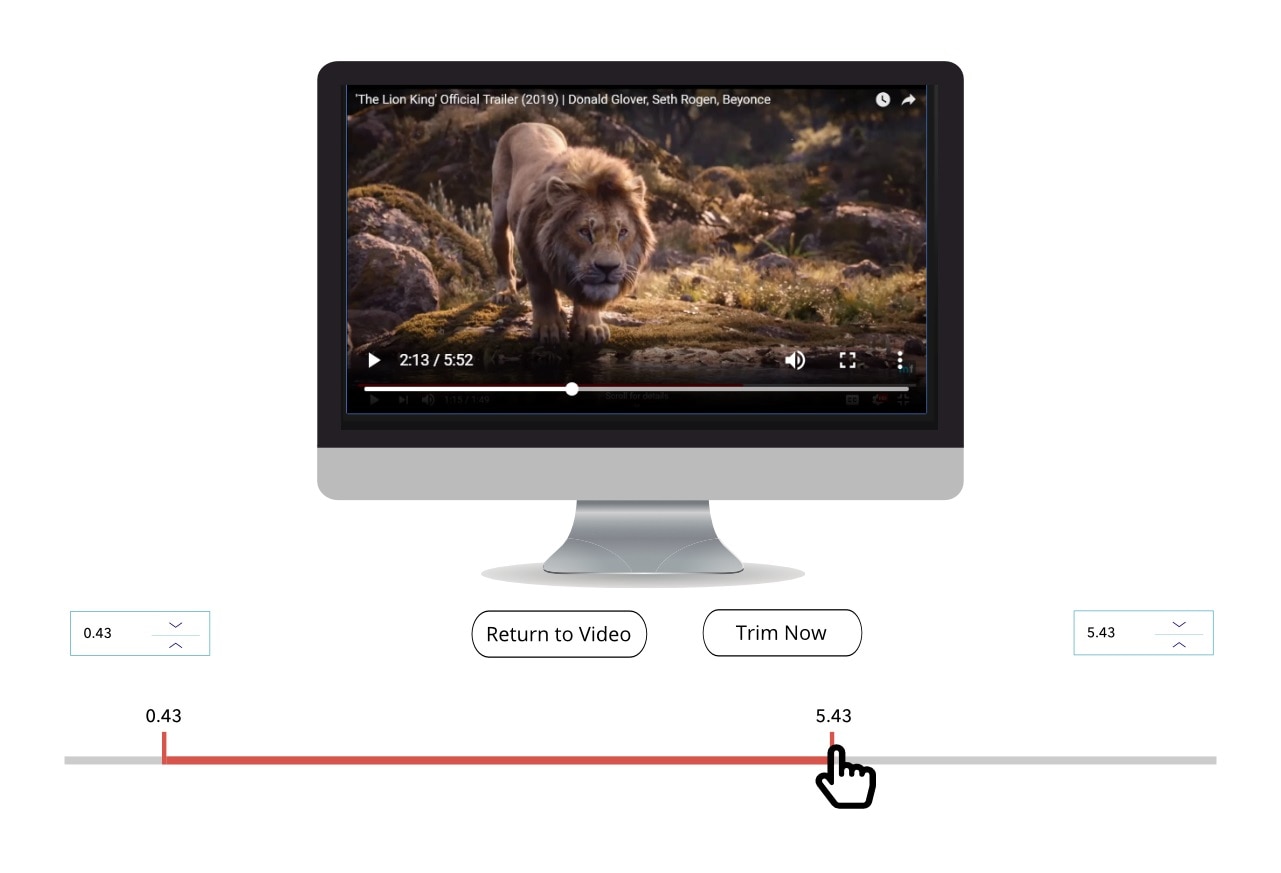 This free online screen recorder kicks off the list because it's arguably the most popular of the lot, and with good reason! With over 1000 successful recordings every month, you have to agree it's a favorite of many an internet user. The website itself is clean and minimalistic, and you just need to click 2 buttons to start recording your screen. Just go here, and click on "Get Started". Then click on "Record".
Pros:
• The website is extremely user-friendly and you can start recording instantly; a single click is all it takes.
• The recorder has 3 main options you can use to record your videos, which just means greater variety for you.
Cons:
• The website or recorder doesn't offer any transitions or video effects.
• Because it is browser-based, you might start noticing a lag in usage or performance, particularly if your system is not on the high-end side.
---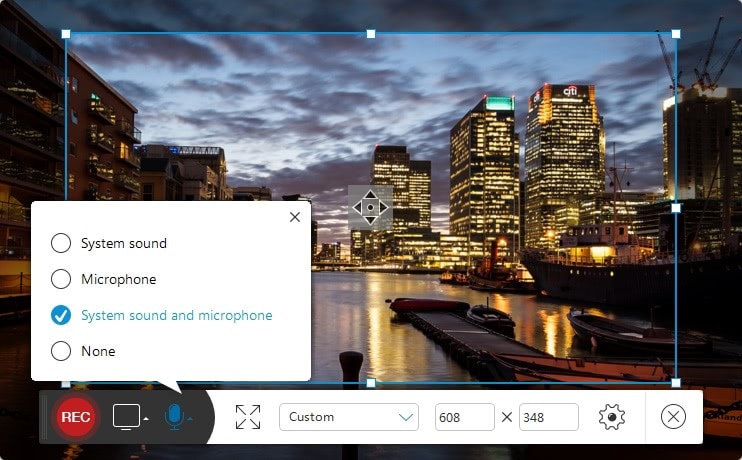 This is another screen recorder app-but not exactly browser-based. This screen recorder is well known for its ability to "brush up" your videos during screen capturing, meaning you don't have to wait until you finish recording to add colors, notes, and shapes.
Apowersoft also comes bundled with a handful of useful icons that streamline the recording process even more. Simply click "Start recording" and select the specific section of your screen you want to record. Once done, you can easily upload your video to YouTube, RecCloud, etc.
Pros:
• It does not require Java applet. All you need is a web browser and an active internet connection! You'll just need to install the launcher (for first-timers)
• This recorder also fine-tunes on the fly without you having to save the video first. That saves you a lot of time, doesn't it?
Cons:
• Videos must be saved to your device before they can be backed up to a cloud service.
• First-time users must install the software before use, which could be an annoyance for some people.
---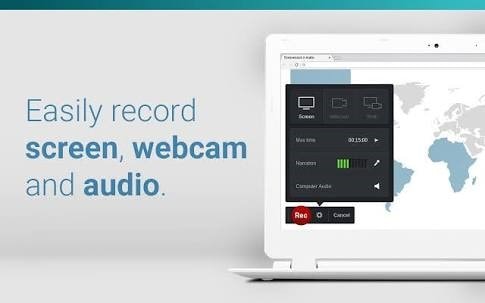 This free screen recorder has recorded 55,000,000 videos! Yes, you read that right: A whopping fifty-five million videos! That's quite a feat, no? Everything from recording your screen to editing and sharing cool videos online can be handled seamlessly with Screen-O-Matic.
Pros:
• It's free, of course.
• It offers simple and intuitive tools.
• It has numerous advanced editing features. For instance, you can adjust the video volume and speed, add transition effects, narrate, overlay and a bunch of other tools.
Cons:
• Java must be installed on your computer system or else the software may give you a bit of a tough time when you view or create videos.
• The pro version has better features, but you'll have to shell out some cash to get it, of course.
---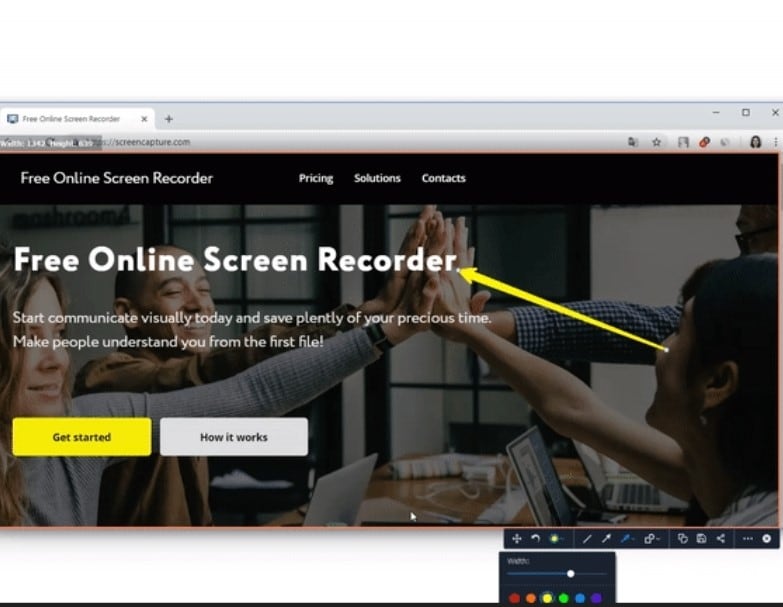 Quite a number of people use this tool daily due to its simplicity. It quickly records your screen and sound from your system's built-in mic or an external one. Completed videos can be shared instantly with friends and colleagues. It really doesn't get any simpler than this.
Pros:
• After recording, you could instantly share the video with friends and colleagues via URL.
• This tool records screenshots and videos quite efficiently; it is devoid of any lags or breakages when recording.
Cons:
• You have to download this software. Unlike other screen recording services, this software isn't entirely web-based, and that's a hassle some people won't be too pleased about. It can be downloaded on both the Mac and Windows platforms.
• The free version has limited features; naturally, the best features have to be paid for.
---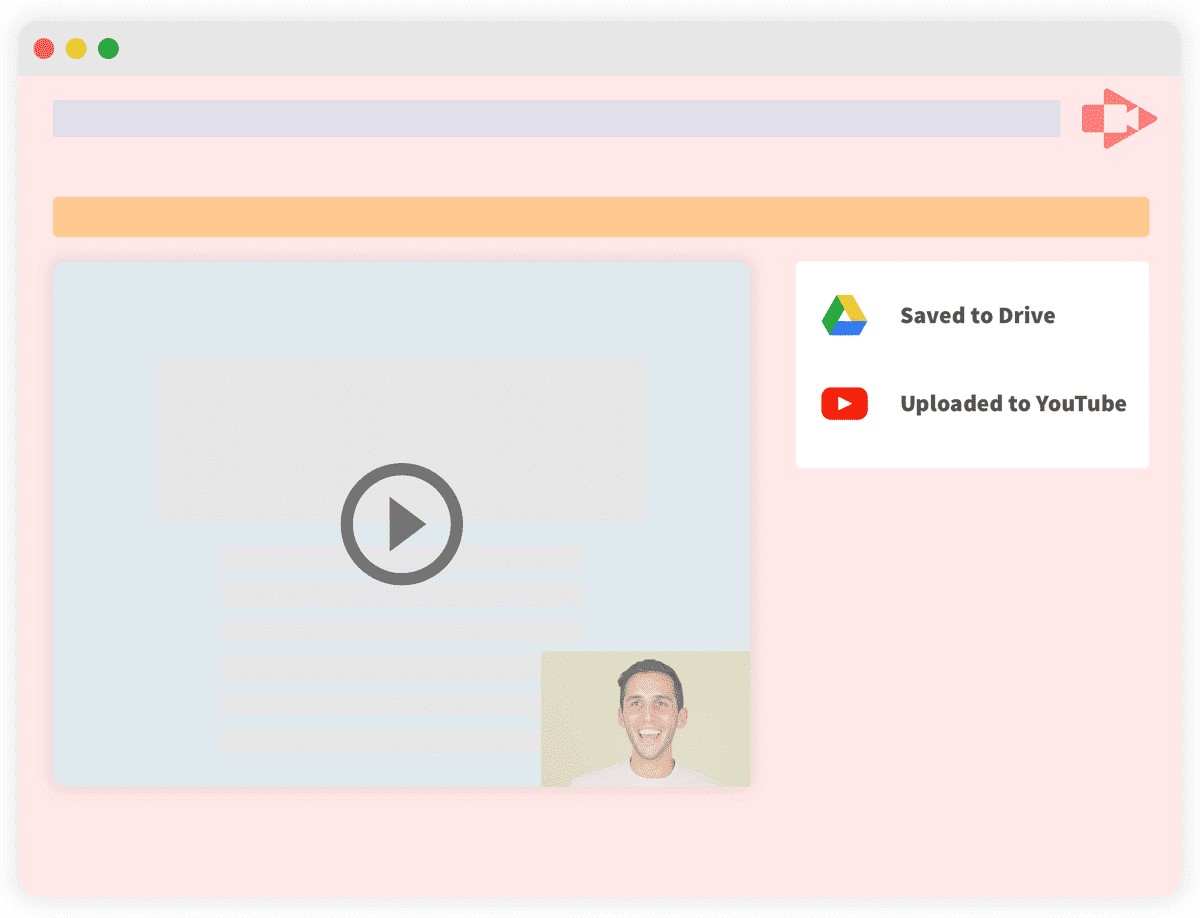 Here's another powerful but simple screen recorder-arguably the simplest of them all. Though not a browser-based screen recorder, it takes just a few seconds to figure everything out due to its utter simplicity. Uploading your videos to Google Drive can be fully automated with Screencastify. You can either upload your video directly to YouTube or export/save it to your device as an MP4, MP3, or animated GIF format!
Pros:
• You can comfortably record your screen while offline as no internet connection is required.
• It comes with drawing pen and mouse motion highlights to keep the viewer's attention glued on what matters the most.
• You can easily create memes using the "export as GIF" option.
Cons:
• Since it is not a web-based screen recorder, the installation of the software is required.
• Limited options. Unlike other, more powerful screen recorders, Screencastify is actually pretty basic, so it boasts fewer features.
---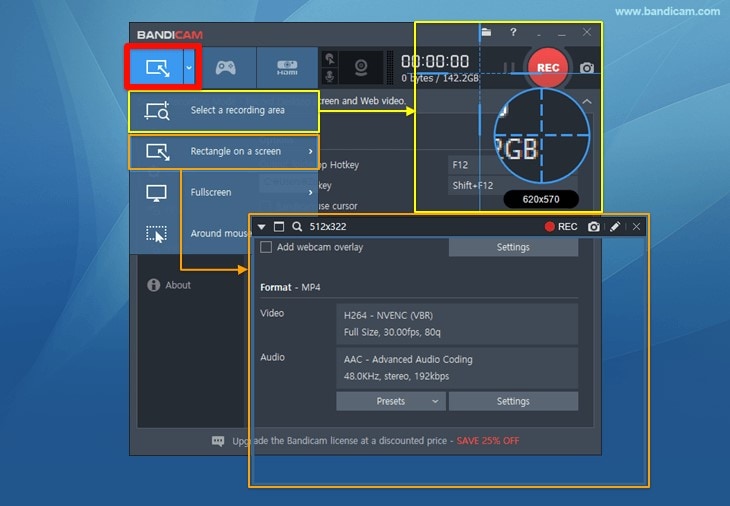 Bandicam is a desktop screen recorder capable of recording up to 24 hours of screen time-then again, are you sure your system can handle that? Do you even have enough storage space to save such a huge video file?
It is available for download on the Windows platform. Bandicam, though not a web-based screen recorder, has a very active user base, which is a plus because it means there will be enough viable information out there to help you out of any sticky situation you find yourself in when using the software. Rest assured, there will be easy solutions and fixes to any issues you might run into. Unlike most screen recording services, Bandicam has an online forum accessible by anyone.
Pros:
• It's capable of capturing screens from a multitude of devices: iPhones, game consoles, IPTV, webcams, etc.
• The tool also offers mouse click animations and effects. This is particularly useful when creating instructional videos as it gives viewers precise knowledge of mouse movements and clicks.
• It's capable of scheduled recording. This feature allows you to set a time and date for automated screen recording. You do not have to click a button; specify the date and time and it happens at the set time. It makes you lazy, but it's a great feature for sure!
Cons:
• The tool is only available on the Windows platform.
• This screen-recorder is not web-based. Unlike other screen recorders where you might only need to install some lightweight chrome extension, Bandicam is a full-fledged software to be downloaded and installed normally.
Summary of the Top 6 Screen Recorders
 
Record Screen Mode
Audio Support
Webcam Support
Screen Capture
Time Limit
Output Format
Editing Tools
Screenapp.io
Browser tab; Application Window; Entire screen
Microphone and Device input
Yes
Yes
Unlimited; Device space-dependent
MP4
Yes; Trim only
Apowersoft
Application Window; Entire screen; Select region
Microphone; Browser
Yes
Yes
Unlimited; Device space-dependent

MP4;WMV;AVI;FLV;

MPEG;VOB;ASF;GIF

Yes
Screencast-O-Matic
Application Window; Entire screen; Select region
Microphone; Device input
Yes
Yes
Unlimited; Device space-dependent
MP4
Yes
Free screen capture software
Select region; Entire screen
Device input
Yes
Yes
Unlimited;Device space-dependent
MP4
Yes
Screencastify
Entire screen
Device input
Yes
Yes
Unlimited; Device space-dependent
MP4
Yes; Trim only
Bandicam
Application Window; Select region; Entire screen
Microphone; Device input
Yes

Yes; iPhones,

 Game consoles, IPTV

Unlimited; Device space-dependent
MP4; Audio/AAC
Yes
There you have it, folks! The top 6 online screen recording tools capturing screens. As mentioned earlier, these tools are all great at what they do. So, which do you go for? The answer's simple: Just pick anyone that captures your interest or piques your curiosity the most. Better yet, pick the one that offers the specific features you want. Either way, you can not go wrong with any of these.
---
Bonus:
Online Screen Recorder vs. Desktop Screen Recorder
There are two categories of screen recorders; browser or web-based screen recorders and their desktop counterpart. Desktop screen recorders are software applications that must be downloaded and installed on your device before use. But web-based or browser-based screen recorders require no such thing. All you need is the website address and you're good to go.
While the web-based screen recorders win at simplicity, the desktop counterparts are usually packed with more video editing and production tools and features. In the end, it all comes down to what you want.
Here I recommand your another desktop recording software called Filmora Video Editor.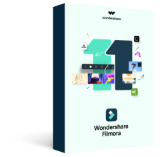 Record your computer screen, application window or custom region easily. You can choose microphone or device input to record sound as you like.
No recording time limit. The recorded video will be automatically saved in the software for further editing.
A lot of built-in eidting tools to help you edit your recorded video, like trim, split and merge clips, adjust contrast and brightness, add audio or video effects,etc.
Read Also:
[Perfect Solutions] How to Screen Record on Mac with Sound?