Contents
1. iPhone 6S Release Date

4. iPhone 6S Camera

5. iPhone 6S Videos

6. iPhone 6S Tips

7. iPhone 6S Troubleshooting

8. iPhone 6S Apps & Software

9. iPhone 6S Accessories
An exciting news for the Apple smart phones lovers is that the company is going to release the next series of the iPhone smart phones namely iPhone 6S. It is expected that this new smart phone will be released in two variants: one with larger screen and the other with comparatively smaller screen. This time, a new color rose gold pink will be added to the series. This article will tell you the iPhone 6S release date and the improvements in iPhone 6S.
Part 1. When does iPhone 6S Release and What's New in iPhone 6S
With its tendency to release new smart phones in the month of September, the users are eager to know what Apple has in store for them this year. According to the company sources, Apple is going to hold an event in the first week of September. This is the time when Apple will announce its latest smart phones iPhone 6S in the market. By September 9th, the first market launch of iPhone 6S will take place.
Major Features of iPhone 6S:
1. Force Touch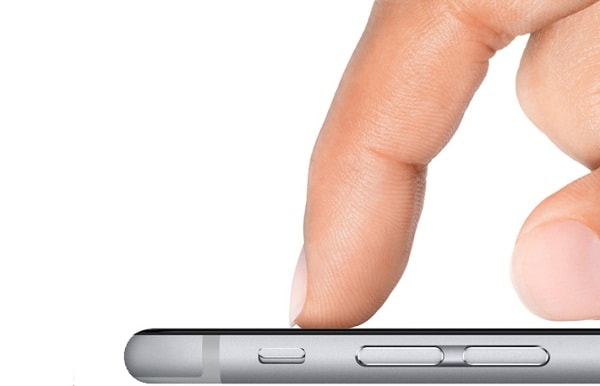 If you believe the sources, the new iPhone 6S will provide its users with the "force touch" feature. This force touch feature has previously been incorporated in Apple watches which make it more touch sensitive. The recently launched products by Apple have incorporated this feature which is why the spectators are looking forward the "force touch" feature in the new iPhone 6S too.
2. Camera Enhancements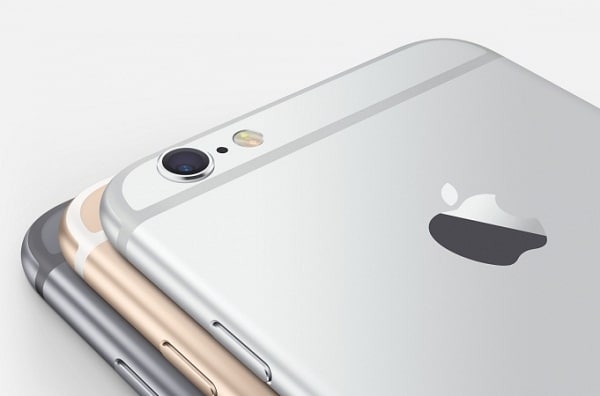 Apple has always wanted to improve its user experience which is why it will now enable a double lens camera in its smart phone. While some rumors are claiming that the company is planning for a DSLR picture quality, others stick with the traditional 8 megapixel camera. However a quality improvement of up to 12 megapixels is down the line but still waiting for an official confirmation.
3. Improved Touch ID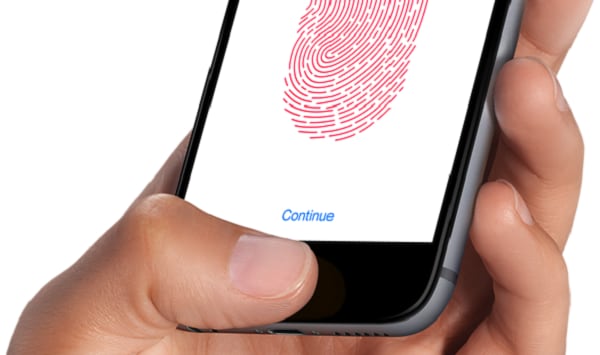 For a better user experience, an improved touch ID will be enabled in the new iPhone 6S which will help in the reduction of reading errors.
4. Sapphire Display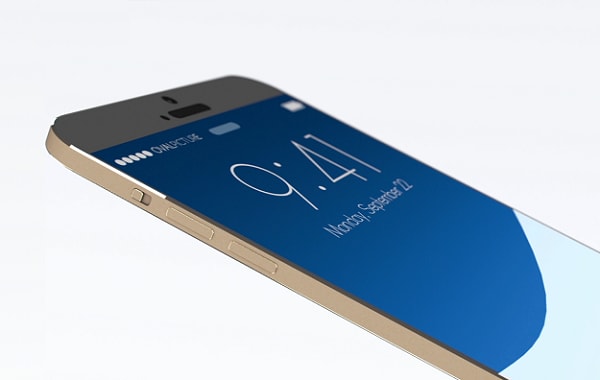 All the whispering about sapphire display in the new iPhone 6S were put to an end when the production issues came into light. However the spectators are still claiming that some larger sized iPhone 6S will see sapphire display.
5. Better Hardware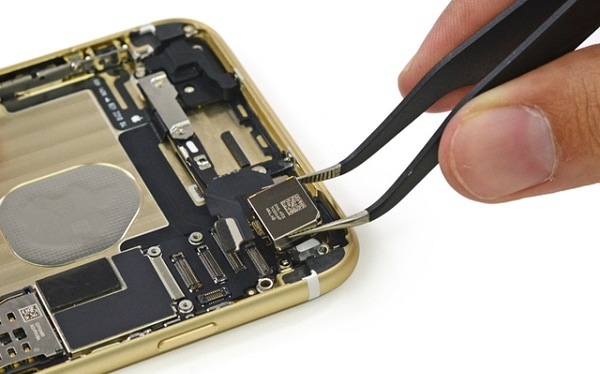 Several issues in the previous versions of iPhone including bending will be rectified in this new release by enhancing the quality of hardware. The aluminum used for the metallic body of the smart phone is 60% stronger and lightweight when compared to its previous versions. An additional logic board for improved RAM performance and a high end processor are some of the better hardware used in this new iPhone 6S.
Part 2. How to Keep Your iPhone 6S Data Safe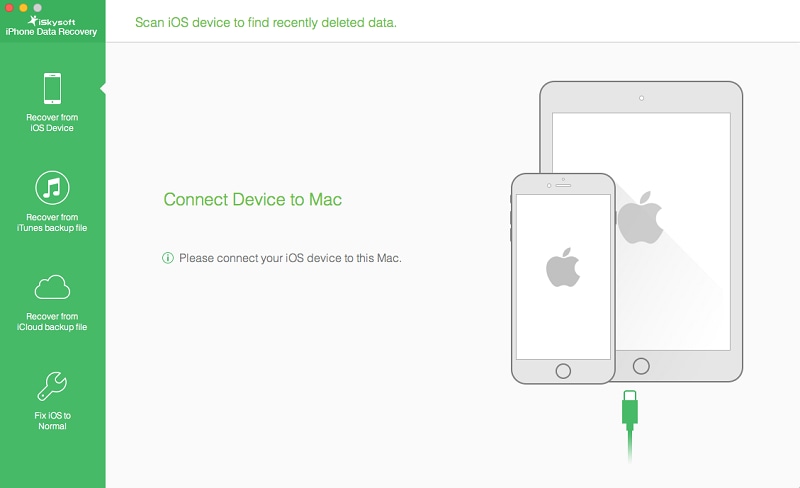 Planning to buy the new iPhone 6S? Well, if yes, then here is very useful software for your new iPhone 6S: iSkysoft iPhone Data Recovery! It is the ultimate software for all your data loss needs. It runs on both Mac and Windows operating systems and is fully compatible with iPhone 6S and iOS 9.
iPhone Data Recovery deals with almost any situation of data loss. Accidental loss, physical breakage, factory restore are some of the major reasons behind data loss. You can recover your data from either iTunes/iCloud back up file or directly from your iPhone 6S if you have not created a backup of your device. It also helps you fix your iPhone, iPad and iPod touch to normal.