Windows Movie Maker templates are great and come with several features that can help facilitate how they work. And as a beginner in video editing, you might wish to find different title templates, intro templates, etc. to help you create a stunning video quickly, right?
So, this post is going to show you 12 free templates in Windows Movie Maker (if you're using it), and an advanced video editing software with unlimited templates for your reference.
If you don't know how to install Windows Movie Maker on your Windows 10, you can click here to learn how to get Windows Movie Maker on Windows 10 before downloading the free templates.
[Attention]
You know that Microsoft has claimed that the Windows Movie Maker is stopping supports since the past years. So all existing version on the Internet has limited features that might not meet your demands.
So, if you have a high requirement of the video editor and its built-in templates, you can directly go to the part 2 to get the right tool and start your journey.
Or, just start reading this post from here...
Top 12 Windows Movie Maker Templates You Might Interested In
#1. SpiceFX for Movie Maker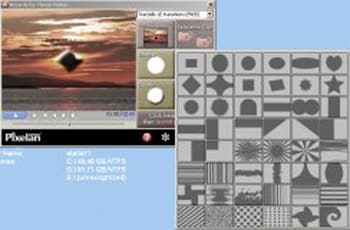 This Windows Movie Maker is considered useful for video editing software with themes. It comes with features such as video effects, over 670 pre-made video transitions, drop and drag support for Movie Maker. With this drag and drop support, you are sure to design personalized visual effects easily. Nevertheless, SpiceFX can help with contrast and brightness adjustments, color correction, crop support and just to mention a few. The software unleashes easy-to-follow wizards. This will help to guide users throughout the video editing process.
---
#2. Postcard Maker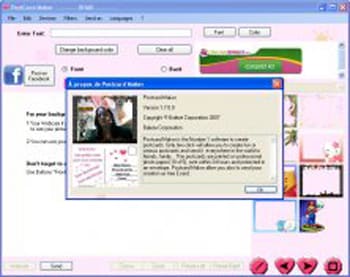 Another great Windows Movie making software that sounds reliable and effective is the Postcard Maker. It is unique and enables users to create Postcards. The designed Postcards can be sent to your family, friends and relatives all over the world. With the Postcard Maker, you can be able to post pictures or send Ecards on Facebook. The software can also help you to send personal and original gift directly in the mailbox without leaving your PC.
---
#3. Funny Photo Maker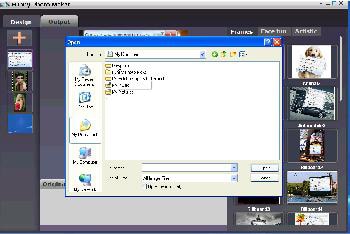 The Funny Photo Maker is an embodiment of great features. It basically helps to edit photos or images with about 290 plus splendid photo frames. The software also unleashes other great features such as artistic effects, face fun, export photos in GIF animation and image files. It can easily change your images into interesting and artistic masterpieces. There are lots of available effects when using Funny Photo Maker. It comes with a user-friendly interface and crop option.
---
#4. MAGIX Slideshow Maker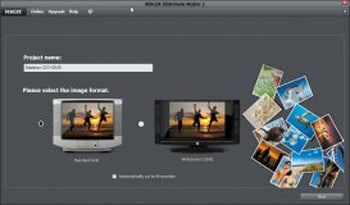 This software is sure to put life in all your holidays or old parties. This can be done by easily creating interactive slide shows. You can also put your favorite photos, soundtracks and videos to form a slide show full of transitions, effects, and life. The tool is easy-to-use slide show software. It can also help you to import any type of images and videos to create cinema top-notch slide shows for sharing. All you have to do is just important images. Go ahead to rotate and choose a transition. This will help you discover a slide show that can be played in Windows Media Player. It can as well be uploaded to YouTube directly or published to your web album.
---
#5. Cartoon Story Maker
It is a simple program. It can as well help you to design 2D cartoon stories easily with dialogues, conversations, and different platforms. From external sources, you can easily import background images. With the software, you have the opportunity of creating 2D screen based cartoon stories to illustrate dialogues and conversations. The cartoon stories can include frame by frame and an unlimited number of images. Cartoon Story Maker is free, easy-to-use, allows previewing and choosing backgrounds from external sources.
---
#6. Sothink Movie DVD Maker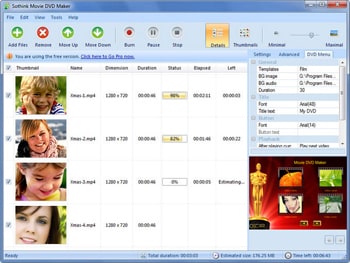 The named software is basically designed to create DVD discs. Sothink Movie DVD Maker usually supports importing video from a gamut of formats. It can even be used with images taken by high definition cameras. The program remains a good catch for experts and beginners. It comes with a nice intuitive interface. For you to create your disc, it is expedient to add desired files first.
---
#7. Rage Maker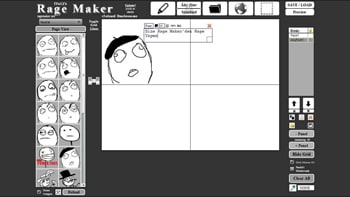 Designing comics from the scratch is often difficult for so many people. With Rage Maker, you can easily design your comics from the scratch. From the homepage of the developer, you have the opportunity of downloading an additional image pack. With this, you will have access to a gamut of images called memes. This will help in illustrating your comics perfectly with windows movie maker templates.
---
#8. Windows Live® Movie Maker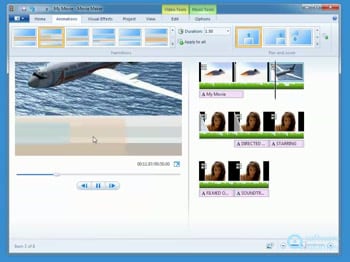 The Windows Live® Movie Maker is free and comes with several unique features that you can rely on, time and again. The software also comes with a plethora of Windows Live Essentials, Live Messenger, Live Photo Gallery, and other free items from Microsoft.
---
#9. PhotoMail Maker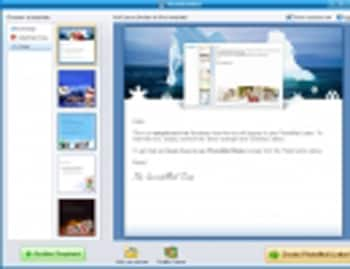 The software remains a great tool that enables you to design e-mails with images on the letter. It can be obtained with the IncreditMail client or downloaded as a standalone application. The software is easy to use and comes with an attractive interface.
---
#10. PhotoCardMaker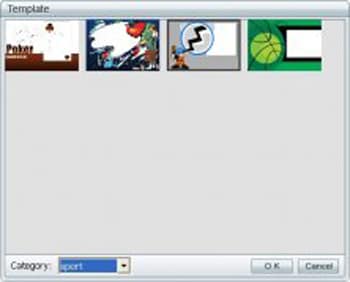 The photo card maker remains a useful application and easy to use. With the software, you have the opportunity to create or design your own photo cards for several reasons. This can be for invitation cards, announcements, greeting cards and holiday cards. The designed cards can be used for any purpose of your desire. It can save you time when creating cards and comes with freeware. With just a few clicks, you are sure to create your own well-organized photo cards.
---
#11. XL Calendar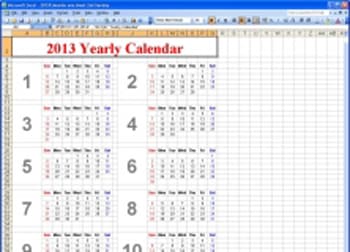 One of the best Windows Movie Maker templates that remain great for your use is XL Calendar. It is an application that can be used to create calendars in Microsoft Excel. To use the application, you will be expected to select the date or year for the calendar. Goa head to select a template file and simply click on ''Generate''. Once this has been done, you will see XL Calendar providing the best results.
---
#12. Picasso Album Maker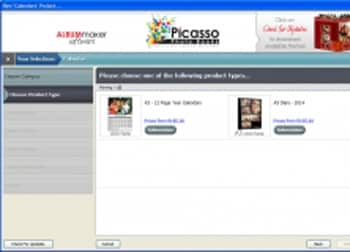 The software remains a powerful and effective book design application. Picasso Album Maker can alter recipes, photos, emails, plans and other content into top-notch coffee table image books. It can as well change photos and images into other bespoke print products. Picasso Album Maker comes with several great features such as windows movie maker intro templates. It is easy to use and combines a creative flexibility.
---
The Best Windows Movie Maker Alternative with Free Themes and Templates
Filmora Video Editor is the best video editing software with themes in the market and provides the best methods, tools and techniques to perform the video editing easily. The program offers lots of special templates for movie maker. There are several easy steps which are to be followed to make sure that the process is completed. Before going into details on how to edit video, some features of the program are as follows: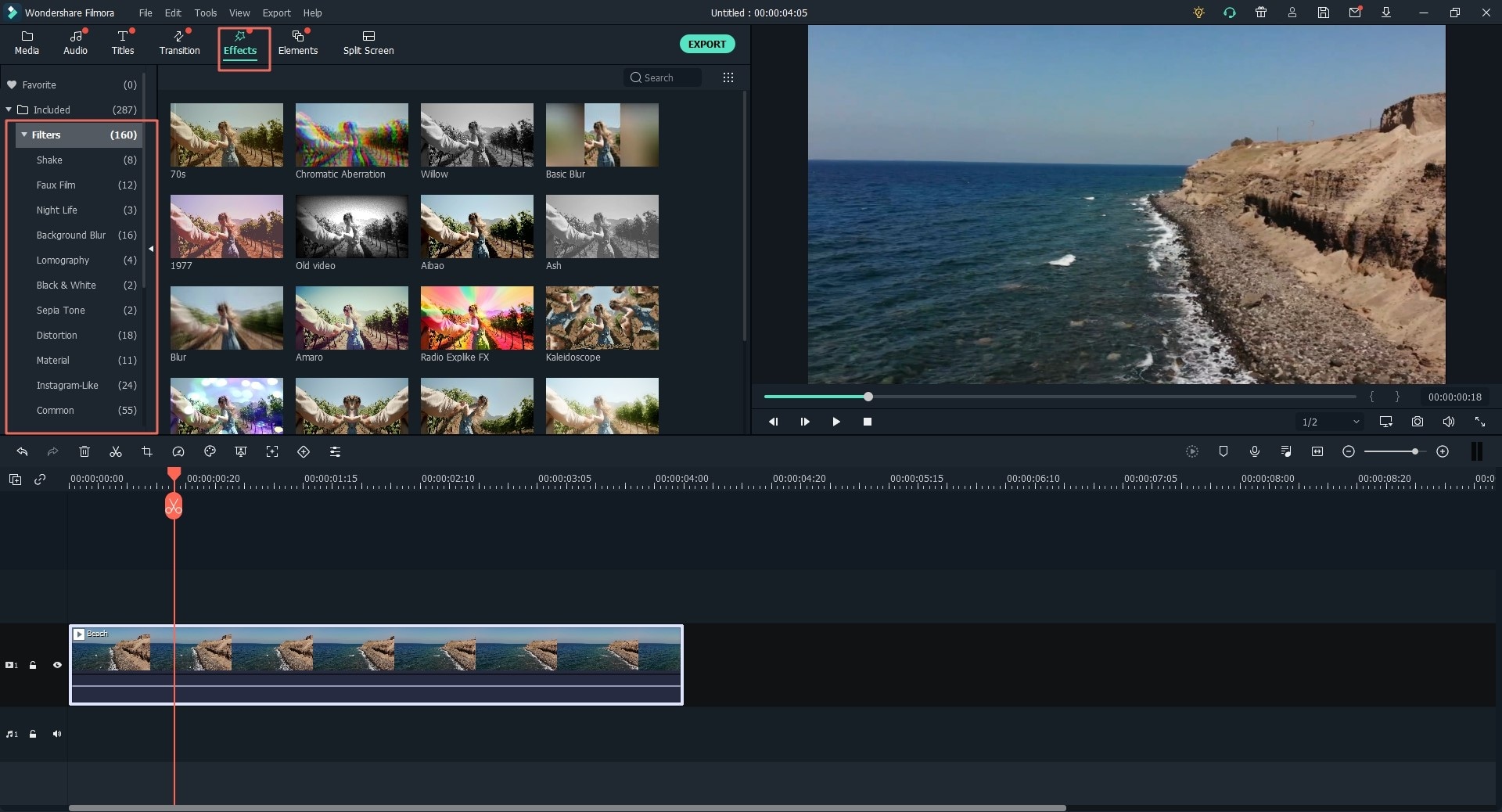 Highlight Features of Filmora Video Editor:
Special Effects: Various special effects including split screen, green screen, and face-off features are also available.
Creative Themes: It has over 300 video effects that allows you to be more creative using themes on love, the internet and pets
Advanced Editing: This program provides advanced features with advanced text editing, green screen, audio mixer and Picture in Picture.
Mac Version: Filmora Video Editor for Mac includes advanced editing power to Mac users with reverse playback, video stabilizer and pan and zoom features.
See also:
How to use the special effect video editor to apply more than 1000 Transitions, Filters, Sound and Effects to your videos.
Conclusion:
Now you've learned more about the top 12 Windows Movie Maker templates. If those 12 templates and themes can not satisfy your needs of creating your own special video story, you can try Filmora Video Editor . You will find free templates and cool effects, which can help you to make creative videos and share your video works to the friend all over the world.