"Windows Movie Maker not responding and keeps freezing" is one of the error messages you are most likely to get when using the program. It is very frustrating because the system will stop operating completely thus you cannot manage anything meaningful. When you try starting the computer again, it will not respond as you want. You must have the right troubleshooting tips for you to deal with that effectively.
Part 1. Best Alternative to Windows Movie Maker for Windows 10 - Filmora Video Editor
If the issues still persist and the solutions discussed above didn't solve the problems, or it seems like Windows Movie Maker is not compatible with Windows 10, the best way is to look for an alternative to Windows Movie Maker, such as Filmora Video Editor for Windows. Just like Windows Movie Maker, this editor allows the user to add videos, photos, audio, record videos, and make a snapshot. It also allows the user to add a new title on the selected items, as well as captions and credits.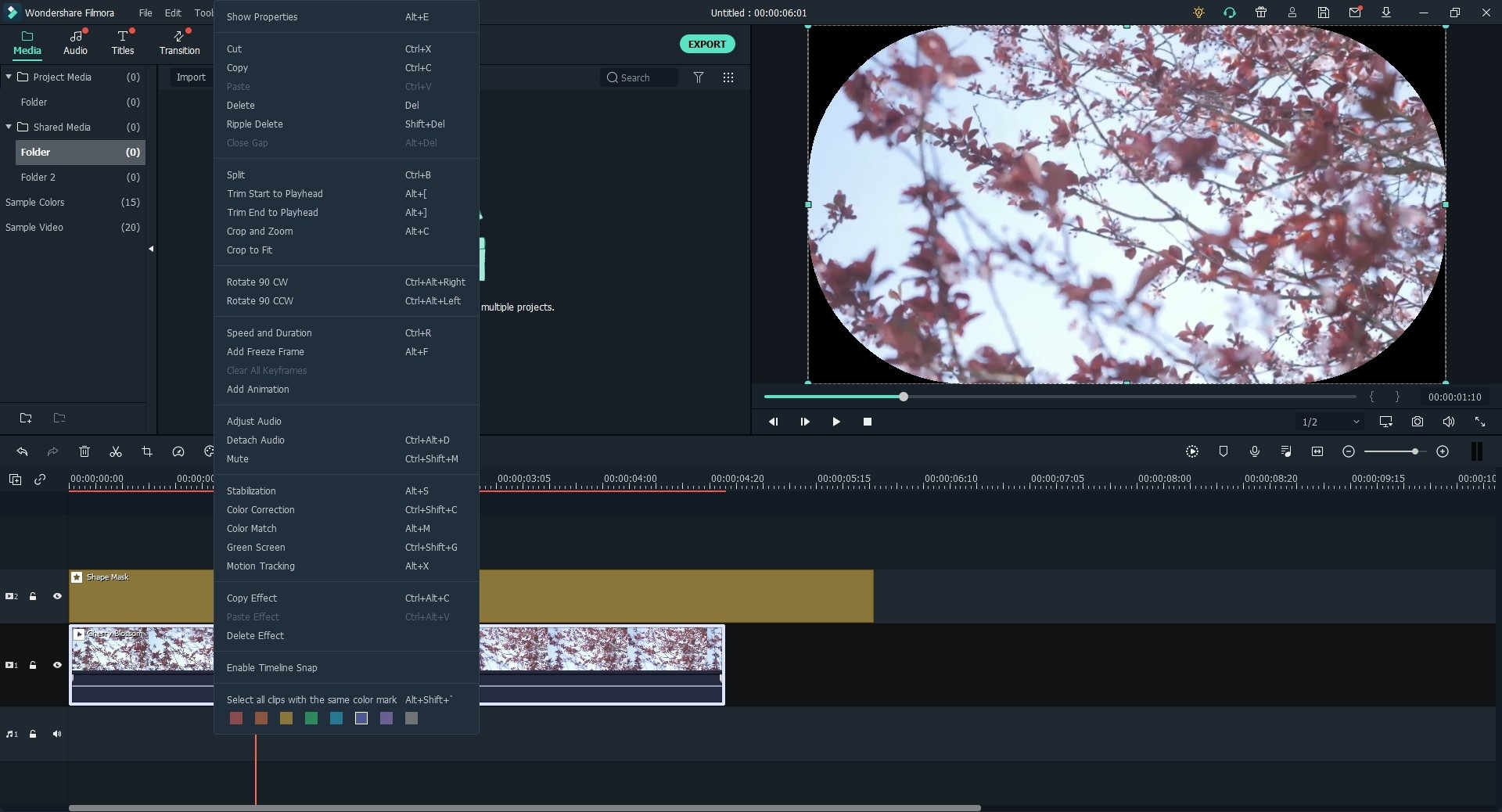 An intuitive interface that makes everyone comfortable in using the tools and features.
Texts and titles feature allows to be customized as your wish.
Massive filters and overlays are built in for users to apply to video.
Options to record voiceovers for the videos
Users can preview the video in full screen before exporting.
---
Part 2. Reasons for "Windows Movie Maker Has Stopped Working"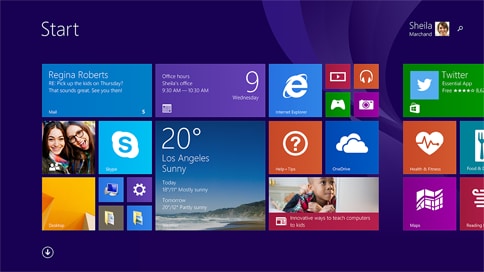 There are very many reasons why your Windows Movie Maker program stops working and keep on freezing. Unless you are aware of such causes, there is no way you can troubleshoot successfully. When you have installed a video filter to your computer that is incompatible, it will be a reason for the system to stop working and start freezing. Compatibility is everything as far as effectiveness of your program is concerned and must be seen in the video filters you install.
Non-existent support for audio and video codec can as well cause the program to stop working. The simple logic is that Windows Movie Maker only works when there are right codecs installed to the system so nothing short of that will have it refusing to start. Be sure to pursue installation of the right codec for your file otherwise you will endure frustrating times with Windows Movie Maker. You should not try editing audios in Windows Movie Maker because it is not possible. If you do that, it will cause the program to crash down and stop working.
With Windows Movie Maker, you can add both video and audio files but don't try editing. If you edit, the timeline will be hugely affected, which will cause the whole program to stop working and even freeze. Unless you want it to stop working, you should stick to the basics only.
---
Part 3. How to Fix "Windows Movie Maker Not Responding and Keeps Freezing"?
It will be easy fixing the error of your program not working and freezing once you have known the actual causes the problem in your Windows Movie Maker. Your troubleshooting has to be precise and you can consider doing the following.
Convert your files.
Incompatible files will definitely cause the Windows Movie Maker to stop work or freeze. Thus, it's important you do an examination of your content to determine if your file is saved in a compatible format or not. When you notice it's not compatible, you should convert it to a file that has no compatibility issues. Look at all the formats supported by Windows Movie Maker and select the suitable one to convert to.
Split your project.
Sometimes, an extra large project will cause the program to stop functioning because of being overworked. When the project is bigger than the program can handle, you will notice it hanging and becoming slow to function. With that, you can use the "Split" function of the Windows Movie Maker to reduce the size of your project. You will get your program functioning well once you have two files of a favorable size.
Avoid complexities.
You don't expect your Windows Movie Maker to function properly when you give it too many commands at the same time. Even though it can multitask, don't feed the program with a lot of things at a go. For instance, let it cut then rotate and finish with saving. Don't let the program to cut, rotate and save at the same time. If you do that, it will stop working and the only solution is keeping it simple instructions.