A lot of people usually confuse Windows Movie Maker with Windows Live Movie Maker. There are those who think it's more or less the same thing while others take one as an upgrade of the other. The truth is that they are two different entities serving totally different purposes and with varying versions. If you are always confused between the two which is which, you need to have a look at the following comparison chart of Windows Movie Maker and Windows Live Movie Maker for a better understanding.
Part 1. Windows Movie Maker vs. Windows Live Movie Maker
Whether you are considering using Windows Movie Maker or Windows Live Movie Maker, you must get to know their key differences so that you make informed choices. They all have their merits and demerits which should not be ignored. All in all, you can make a better choice to use either Windows Movie Maker or Windows Live Movie Maker for your video editing purposes after you've learned the difference between the two.
| | VS | |
| --- | --- | --- |
| The interface for this program is made up of a timeline, storyboard, preview window as well as a section for displaying media files. The timeline allows easy editing of titles, audios as well as videos all separately. | Interface | Its interface is clear enough and offers every editing function that you need from the toolbar. Whether its adding files, publishing videos, editing videos or adding effects, all will be easily accessible. |
| This program allows two methods of adding files: you can browse through the hard drive of your computer or import your file directly from the camera. It has support for many popular formats pointing out to its high compatibility rate. | Video Input | This program has support for more media formats which gives it an edge in the market. You will be able to import images, audio as well as video files with ease. All files saved in formats that are not supported by the program needs to be converted into a suitable format before they can be played. |
| You will have to drag all your video files to the timeline for editing to proceed. The program allows you to do basic editing tasks like split, delete and copy as well as paste while transitions, effects and preset titles are available so that you can further enhance your edited videos. | Video Editing | There is no requirement to add all your files to the timeline for editing. This program has editing effects available in real-time to make editing enjoyable and easy. You will enjoy the convenience it brings to you while editing videos. |
| When users need to export those edited files, this program has only DV AVI and WMV as the only formats available. Some of its old versions have even more limitations when it comes to exporting videos but the latest ones have the Windows DVD Burner so that users are allowed to burn video files to DVD. | Finished Videos | There are multiple formats offered by this program for exporting edited videos. You will be able to save your files as HD or SD depending on what your preference is. Furthermore, you will be able to share your videos on online sites like Facebook and YouTube as well as to play them on your mobile devices. |
---
Part 2. Best Alternative to Windows Movie Maker/Windows Live Movie Maker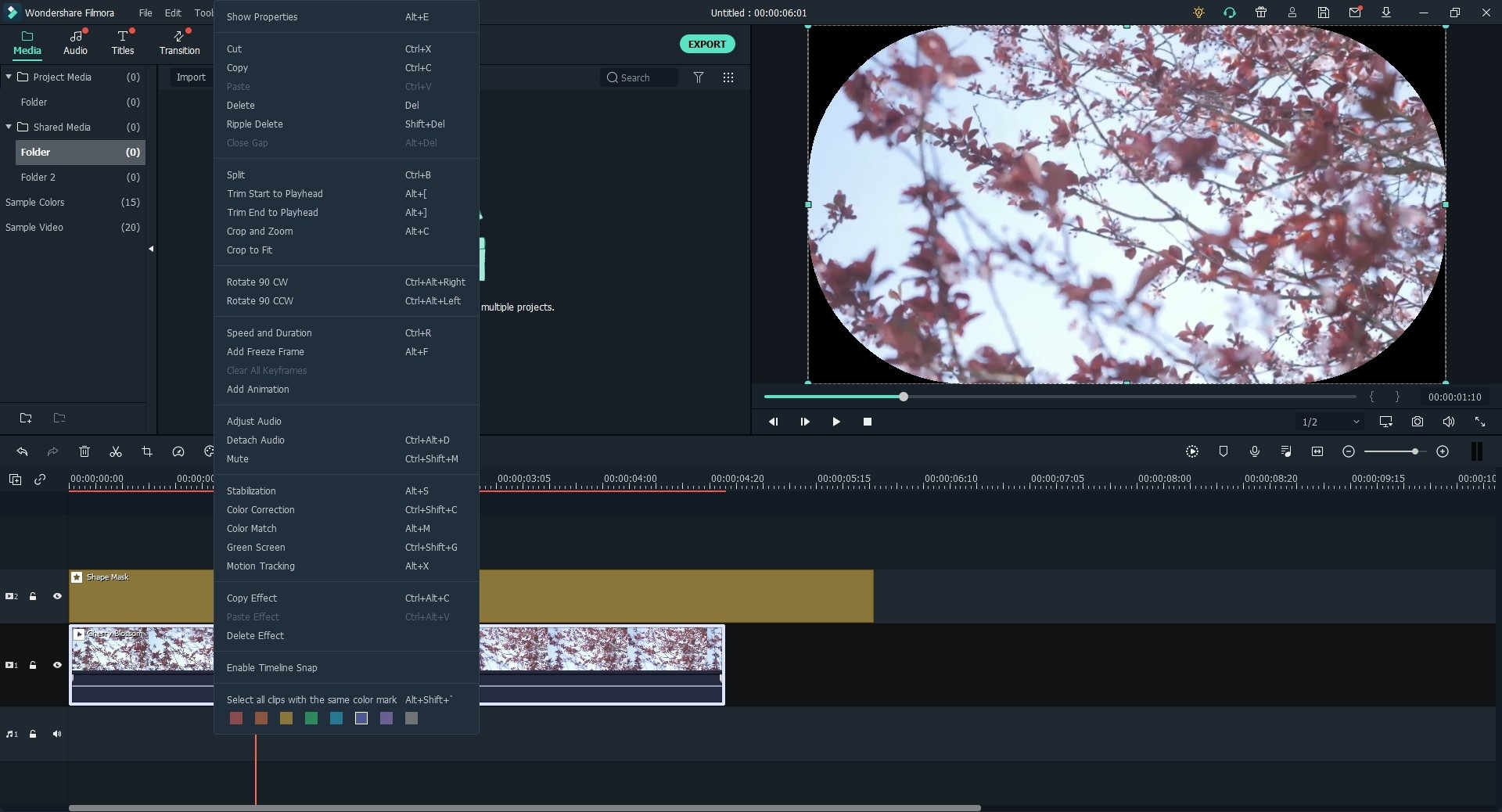 Filmora Video Editor is one of the effective and highly preferred software programs. It should be your choice if at all you are keen on editing your video. It also has some outstanding features that make Filmora Video Editor a force to reckon within the industry. There are assorted editing tools to use, it performs color correction through adjusting contrast and brightness and there are animated templates as well as faceoff which are good for making green screen without hassle. You can easily speed up or slow down a video.
Why Choose Filmora Video Editor
Ability to produce top-quality videos as it comes with Video Stabilization tools.
Lots of basic editing tools include changing video orientation and speed.
A comprehensive Media Library for easy management of projects.
Various special effects including split-screen, green screen, and face-off features are also available.