One of the notable problems with Windows Movie Maker is "Windows Movie Maker Won't Open and Play Video". You are most likely to get this error notice when your program is not in the right working condition. If you have no idea about how to troubleshoot, it will end up stressing you and complicate your experience. Therefore, you need to be well informed on the best ways to deal with that problem once Windows Movie Maker won't show video.
Part 1. Best Windows Movie Maker Alternative to Open and Play Video
Filmora Video Editor the best alternative to Windows Movie Maker in the market and provides the best methods, tools and techniques to perform the video editing easily. Filmora Video Editor enables you to easily make movies , edit audio, apply effects and share your new movie on YouTube, Facebook, Vimeo, DVD, TV, iPhone, iPad, iPod, and more!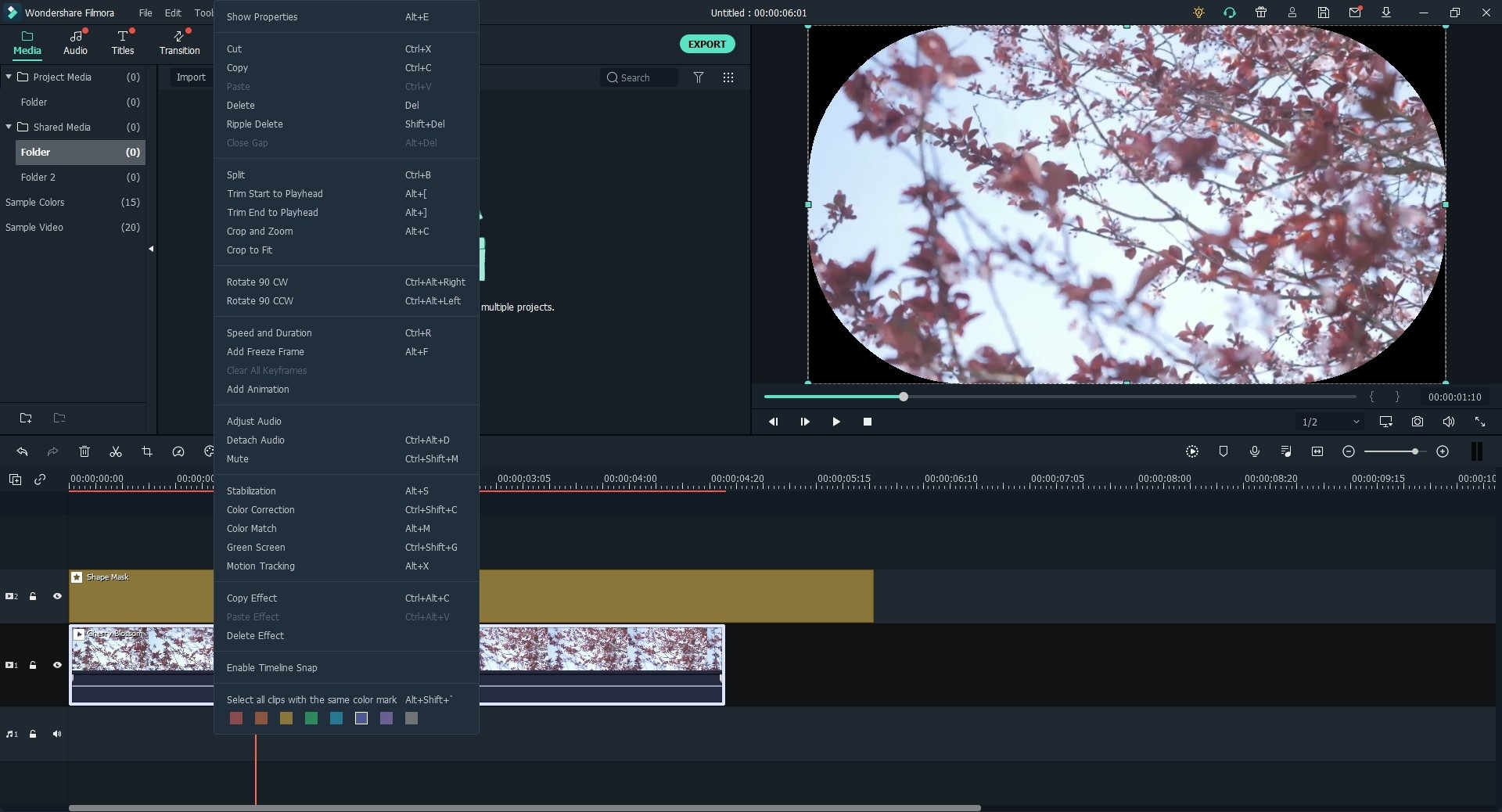 Key Features of Filmora Video Editor:
Supports almost all the popular video formats, audio files and images. No incompatibility issues;
Hand-picked filters, overlays, motion graphics, titles, intro/credit. More effects are added regularly;
Special effects, like green-screen, split-screen, face-off, etc. are available as well;
Export video in multiple formats or directly optimize videos for YouTube, Facebook, Vimeo, etc.
---
Part 2. Why Windows Movie Maker Won't Open and Play Video?
There are very many reasons why your Windows Movie Maker program won't open and play video. If the version of the program you are using is outdated, the videos will not open or play. You must ensure you have installed the latest version of the program in the market. Bad codecs will also make the program unable to open and play videos. Unless you are aware of such causes, there is no way you can solve the problem successfully. Here are some of the most common causes that brings trouble to your Windows Movie Maker.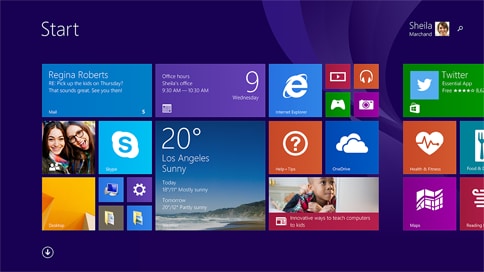 Cause 1. Improper Installation. Improper installation of Windows Movie Maker is one of the biggest causes for the "Windows Movie Maker Won't Open and Play Video" error. Many people never take it serious and seldom read the installation manual provided for this program. Regardless of how major or minor a step is, you will end up with a malfunctioning program once anything is overlooked. You will not expect the program to open and play your videos when there is something that was ignored during installation.
Cause 2. Incompatibility. All major and minor steps are equal when it comes to the functioning of Windows Movie Maker. The other reason why your videos will not play with Windows Movie Maker is incompatibility. This will come up when you have your files saved in a format that is not supported by the program. There are some formats not supported by Windows Movie Maker but most of the popular ones are compatible.
Cause 3. Computer System. If you have saved your files under a format that is not supported by the program, you will be simply telling it not to play them. In other rare cases, the computer system might be the main problem but don't rely on that too much. It is on very rare instances that your computer system will cause the "Windows Movie Maker Won't Open and Play Video" error.
---
Part 3. How to Fix "Windows Movie Maker Won't Open and Play Video"
Once you have experienced the "Windows Movie Maker Won't Open and Play Video" error with your program, the first thing to do is seek right solutions. Troubleshooting for this problem will be very easy once you have diagnosed the real cause.
Reinstallment. When you have noted that the installation process was faulty, you will have to uninstall the program and install it afresh. Make sure you follow all the given instructions to the letter to avoid the problem from appearing again.
Files Conversion. For incompatible files, the solution is converting to a format that is compatible. You can check out on all formats that are supported by the program and choose the one to convert your videos to. If you do that, your videos will start to open and play without any trouble.