Is Windows Movie Maker Free?
Yes, Windows Movie Maker is a free video editing tool provided by Microsoft to all its PC users around the world. You can either make small movies or even prepare some official presentation for any project using the Windows Movie Maker. There are various version of this innovative software and all of them can be easily downloaded from the internet for free. In this article we will know more about the free Windows Movie Maker and some of the advantages and disadvantages associated with it.
Part 1. Tips about Windows Movie Maker Free Version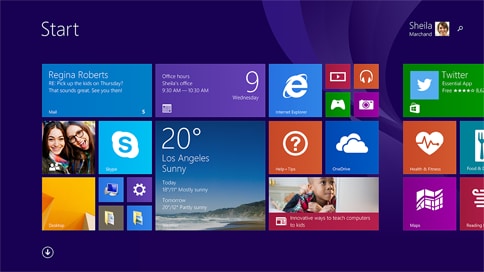 Windows Movie Maker was first launched in the year 2000 and since then several new features have been added and new versions launched. The first version wasn't very user friendly and did not gain much popularity among Window users. It was easy to operate but transferring data from your camcorder to your hard drive was complicated and time consuming. A new revamped version of the video editing program was launched with Windows XP but while there were some good updates done it was still not worth the time and effort to use it.
Tip 1. The Version of Windows Movie Maker
Microsoft worked on its video editing software and launched an advanced and much improved Windows Movie Maker 2.0 in 2003. This was available as a free download and was a major improvement compared to its previous versions. This version of the video editing software was well accepted and became popular among people using PC. Microsoft has launched a few more versions of Windows Movie Maker and added new features to each new version. Today it is one of best video editing software available and is being used by many people around the world.
Tip 2. Advantages of Windows Movie Maker
#1. Windows Movie Maker is free so it can be easily used by anyone who needs to create a video or edit an existing one.
#2. Windows Movie Maker is an ideal video editing program as it can quickly record images directly from your camera or even capture previously recorded video clips.
#3. Windows Movie Maker has easy functionality and you can organize multiple video clips and create a movie from it. This can be done by utilizing the storyboard function of the software.
Tip 3. Disadvantages of Windows Movie Maker
#1. Windows Movie Maker has improved a lot since it was launched in 2000 but it still has some drawbacks that need to be worked upon.
#2. Windows Movie Maker has been known to crash at times and if you are editing or recording a video you may lose your work and need to start from scratch.
#3. You cannot uninstall it using the Add/Remove function available in the control panel. This means that whether you use it or not it would be part of your Windows operating system.
#4. Windows Movie Maker is the free video editing software and is not recommended for complex video editing which can be done using a professional video editing application.
---
Part 2: Most Effective Alternative to Free Windows Movie Maker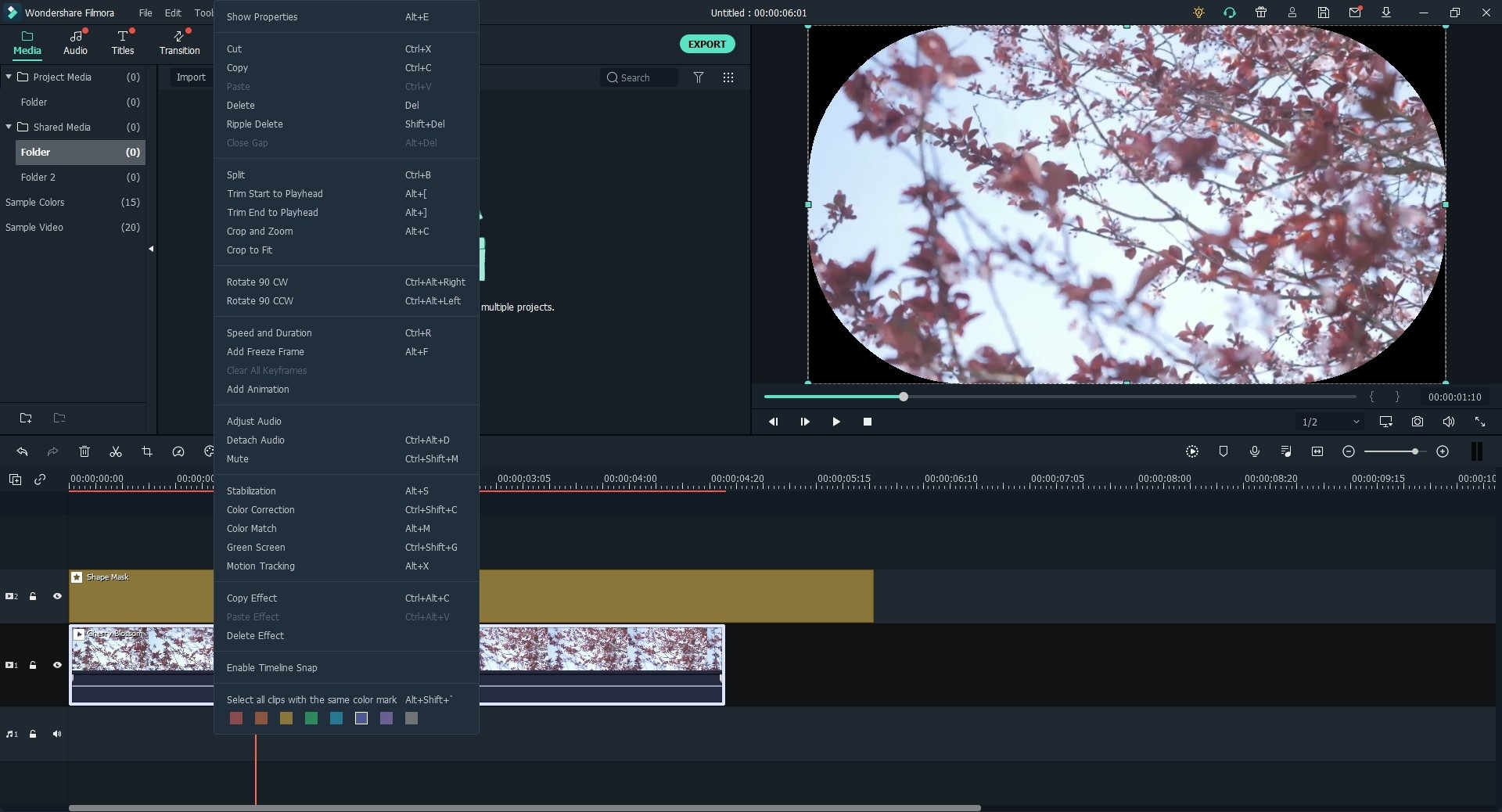 Filmora Video Editor is the best Window Movie Maker free alternative in the market and provides the best methods, tools and techniques to perform the video editing easily on Windows. It has the feature of auto enhance which can enhance your video quality automatically to match you needs.
Key Features of Filmora Video Editor:
Various special effects including split screen, green screen, and face-off features are also available.
It has over 300 video effects that allows you to be more creative using themes on love, the internet and pets
Great-looking animated titles can make your video stunning and special.
It includes advanced editing power to Mac users with reverse playback, video stabilizer and pan and zoom features.
Final Thought:
Free Windows Movie Maker provides you an easy way to edit your videos on Windows computer. But as we all know, free tool provides also limited features. So, if you want to make your video more attractive, Filmora Video Editor can be the best choice for you. If you are a Mac user, Filmora Video Editor for Mac is also availiable.
As an easy to use video editing software, Filmora comes with user-friendly interface, professional editing tools and cool video effect, which let you make your own beautiful video story with ease. If you want to learn more about how to edit a video, please click here.