One of the most common video editing software available for computer users is the Windows Movie Maker, which has been created by Microsoft. That implies that it will only work on Windows and not on Mac.Generally, you can do a lot of things using the Windows Movie Maker, which will come with special features that will help you create an excellent movie. Nonetheless, when you use the software, you might have encountered a message that the movie maker has crashed. This is quite annoying. Here is a look at some of the reasons why your Windows Move Maker keeps crashing and how to solve them.
Part 1. Best Windows Movie Maker Alternative for Mac/Windows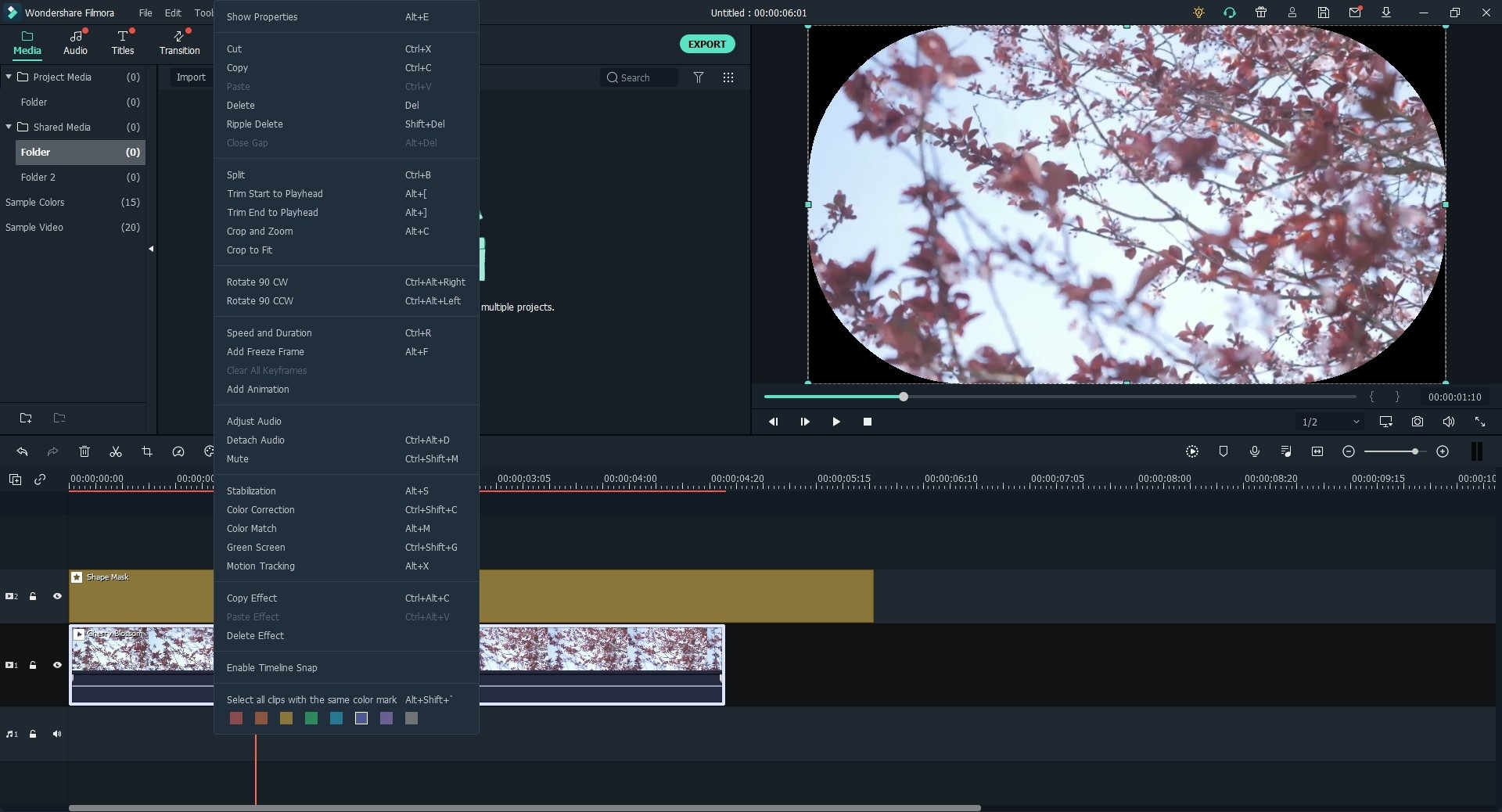 Filmora Video Editor is a great software for you to choose to edit video when Windows Movie Maker crashes all the time. First, it is very easy to use. Only in 5 minutes or less, you'll know how to do it by yourself via this software. Second, there are more than 130 types of texts and titles available for you to choose from. You can adjust the font and color. Besides, it offers you all the tools you need to create a nice video: trimming, cropping, splitting, merging and a variety of effects: filters, overlays, transtions, motion graphics, split screen, and so on.
Various special effects including split screen, green screen, and face-off features are also available.
It has over 300 video effects that allows you to be more creative using themes on love, the internet and pets
Great-looking animated titles can make your video stunning and special.
It includes advanced editing power to Mac users with reverse playback, video stabilizer and pan and zoom features.
---
Part 2. Five Reasons Why Windows Movie Maker Keeps Crashing
#1. There is a conflict with the flv.dll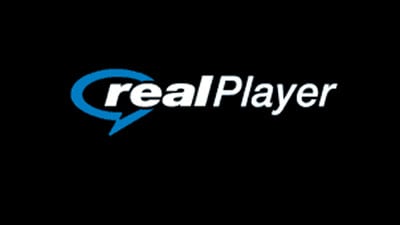 The Movie Maker might keep on crashing, especially when you are attempting to import the videos. You may attempt to import different video formats, but it still crashes. In most cases, you will be prompted to close it via the Task Manager. This can be as a result of a conflict of the Windows Movie Maker application files with the Real Player's flv.dll.
Solution: To fix this, you will need to uninstall the Real Player, and then restart the computer.
---
#2. Lack of memory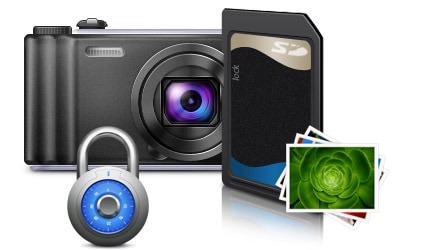 There might also be a low memory in your system, especially with the RAM. Here, the Movie Maker will freeze when you attempt to load files and special effects from a different program. In turn, the software will display a Crash message.
Solution: Since there is a lack of the RAM in the system, you will have to shut down other programs from the Task Manager, which will boost the memory virtually. You can also add more RAM to your system to physically boost the memory. Ensure you know how to add a new RAM, or contact a professional.
---
#3. Unsupported file format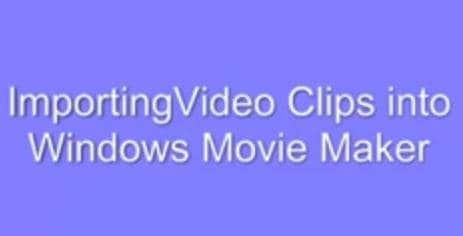 The software can also crash severally due to a file that is not supported. If you load a file that is not supported by the Movie Maker, it will attempt to load it on the tracks, but since it is too big, it will end up crashing.
Solution: You will need to check the file formats that are supported by the software, which will be listed as you try to load a new video. If the video is not in the supported format, you can convert it first using a reliable converter on your computer, and then load it on the Movie Maker.
---
#4. The third party filters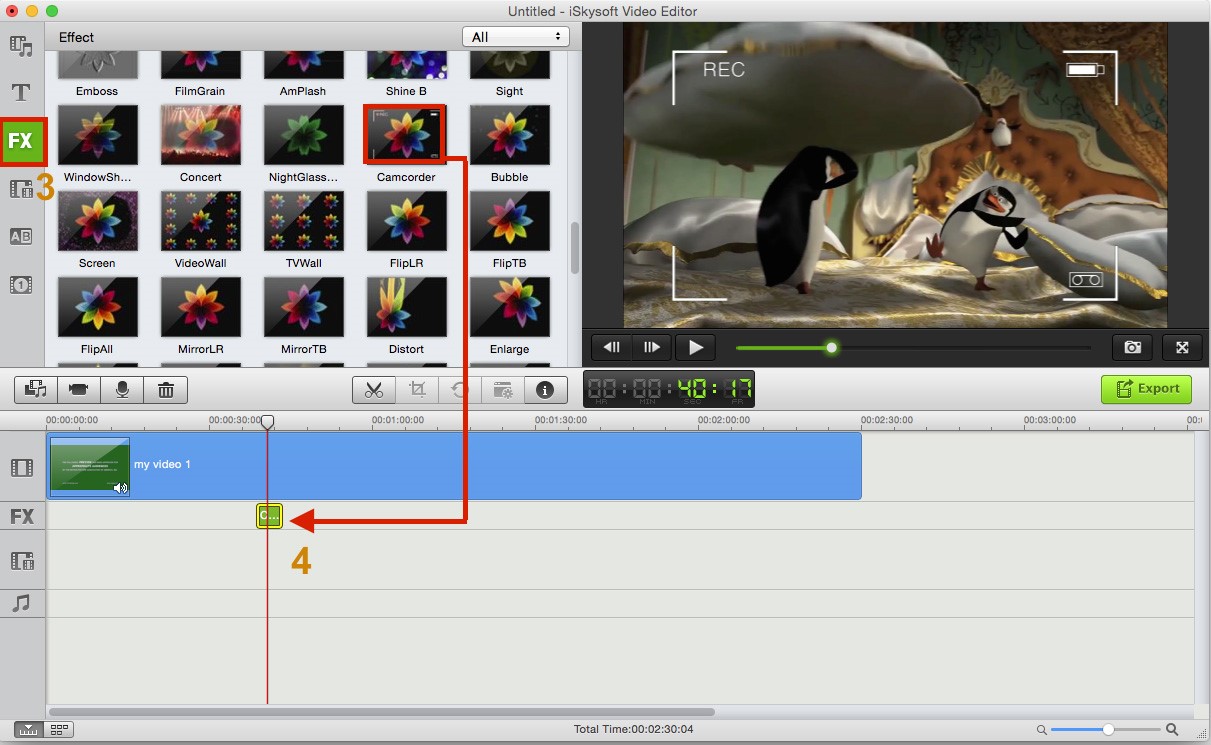 Mostly, the Windows Movie Maker will work along with the DirectShow Filter, which will filter some content that you load on the Movie Maker. The DirectShow might crash if it is registered with a third party.
Solution: You will need to have an updated version of the Windows Movie Maker. The newest version will ensure that the DirectShow filters are monitored and that they are loaded easily. So when you update the Windows Movie Maker, it will help to avoid the software from crashing.
---
#5. The effects and other filters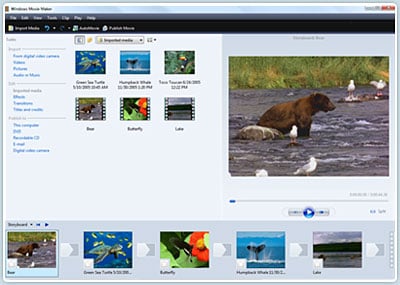 If the Windows Movie Maker keeps crashing, it might be as a result of the video effects that you are trying to apply. One of the causes could be that the video effects are too many in the software. For instance, if you have over 100 video effects, then there is a high chance of it crashing. The software might crash when it is starting up, even before you start loading the files. It can also crash when you have already loaded the files and you want to apply the effects.
Solution: To fix this, you will need to limit the number of video effects in your system and select only the relevant ones, which will perfectly fit in your system. Too much video effects will prevent you from working swiftly.