As technology continues to advance, there has been a growing demand to merge and edit videos for swift watching through these devices. That essentially necessitates developers to come up with top quality video merger and editor. Some of the video combiner and editors have respectable specs to help make the editing process an easy one. Others come freely while some have to be paid. If you are looking for how to edit and combine videos, read on to learn more about the best video merger editor.
The Best Video Merger and Editor - Filmora Video Editor
Filmora Video Editor for Mac (or Filmora Video Editor for Windows )is a very handy program that users can combine and edit videos easily. It provides mutiple transitions to be added between 2 videos in order to make the connection more natural. What's more, users can freely edit videos like rotate, crop, trim and cut them.
Key Features of Filmora Video Editor:
Effects and transition: You have hundreds of effects and editing options aimed at making your videos look as professional as possible.
Multiple file support: You have the liberty to import any type of video to this tool. This aimed at shielding you from the trouble of having to jump from one tool to the other.
Share videos: Use the tool's powerful video sharing feature to send your videos across all social media platforms and let your friends know about your creative work.
Export files: This video editor joiner allows you to export the final output to any device of your choice. You can also save in any format on the available device.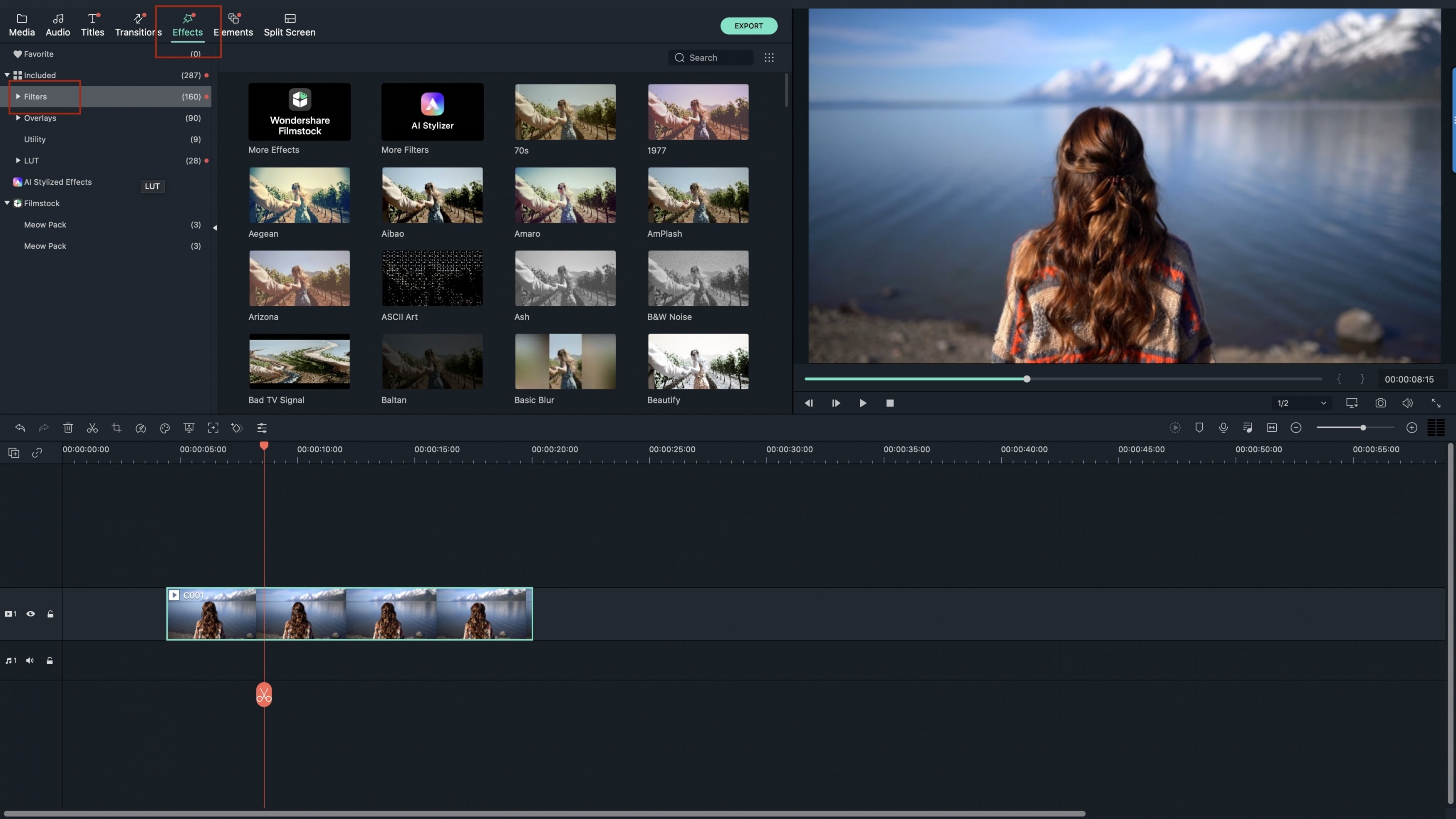 Tutorial on Tutorial on How to Edit and Combine Videos
This section gives you detailed and well organized steps on how to merge and edit videos using the Filmora Video Editor.
Step 1
Launch the Filmora Video Editor Joiner
To begin with, visit the official website and download the latest version of the program. This will take just a couple of seconds to fully download. Start the installation process as guided by your PC or Mac. The software has been designed in such a manner that you'll have an easy time with the installation process. Once the installation is done, launch the program. You will be directed to the home interface that appears as shown below. Click on "Create New Movie" to get started with exciting stuff.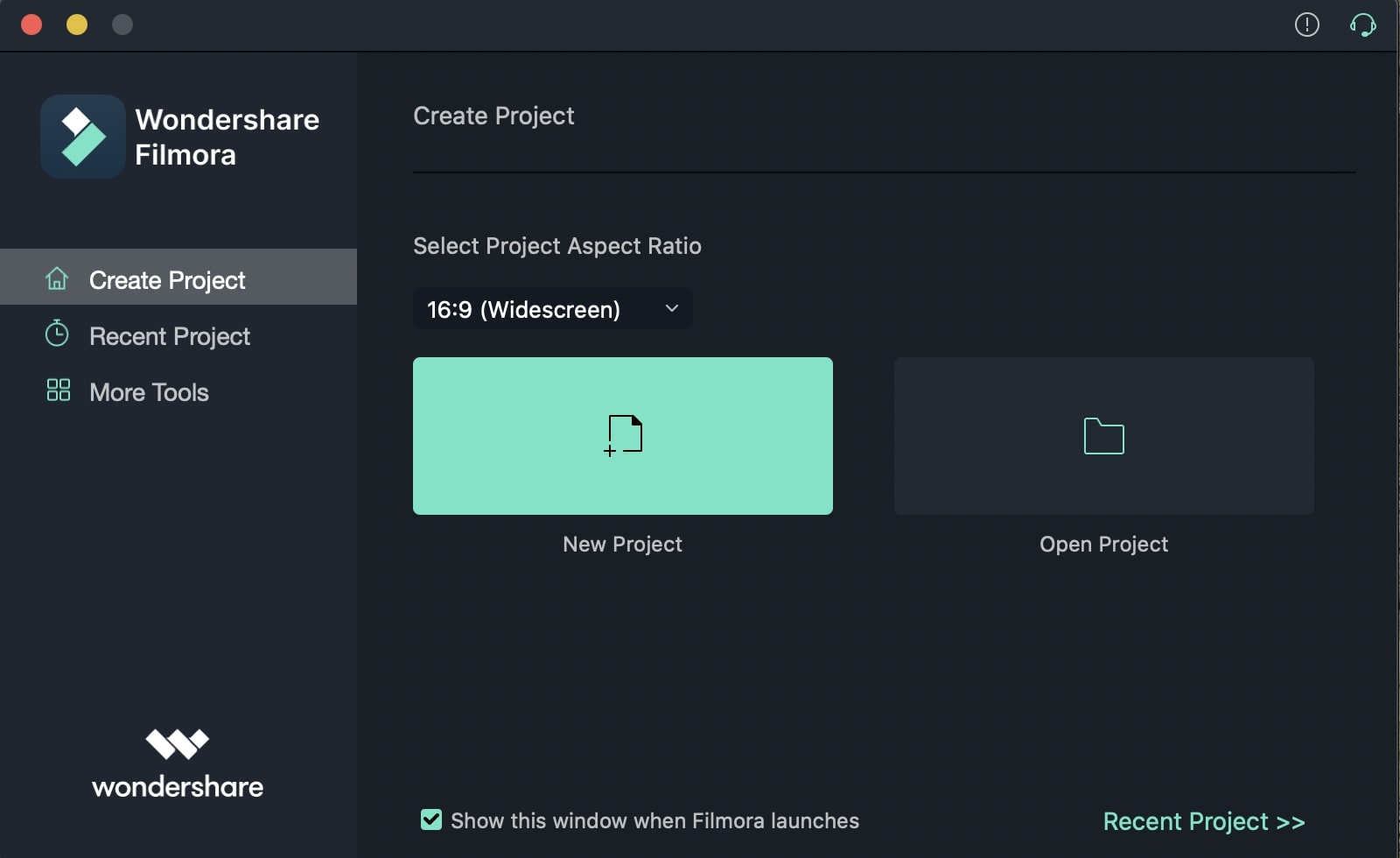 Step 2
Import videos to the program
Once you've clicked on "Create New Movie" you will be directed to a new window where you can start the video importing process. Hit the "IMPORT MEDIA" button and start importing all the videos that you want to edit and merge. Alternatively, instead of having to import one video at a time, you can select all and then drag and drop into the Filmora media library. All the imported files will occur as thumbnails. Feel free to preview any by double clicking on it.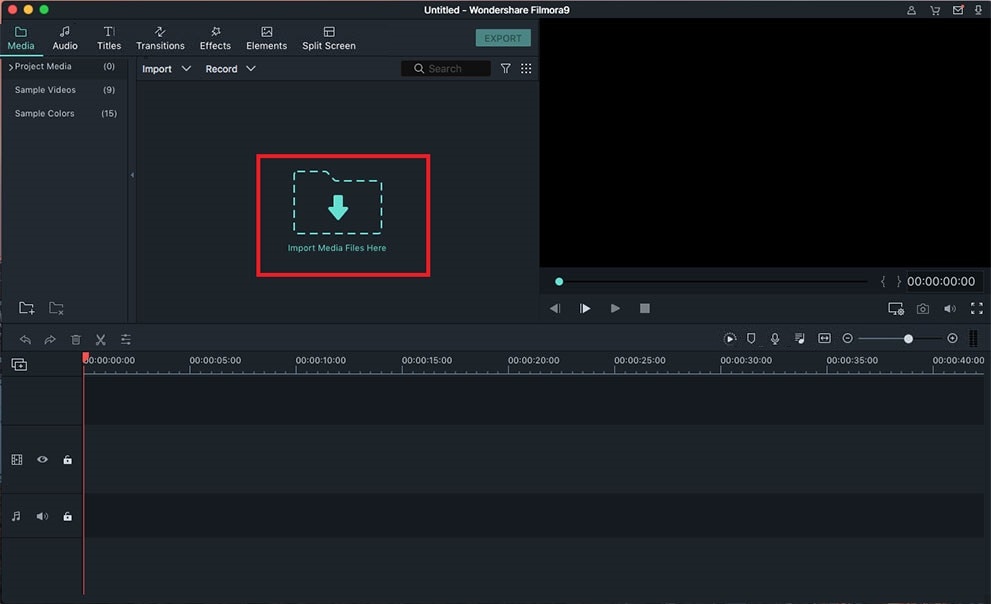 Step 3
Join the videos
You've come a long way and it's about time to do exactly what brought you here - edit and merge videos. Filmora Video Editor makes this process so simple. Do this by dragging the videos to the Timeline. They will all be merged automatically. Note that these videos will have no transitions. The next steps take through all the necessary editing.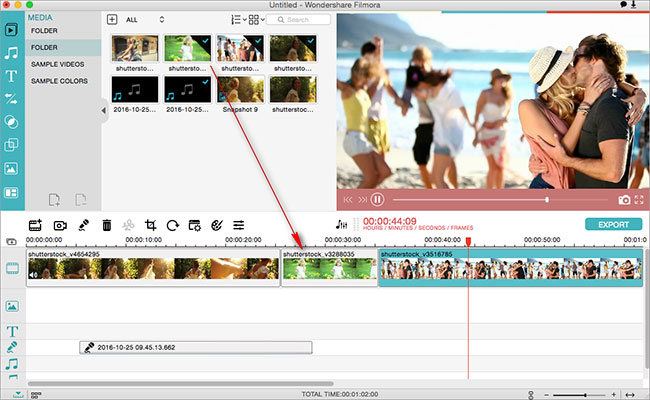 Step 4
Edit videos
Your work is halfway done. Of course you can decide to leave your merged videos just as they are at this juncture. However, they will not be as appealing and professional as they ought to be. That is why editing them is paramount. There are different editing options to consider. Add effects such as overlays and filters; sound effects; elements and transitions. Adding transitions is important as it ensures the jump from one clip to the next happens smoothly. The many videos will occur as an intact movie. Visit the Transition tab and pull the transition that you wish to the joining point between two clips. This video editor merge also allows you to right click any transition and apply it to all or apply randomly.
Add dozens of filters and overlays to improve the outlook of your movie. The video editor combine clips make it possible to add frames onto the final videos and also superimpose clips on any background sounds.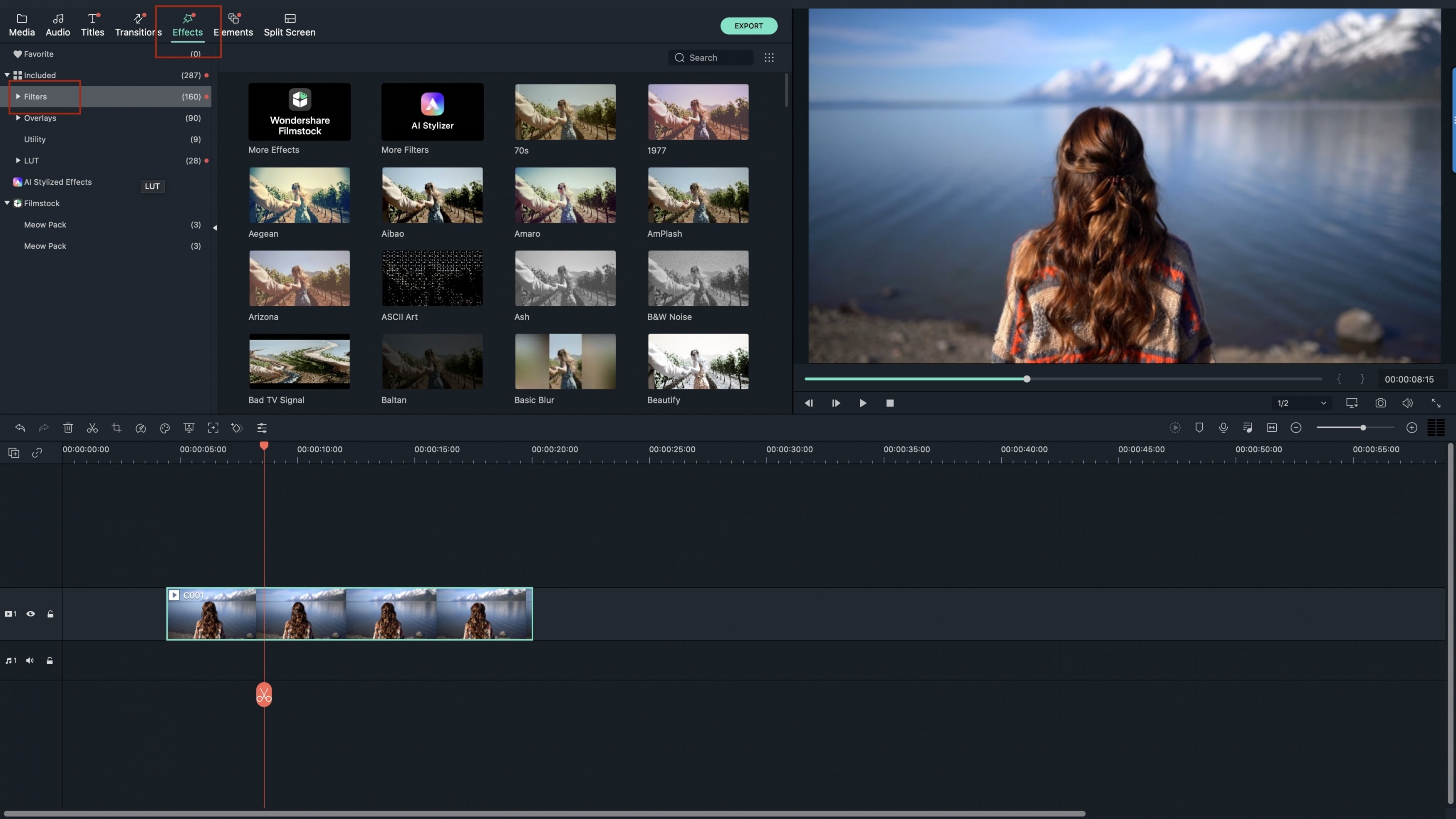 Step 5
Export the video
You can now preview the video and see whether it meets your requirements. If it does, hit the "Create" button to save your creation. Use the Format tab to select any format of your liking. Choose 'Device' to play the video on your Mac. The final output can also be burned on DVD discs or uploaded directly to YouTube, Vimeo or Facebook.