How do you rotate a MP4 video on Windows? The term to rotate mp4 videos windows 7 has been made very easy, for there are many video editing software allowing you to do that. You can choose to rotate MP4 vide in Windows Movie Maker or other third-party software. However, it is hard for us to get high quality MP4 video after rotating. And you might need re-encoding when rotating MP4 videos. No worry! Here we will show you the best solution on how to rotate MP4 video in Windows in high quality without re-encoding.
Best Tool to Rotate MP4 Video on Windows 10/8/7/XP/Vista
Filmora Video Editor for Windows (or Filmora Video Editor for Mac) is the easiest way to ensure that video editing is done with ease and as per demand of the user. There are several tools embedded within the program which makes it as one of the best. The overall look of the program gives a feel that it is easy to understand. The application of video editing has never been as easy as it is with this program. The options have been sprinkled all over the program to ensure that even a layman can understand. The biggest advantage of using the program is that there is no need of any former knowledge of video editing. (And Filmora Video Editor for Mac is also available.)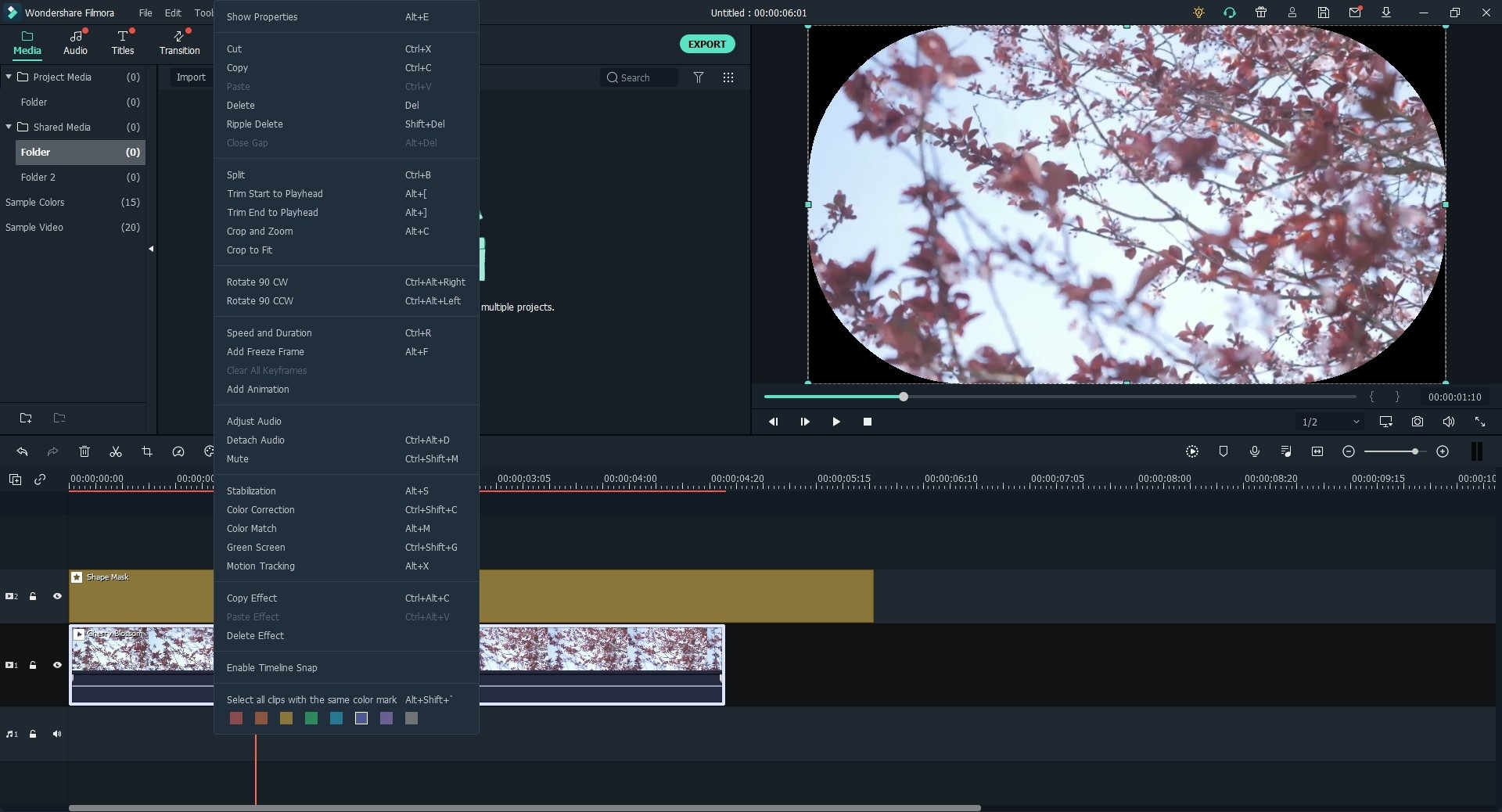 Rotating, trimming, cropping and joining videos has been made easy by this program.
Video styling such as filters, motion graphics and special effects has been made very easy by the program.
Addition of titles, transitions and green screen has been made very easy with this program.
Exporting and sharing directly to common social media platforms made easy.
Computer screen recording as well as voiceover features also supported.
Steps on How to Rotate MP4 Video 90/180 Degrees on Windows with Filmora Video Editor
Step 1. Launch the Filmora MP4 rotator
Download and install the program. Once done launch it. The free version has a watermark on the output video. It is therefore highly recommended to get the trial version registered to enjoy full fledge functionality.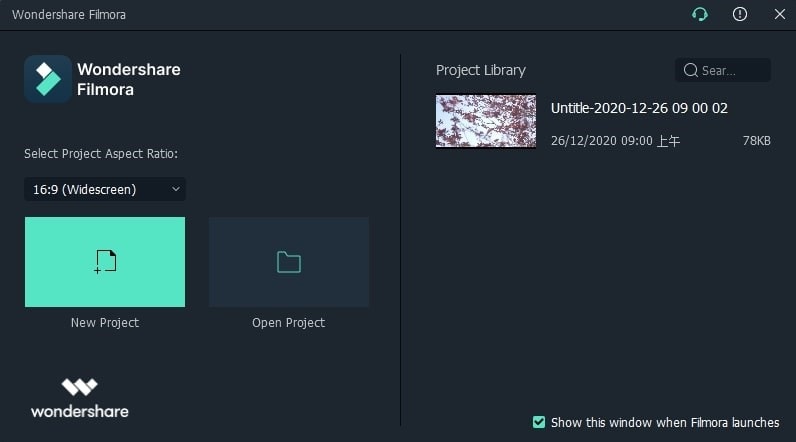 Step 2. Import MP4 video to the program
On the main interface there is import media files icon. Press it to import mp4 video to the program.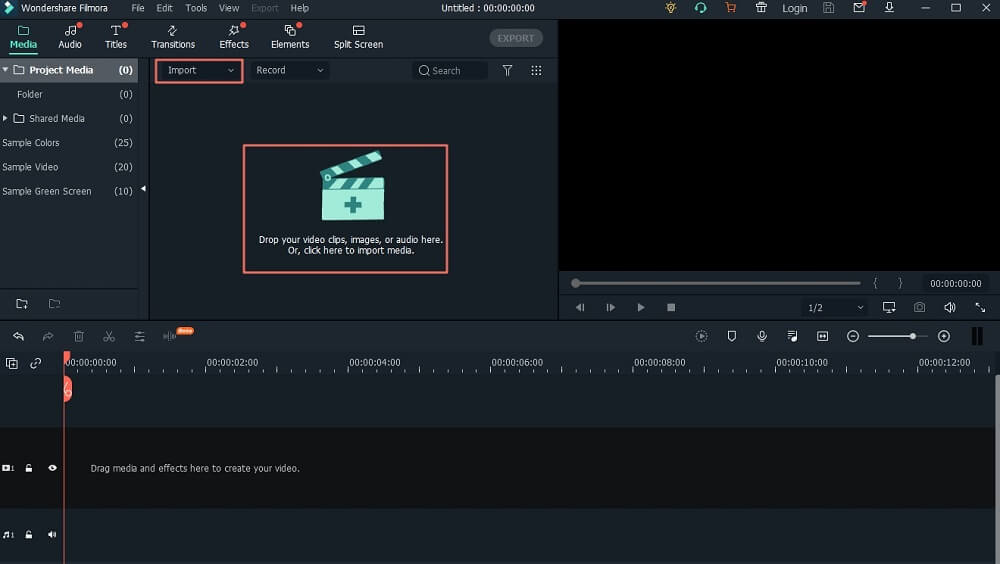 Step 3. Rotate MP4 video 90 degrees in Windows 7
There are basically two ways to ensure that the video is rotated to the desired angle. It can be done by either one of the following ways that have been explained as under:
Method 1: In the timeline double click the video to open the dialogue box. The rotation options are there to make sure that the desired angle is selected. It can easily be done by pressing the pre-defined rotation buttons as well. Flipping horizontally and vertically has never been as easy as it is with this program.
Method 2: The edit button above the timeline can also be clicked to open the same dialogue box. The same window pops up to make sure that the video is flipped or rotated at the desired angle. Using same dialogue box the horizontal and vertical flipping is also possible.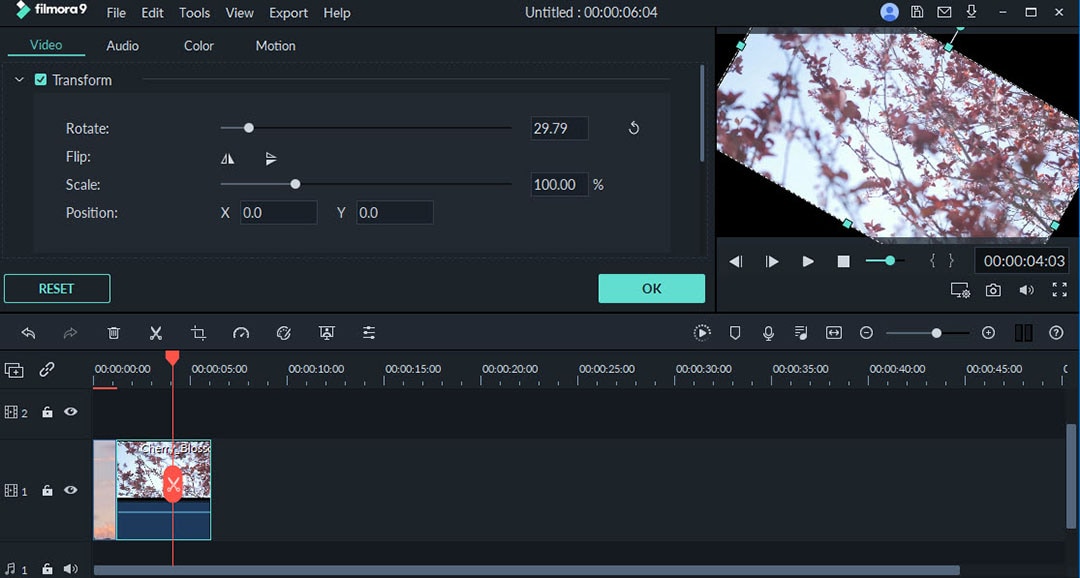 Step 4. Export the Video
The video can then be exported to your desired format. This can be done by clicking the export button above the timeline. The desired format can be selected by clicking settings.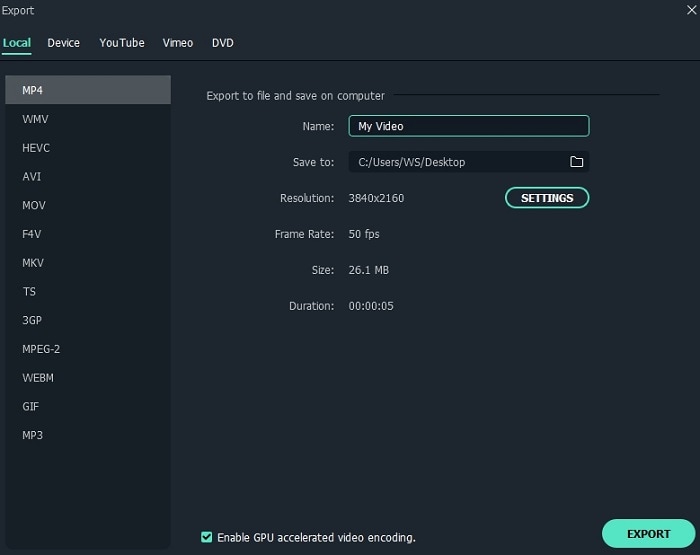 There are many editors which can be found both online and offline to get the work of video flipping done. However no other program is as effective as Filmora Video Editor is. It has all the necessary functions and requires no configurations and extra work. The best part is that the program can also be used offline which means zero data compromise.