As an Instagram user, I have encountered some inconveniences when trying to upload a video that was oriented wrong. It's been quite a hassle, as Instagram doesn't have a feature to rotate your videos when uploading them. However, there are some quick solutions for this problem and anyone can rotate video in Instagram with a third-party video editor that you can download online.
Best Instagram Video Rotator - Filmora Video Editor
Filmora Video Editor for Windows (or Filmora Video Editor for Mac) is the best piece of video editing software that you can use to rotate your videos for Instagram or for any other purpose. The fact that it gives you the option of adding effects and filters is a huge bonus that enhances the overall experience. So far, this has been my top choice for video editing and it doesn't affect the quality or the resolution of the original video in any way. It's a great application to work with and it runs fast and smooth even if you don't own a high-end PC.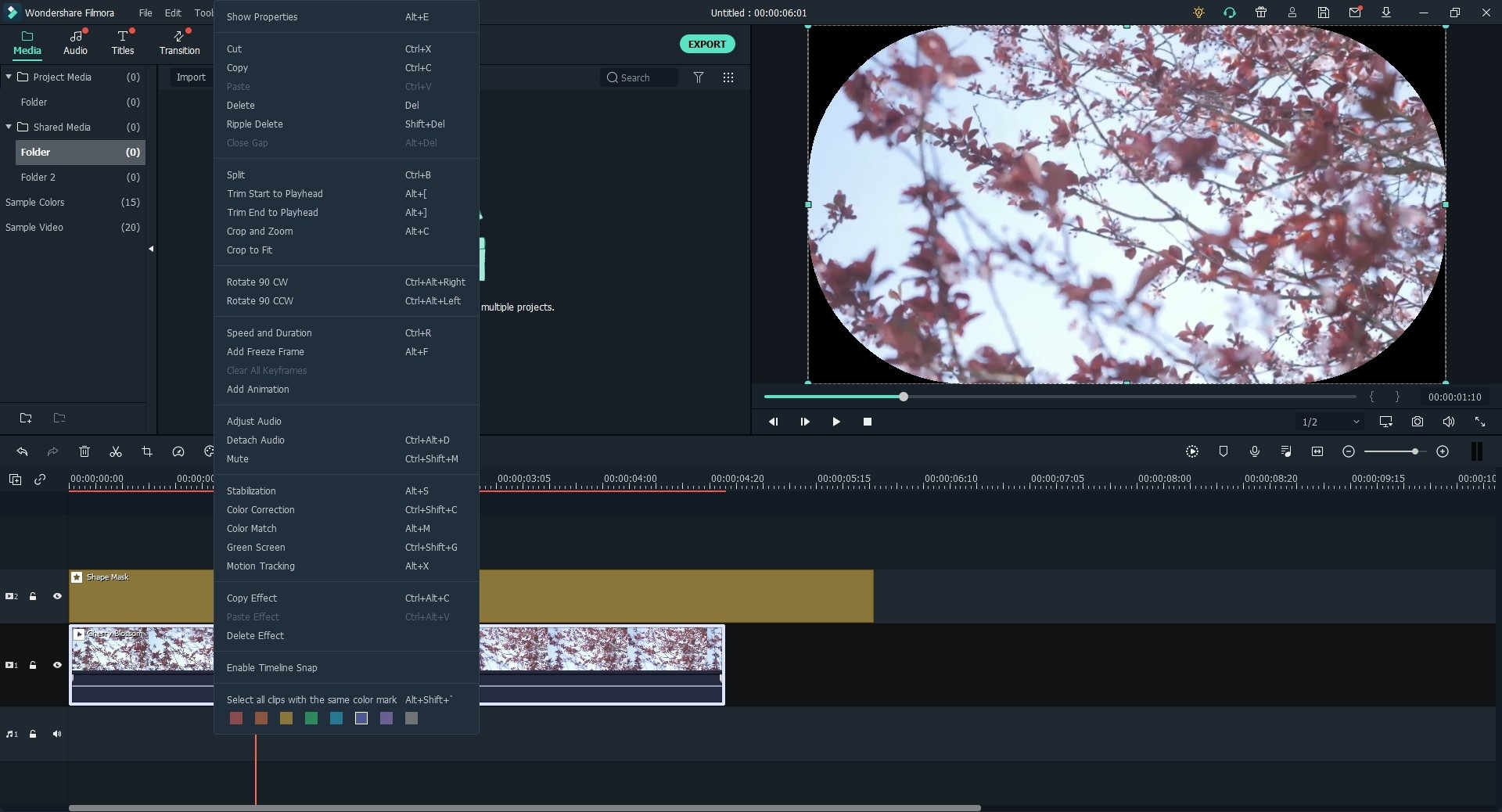 Why Choose This Instagram Video Rotator
Plenty of video editing options for users to easily split, crop, merge, trim and rotate videos.
Supports almost all the popular media formats. No need to worry about the incompatibility issues.
Built-in Animated titles, filters and overlays, transitions, motion graphics make your video more stunning and outstanding.
Picture-in-Picture feature allows users to combine image and video in the same frame by overlaying.
---
Tutorial on How to Rotate Video for Instagram
Step 1. Launch the Filmora Video Editor
Download and install the free trial version of the application on your computer. After the installation is completed, simply double-click on its desktop icon to launch the program. This video editor is very easy to use and it incorporates a comprehensible interface.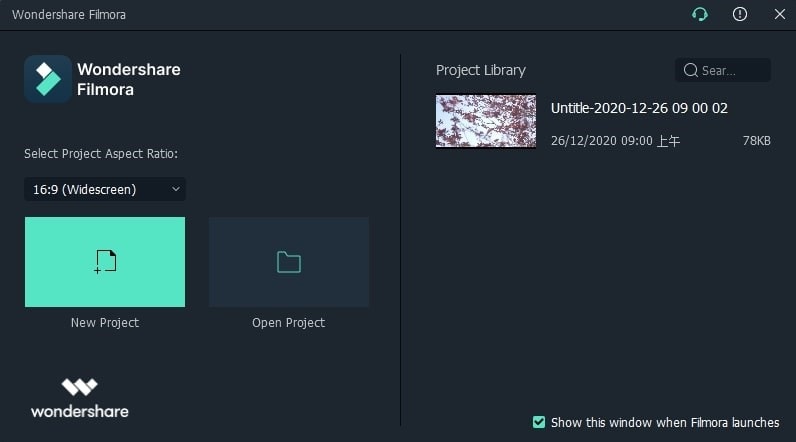 Step 2. Import your Instagram video to Filmora Video Editor
Simply drag and drop your videos into the main window of the software or click the "Import Media" button to add the Instagram video you want to rotate. Once you import your file, it will be available for editing on the application's dashboard. Just click on it to select your clip!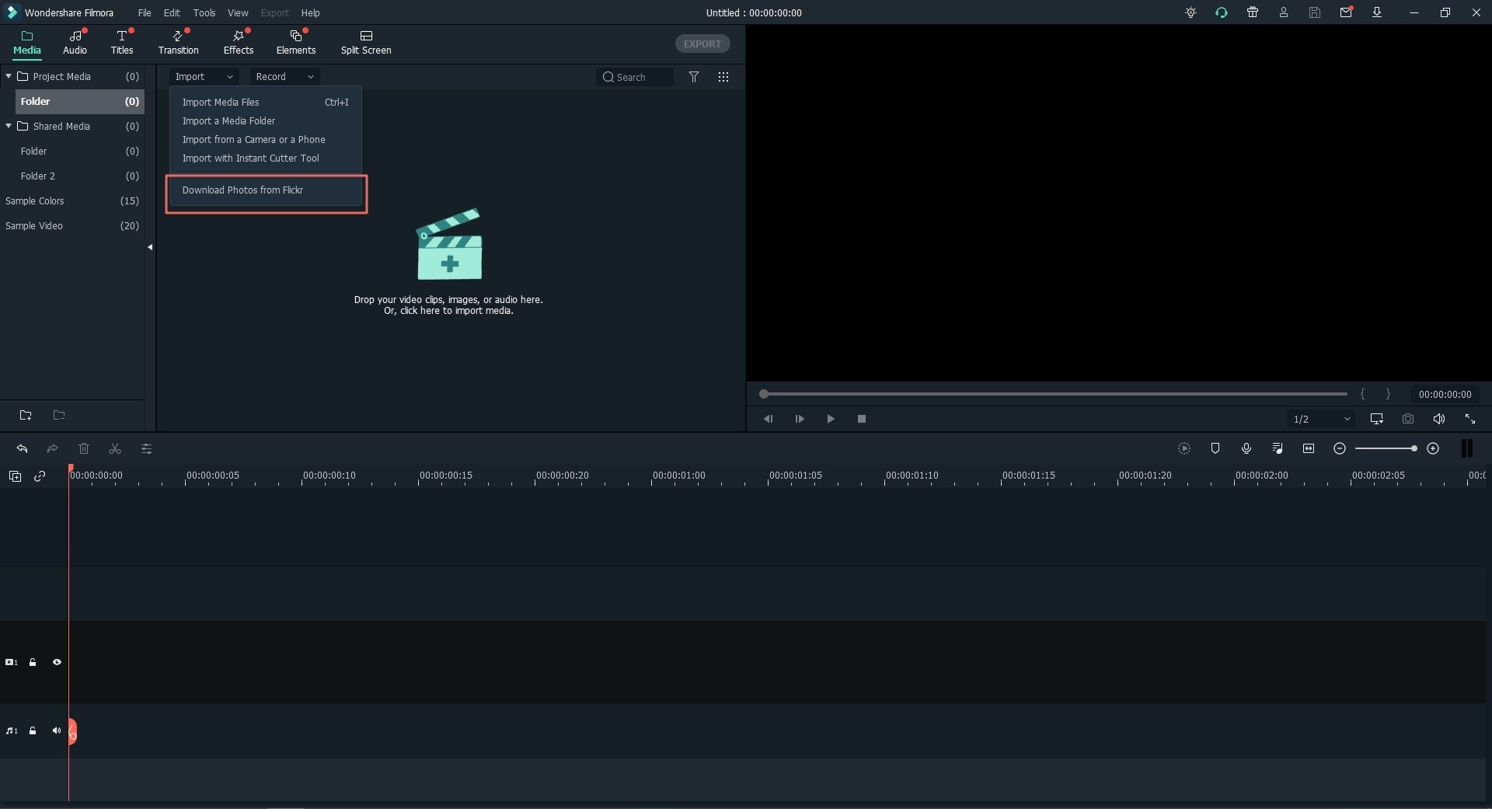 Step 3. Rotate the video for Instagram
Drag your video to the timeline and select it. Click the rotate video until it is properly oriented. You can rotate Instagram video 90 degrees or simply flip it. Don't forget to save your changes.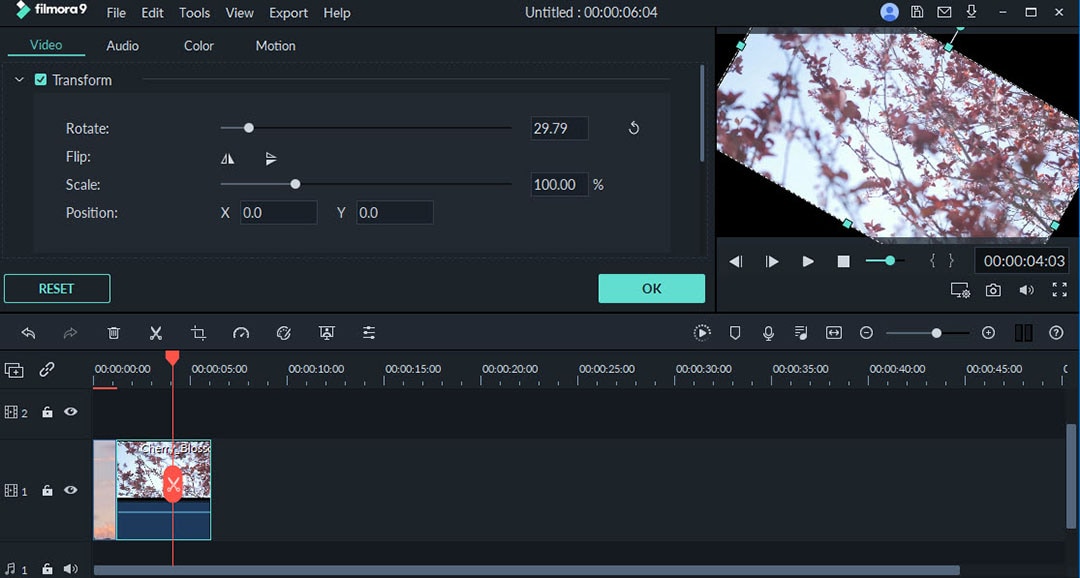 Step 4. Save/Export your video
Once your video looks just as you want it to, click the "Export" button to export your clip. Upload your edited video on Instagram for everyone to like and share. You can change the format, save it on a device or even upload it directly on Youtube or Vimeo.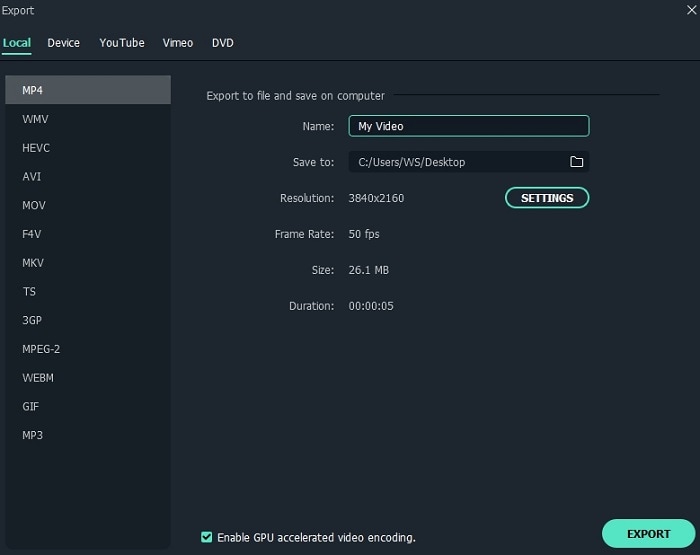 Don't miss:
• 10 Apps to Rotate Video on iPhone
• 10 Apps to Rotate Video for Android User
You may also want to know:
• How to Rotate videos on Facebook
• How to Rotate videos on YouTube
---
The Final Word on Rotating Instagram Video
Instagram is the most watched social medium nowadays, and social video has never been so much essential to online marketing and social interaction. Correct orientation is the most basic requirement for an excellent video.
However, Instagram don't provide the video rotate service, that's why you need Filmora Video Editor.
What's more, even you have rotated your Instagram video, it doesn't mean you have made an excellent promotion video or a stylish video. If you want your videos to be more attractive or stunning, remember that, Filmora Video Editor (or Filmora Video Editor for Mac) is designed sepcifically for video creation. You can trim, combine, apply pan & zoom, add filters or transitions, apply green screen or Picture in Picture to your videos, also you can use other 300+ cool effects in its Filmstock to the videos even you are a novice.
At last, I must say, it's so easy to rotate Instagram video, right? Why not give it a free try!