This next generation in mobile technology brings with it the introduction of a new file format, 3gp. This is a video file format that allows multi-media streaming on 3gp compliant phones, enabling users to create, watch and share video files through their mobile phone network. However, sometimes you might get 3GP videos in wrong direction. Don't worry! Follow the below simple guide to learn how to rotate 3GP video.
Part 1: Best 3GP Video Rotator to Rotate Motion Video
Filmora Video Editor for Windows (or Filmora Video Editor for Mac) simplifies the video editing process, which helps you create amazing and high quality video (4k) with powerful video editing tools. You can find everything you need for video editing. Both basic and advanced editing tools, as well as great effects.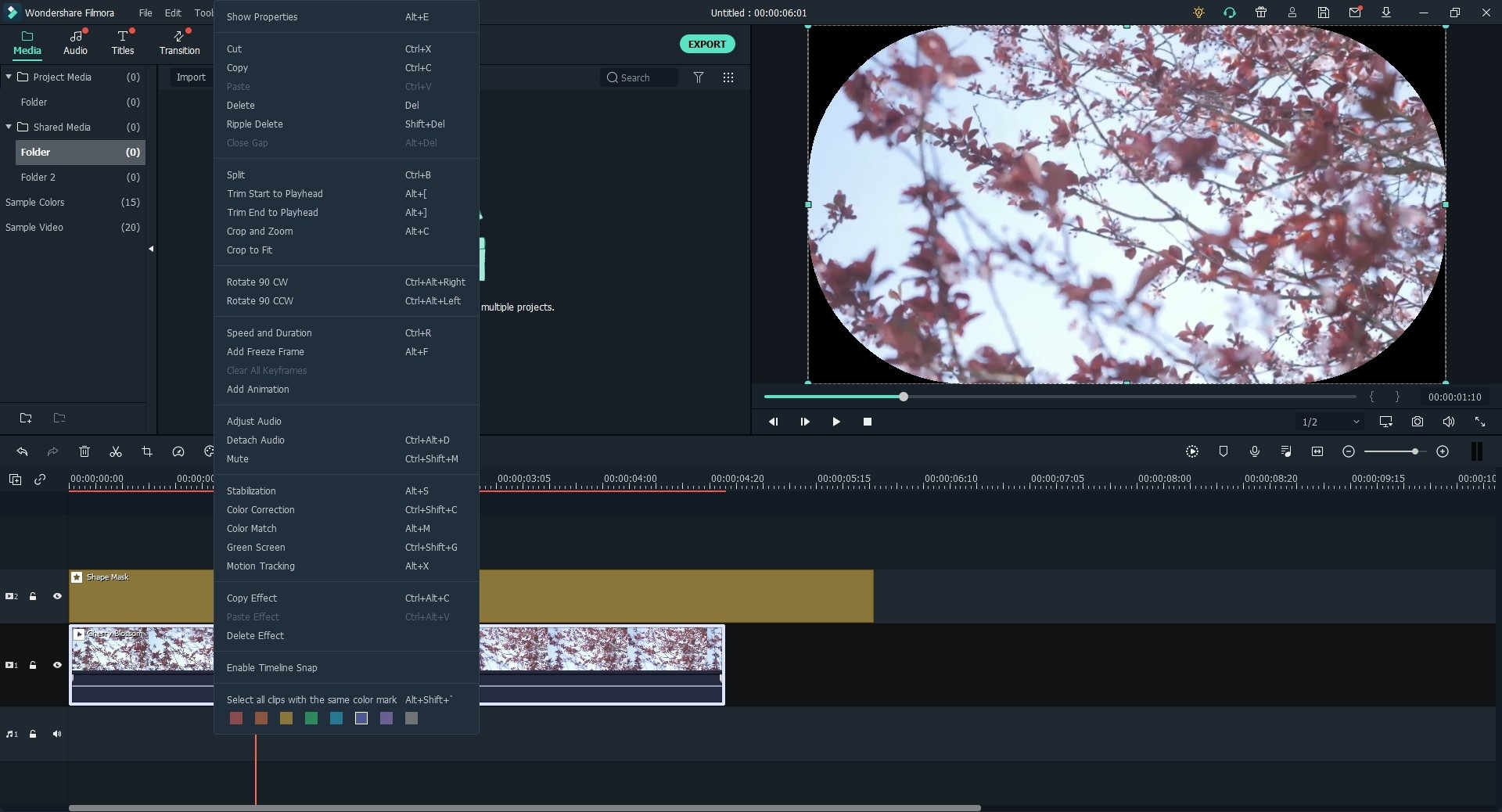 Key Features of Filmora Video Editor
There are 2 modes for beginner and professional users: Easy Mode and Full Feature Mode.
A video editor that allows you to import video clips, photos and audio from any sources.
You can customize your videos with 300+ new effects to make attractive videos.
You can quick export video to phones, YouTube or burn to DVD.
Tutorial on How to Rotate 3GP Video with Filmora Video Editor
Step 1. Launch the Program
First, download and install Filmora Video Editor to your PC, Then launch this powerful video editor. Choose Full Feature Mode to enter next step.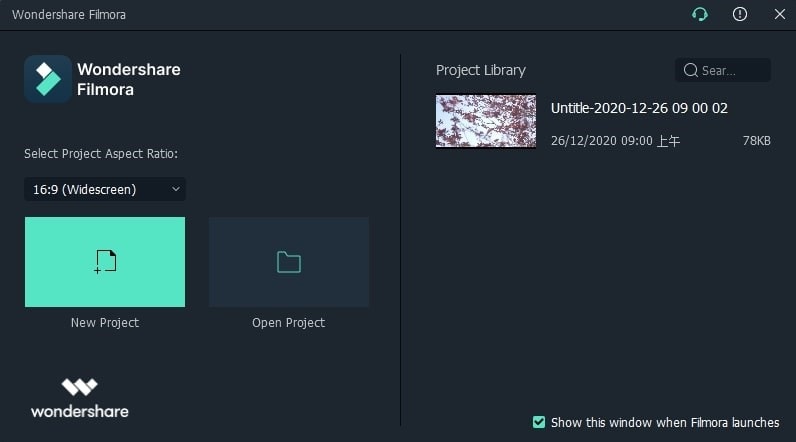 Step 2. Import 3GP Files
After launch this 3GP Rotator and then add the 3gp video files you want to rotate by clicking the "Import" button. You can also drag videos from the local drive to the program. The added 3gp files will instanly appear in the media part of the program.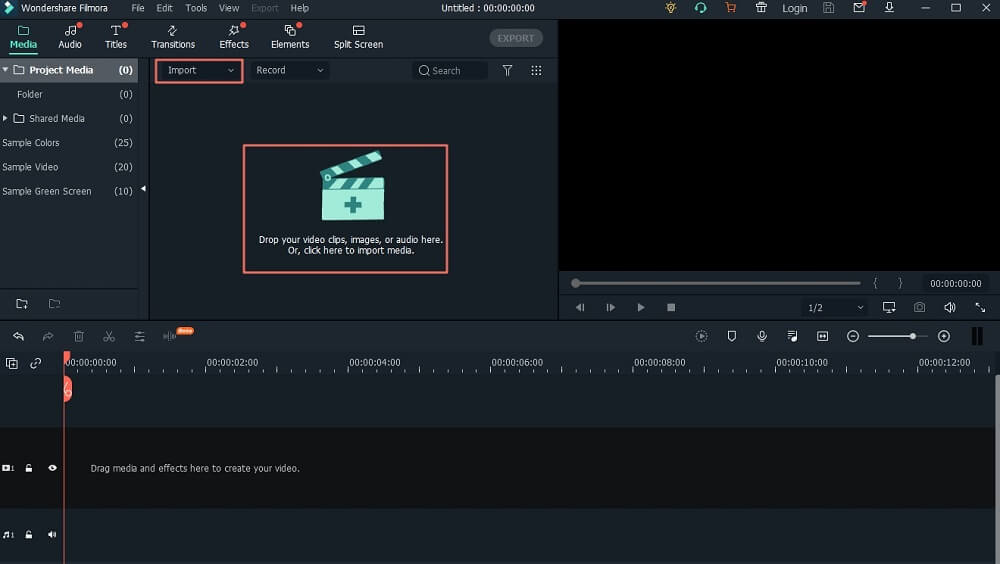 Step 3. Rotate the Videos
The next step is to drag the 3gp video clip to the Timeline panel below. After doing that, you can double click the tarket clip in the video track to open the Video inspector. As you can see, there are 4 different options for rotation on the top row. You could opt to rotate 3gp video 90 degrees and more clockwise or anticlockwise, or reverse it in a vertical(upside down) or harizontal(left-right) position.
The Preview windows will display the results in real time after doing the rotation. Just make sure that the 3gp videos are turned to the right orientation for viewing.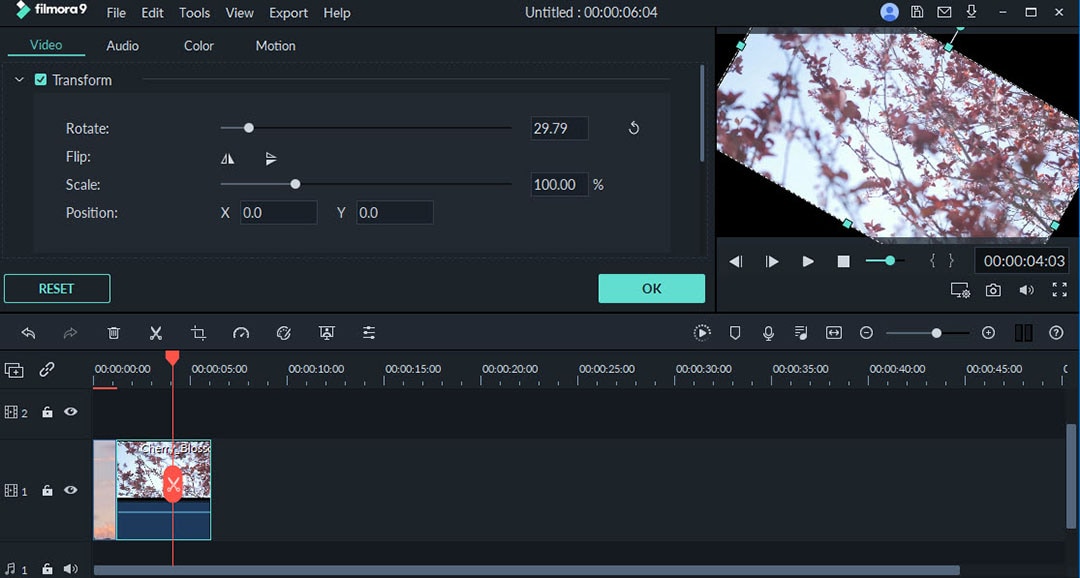 Step 4. Export Video
Once the video rotation is done successfully, you can click "Export" to choose a channel to re-publish it. Filmora Video Editor allows you to save the rotated 3gp clips to local computer, export them to mobile devices, upload them directly to YouTube or Facebook and burn them to DVD.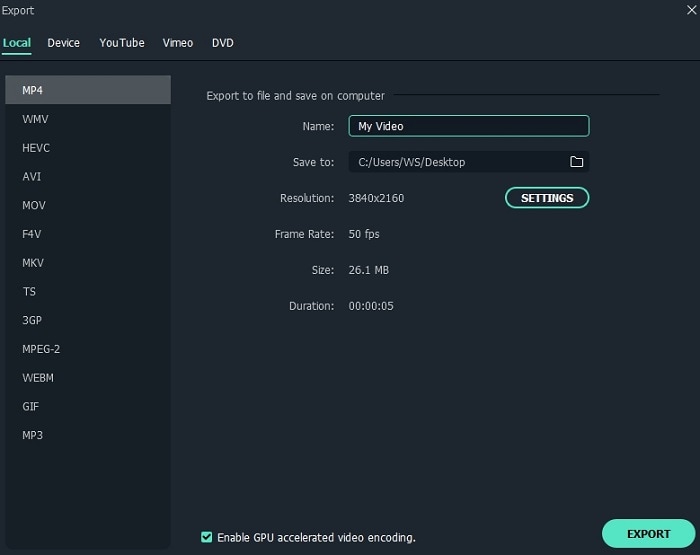 ---
Part 2: Rotate 3GP Video With Online Video Rotation Tool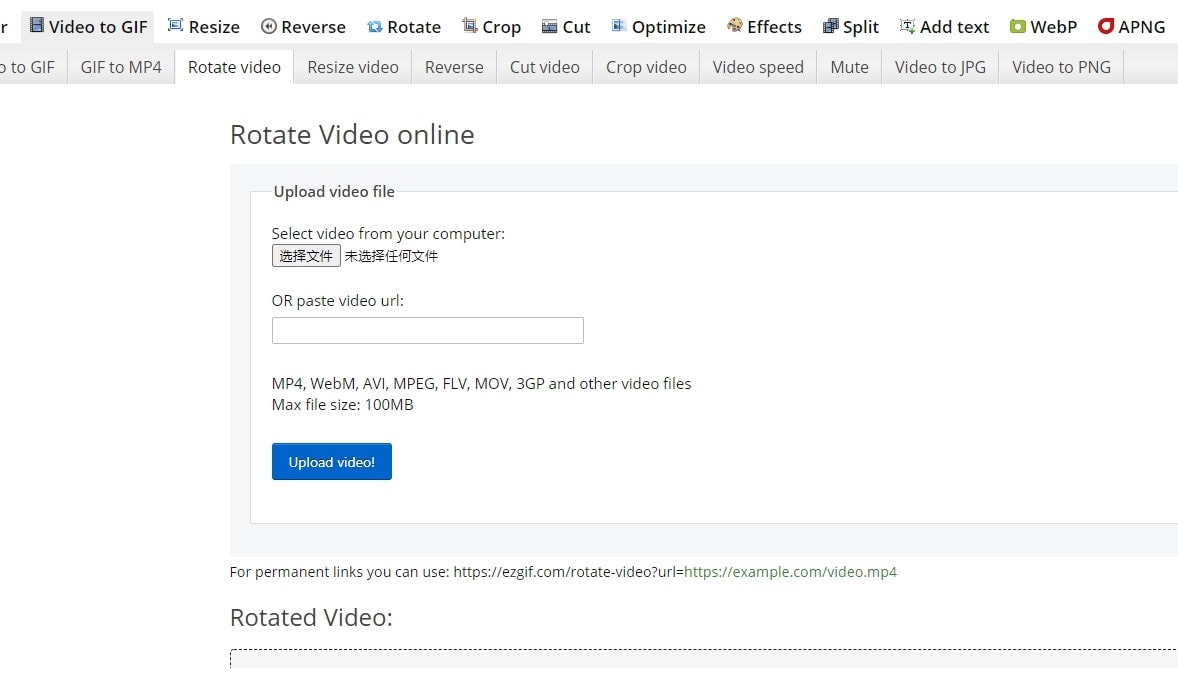 Use Ezgif to upload and rotate video files online. You can flip the video vertically and horizontally, rotate 90, 180, or 270 degrees (90 degrees counter-clockwise). We support MP4, 3GP, MOV, and many other video formats with a maximum size of 100 MB.
Pros:
• Supports video rotation in multiple formats.
• Support conversion between multiple formats.
Cons:
• Online tools with relatively limited features.
---
Summary
The above has introduced you to 2 different ways to rotate 3gp video. Compared with online video rotation tools, Filmora Video Editor & Filmora Video Editor for Mac provides basic video editing features and has some advanced editing features. It also supports exporting in different video formats to help you complete your video editing needs more creatively.