You may find that some of your recorded videos on Ununtu operating system aren't playing properly because of poor orientation. That time, the only way to do is to rotate the video in Ununtu. Here, we'll discuss tips about Ubuntu rotate video. Learning this will help you to solve the issue of your bad video watching experience. As a result, this is an important post for you.
Best Ubuntu Video Rotator - Filmora Video Editor
If you're using Ubuntu and wanna rotate your video on the platform, then you'll also need to use a decent tool. There are many tools available in the list to do this kind of task, so it's very difficult to find a good one at the time of rotating your video. It's Filmora Video Editor for Windows (or Filmora Video Editor for Mac) that can rotate your video with seaming ease. Yes, the software is very smart in dealing with the task. Not only is that you can also edit your video in different ways just by using the software. A decent quality is expected when it comes to using the tool.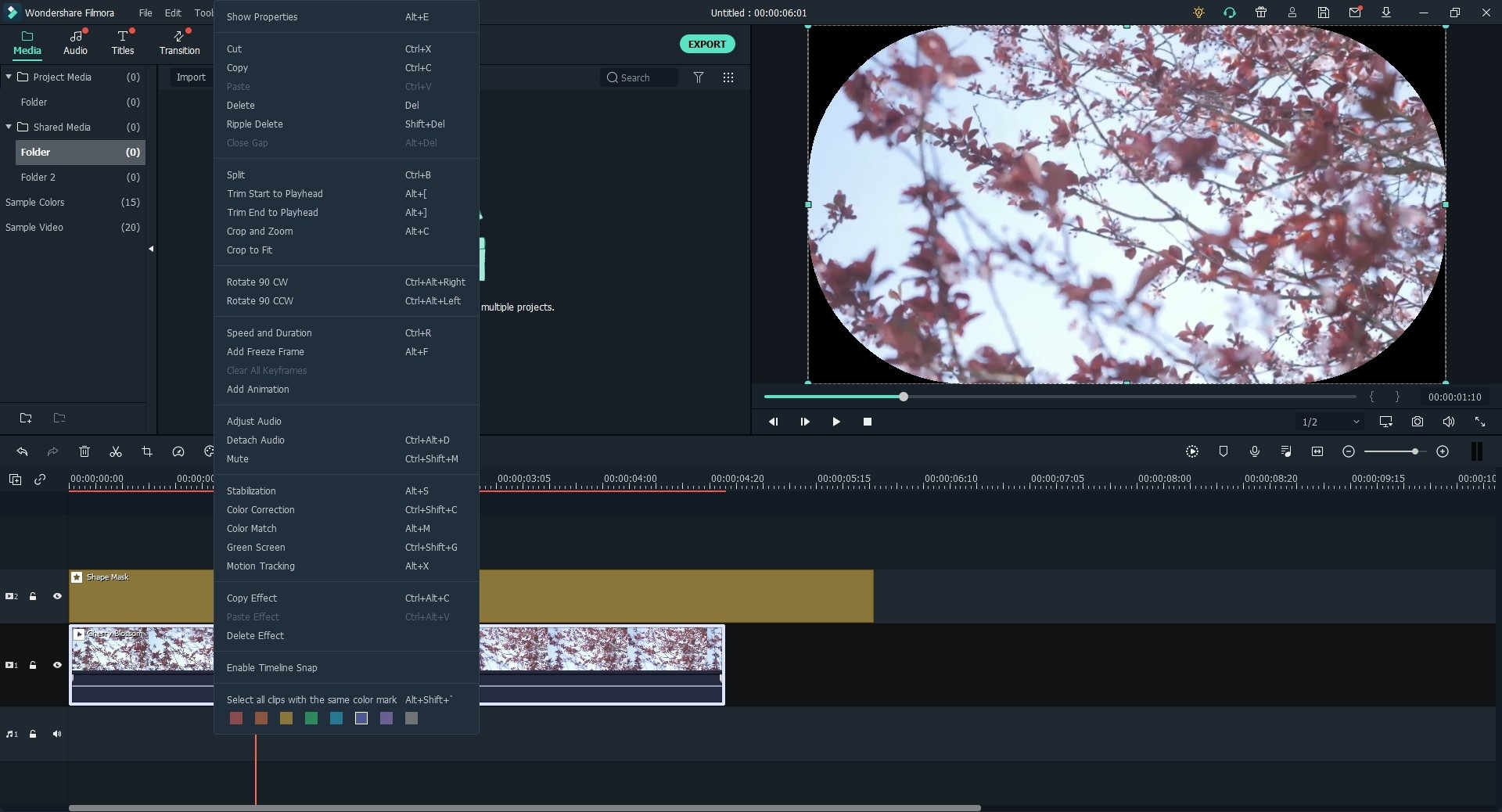 Filmora Video Editor has user-friendly interface and is easy-to-use.
You can easily rotate, cut, crop, combine and split videos.
It provides you with 300+ free effects allowing you to stylize your videos.
You can import any format videos and export the video to video/audio, devices, YouTube, etc.
Tutorial on How to Rotate Video in Ubuntu
Now, we'll let you know how to rotate a video in Ubuntu. To do this, you'll have to follow these guidelines.
Step 1. Launch Filmora Video Editor
The initial step is involved with launching the program on your Ubuntu-powered PC. Then choose to use the "Full Feature Mode" to open the video editing windows.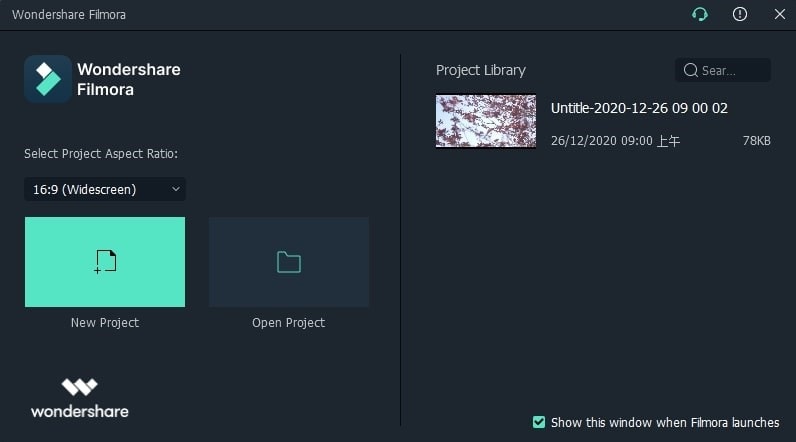 Step 2. Import video to the program
In the video editing window, you can click on the "Import Media Files Here" to import your required video.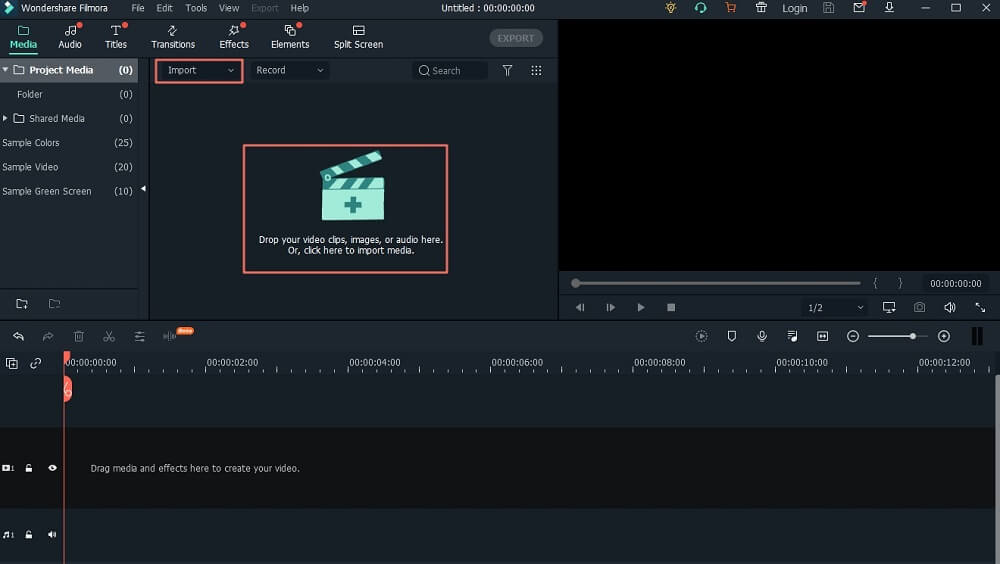 Step 3. Rotate videos to 90/180 degrees
The next step is to drag the video to the timeline. Then double click it, it will open a pop-up window which is for rotating as well as editing your video as per your wish.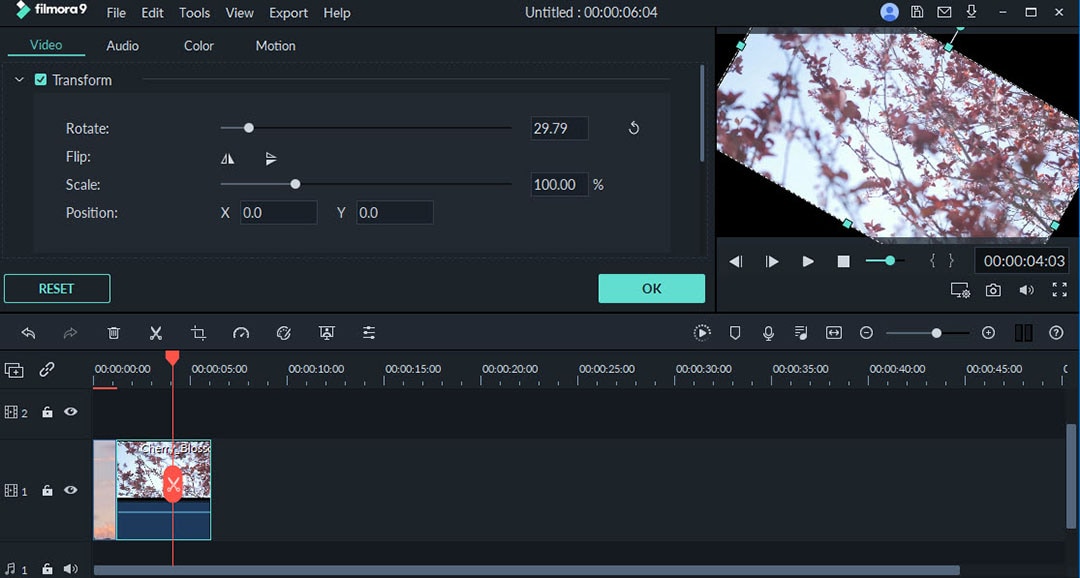 Step 4. Export the video
Now is the time to export your video that you've just rotated. To do this, you'll have to click on the "Export" button. After setting your preferred exporting configurations, you'll have to click on "Export" button. This will save and export your video according to your choice.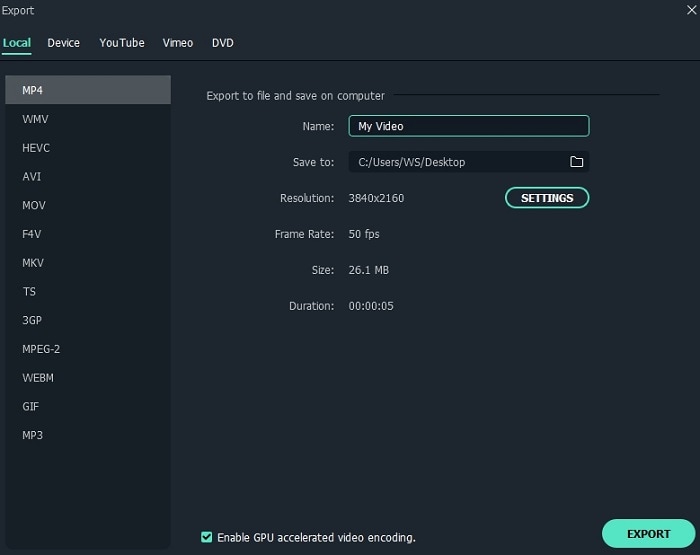 So, these are the simple steps to rotating your videos on Ubuntu platform. As you can see that the process is quite simple enough to carry on. For this, we hope you won't have to face any trouble at the time of rotating your videos on this platform.