MP4 is a very popular video format, so you see that most mobile phones capture videos in this format. But the bad news is that when a recorded video isn't properly oriented, that time you need fix the problem.
If an MP4 video can't be watched well, then you may need to rotate it in order to fix the problem. In this post, we'll show you how to rotate MP4 video online. This means that you'll know about 5 popular websites that can rotate MP4 videos online so that you can watch them properly.
Part 1: Top 5 Websites to Rotate MP4 Video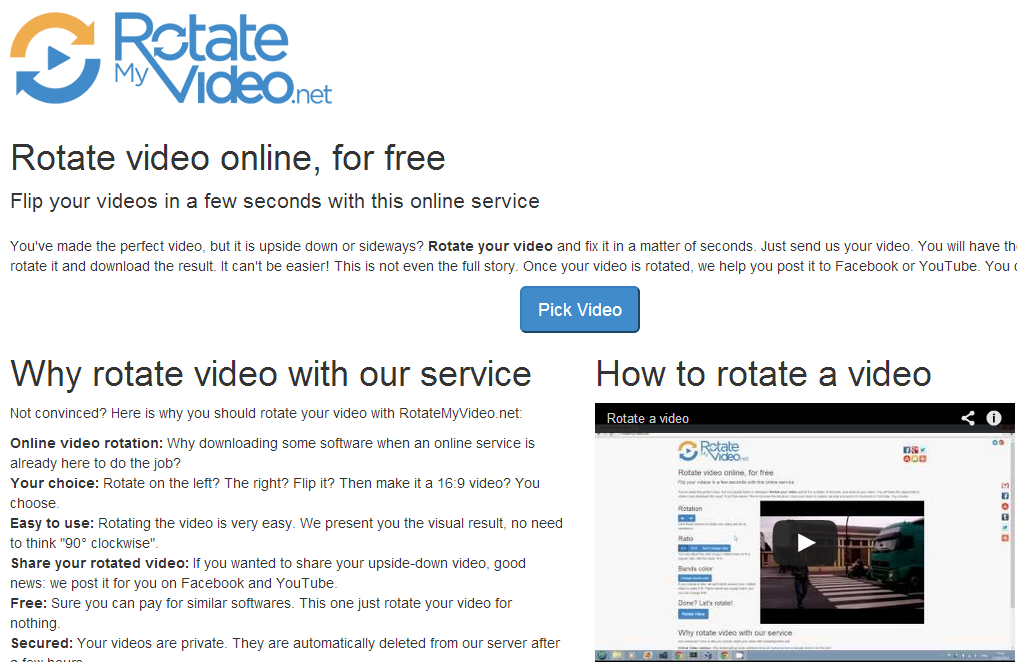 This is a great website where you could rotate your video in different ways. You'll just need a few seconds to accomplish the task of rotating your videos. Among many supported video formats, MP4 is also included in the list. So, you can rotate your MP4 video using this online tool in no time.
After rotating your video with this tool, you could directly download or share it on different channels. The tool won't save your video which is great for preserving your privacy.
---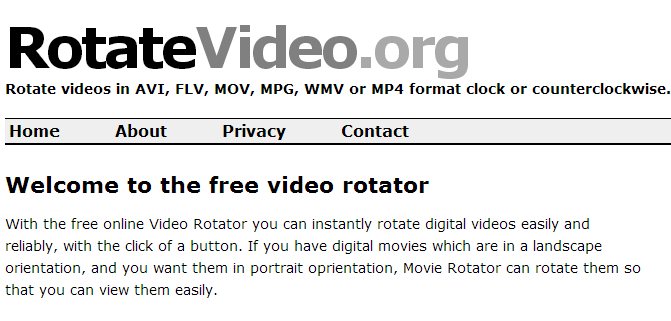 This is an easy-to-use tool to rotate your videos that can be done online. The video editing takes very little time, so you can have your output within a very short period of time. The video rotation needs only one click which means that this is a 1-click online video rotator.
---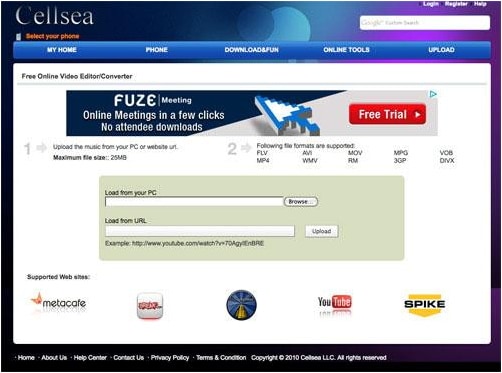 Cellsea is an amazing website that provides wide verities of video editing services to its users. This website can load your video both from your computer and any other video link. So, if you wanna rotate your MP4 video that's currently on YouTube, then you can easily drop the YouTube link of the video into Cellsea and it'll load the video shortly.
Once the load is done, you can now edit it in different ways such as rotating, converting, joining etc. Since your target is to rotate the video, simply use the rotating feature to do the job.
---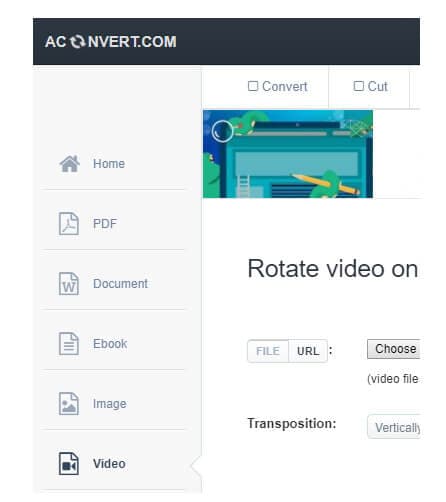 This is another good place to rotate your mp4 videos online perfectly. You can either upload your video or drop the link of it to start rotating your MP4 videos in different degrees like 90, 180, or even 270. The processing time is very short so that you won't have to wait for long to rotate your videos.
---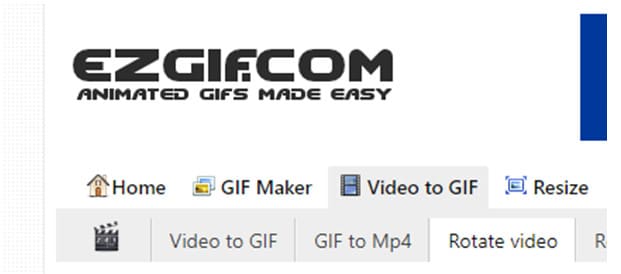 The name of this website may seem that it's related to only GIF, but it can rotate your MP4 videos perfectly. There are different buttons available in the tool for rotating your videos. Using the buttons, you could achieve your required video rotation within a few clicks.
So, these are the 5 websites that can rotate MP4 video online. We hope that you've found at least one website to use when it comes to rotating an MP4 video.
---
Part 2. Best Desktop Software to Rotate MP4 on Mac and Windows
If you want to rotate your video on your PC computer, try the professional Filmora Video Editor that enables you to easily make movies , edit audio, apply effects and share your new movie on YouTube, Facebook, Vimeo, DVD, TV, iPhone, iPad, iPod, and more! It provides 150+ video effects like face off, fire, particle, etc.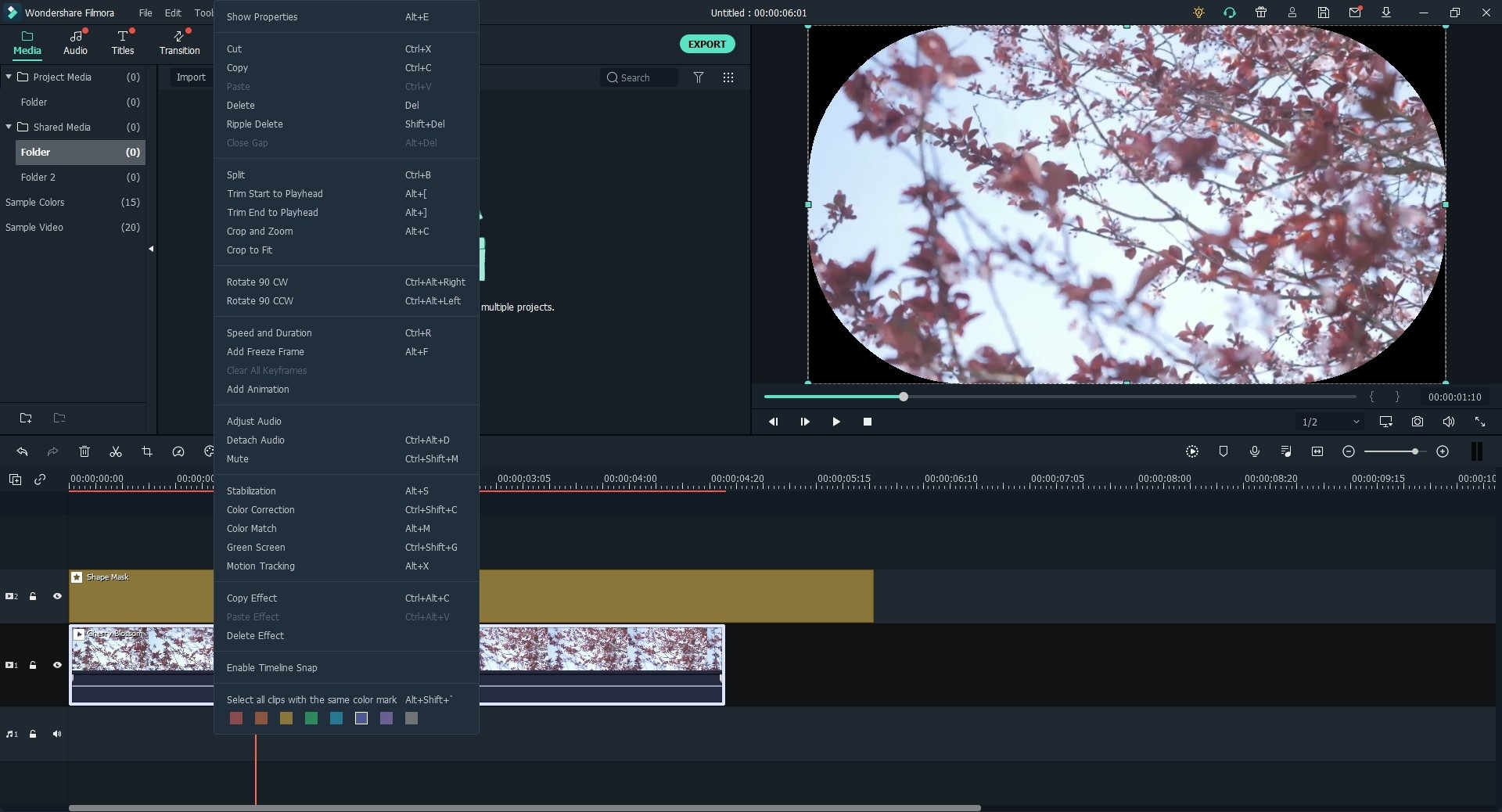 A comprehensive Media Library for easy management of each media files.
Various styling features like filters, overlays, motion graphics, text and transitions, etc.
Basic video editing tools helps you to drag, trim, split, crop and join videos easily.
Easily export videos and share them directly to your social media platforms.