- How can I add text to my video?
- How do I add text to a video on Android or iPhone?
- ...
When you are making a video, there might be times you need to add text to video or add captions to video so that to upload to YouTube and other sites. So do you have gotten the right way to add text to a video effectively?
When searching around the internet, you will find many apps for adding text to videos on Android and iOS. They all have their specific features, pros and cons as well as market price. In this post, I'd like to pick up 10 apps (that proved useful) to help you add text to video on iPhone or Android easily.
[Attention] This post will focus on the add text to video apps, so if you're looking for ways to add animated or desired text to videos online, you can follow the point to learn more online solutions.
Top 5 Apps for Adding Text to Videos on iPhone/iPad
#1: FilmoraGo
---
#2: Vont
---
#3: Text on Video Square FREE
---
#4: Overvideo
---
#5: Splice
---
5 [Actionable] Apps to Add Text to a Video on Android
#1: Video Editor Trim Cut Add Text
---
#2: VidTrim
---
#3: AndroVid
---
#4: Qditor
---
#5: VideoShow
---
Filmora Video Editor - Best Software to Add Text to Video on PC/Mac [Recommended]
When you use Filmora Video Editor for Windows (or Filmora Video Editor for Mac), it will be an experience like no other in your life as far as video editing is concerned. From the user-friendly interface to high compatibility rate and availability of multiple features, you will have the best ever experience to add text to video on Mac and Windows. It only need some drag-n-drops and clicks to export professional-looking videos. There are over 130 types of text for you to choose. And you can add text or captions to video easily.
---
How to Add Text to Video with Filmora Video Editor?
Step 1: Import video to Filmora Video Editor
The first step will be adding files to edit into the program after which you will double-click for the interface to open.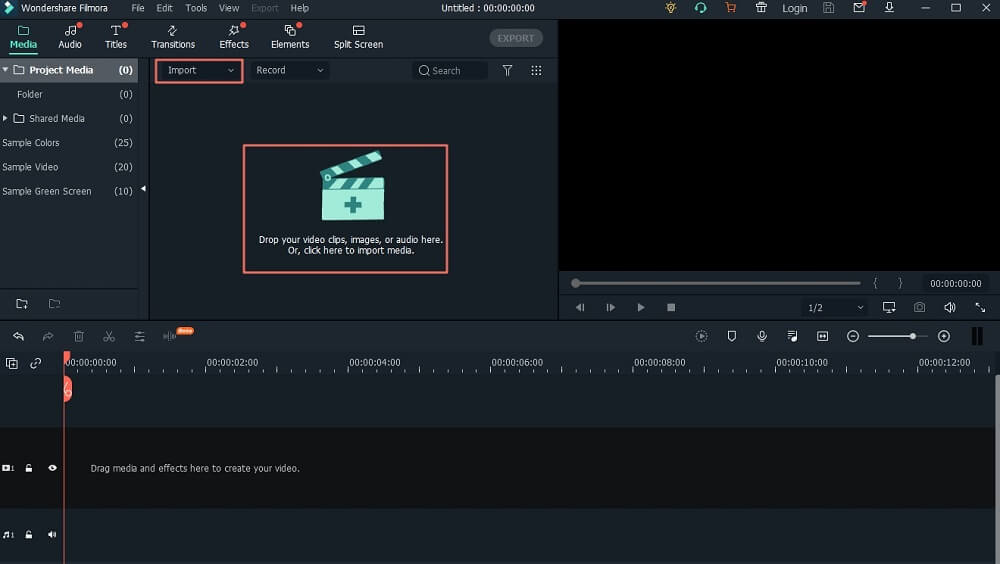 Step 2: Drag video to the timeline for editing
Just add your videos to the timeline with drag-n-drop.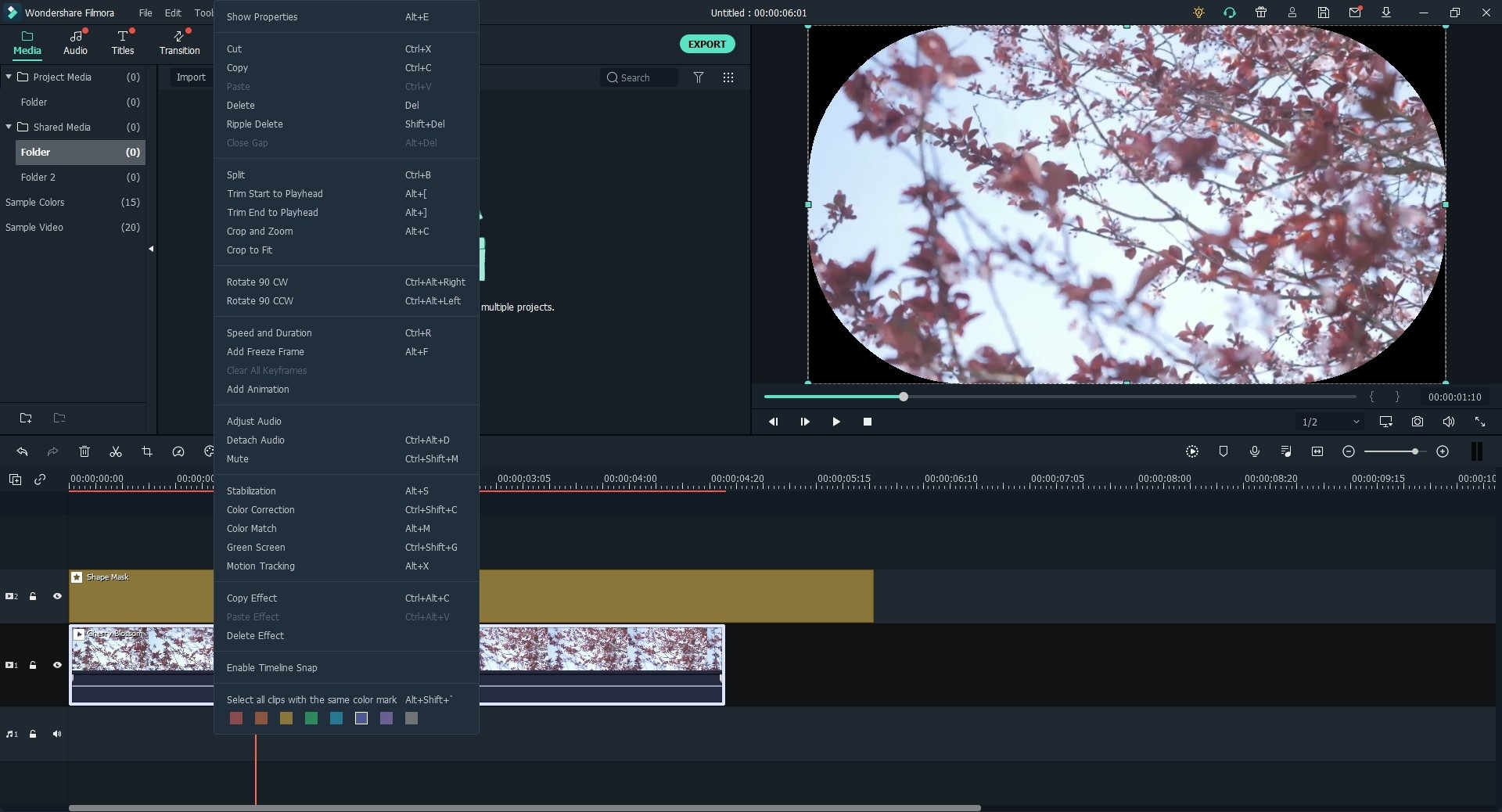 Step 3: Add text to video
Next, you can check the left panel and hit the "T" icon. Here you will get a lot of text templates. Just select one and add it to the timeline below.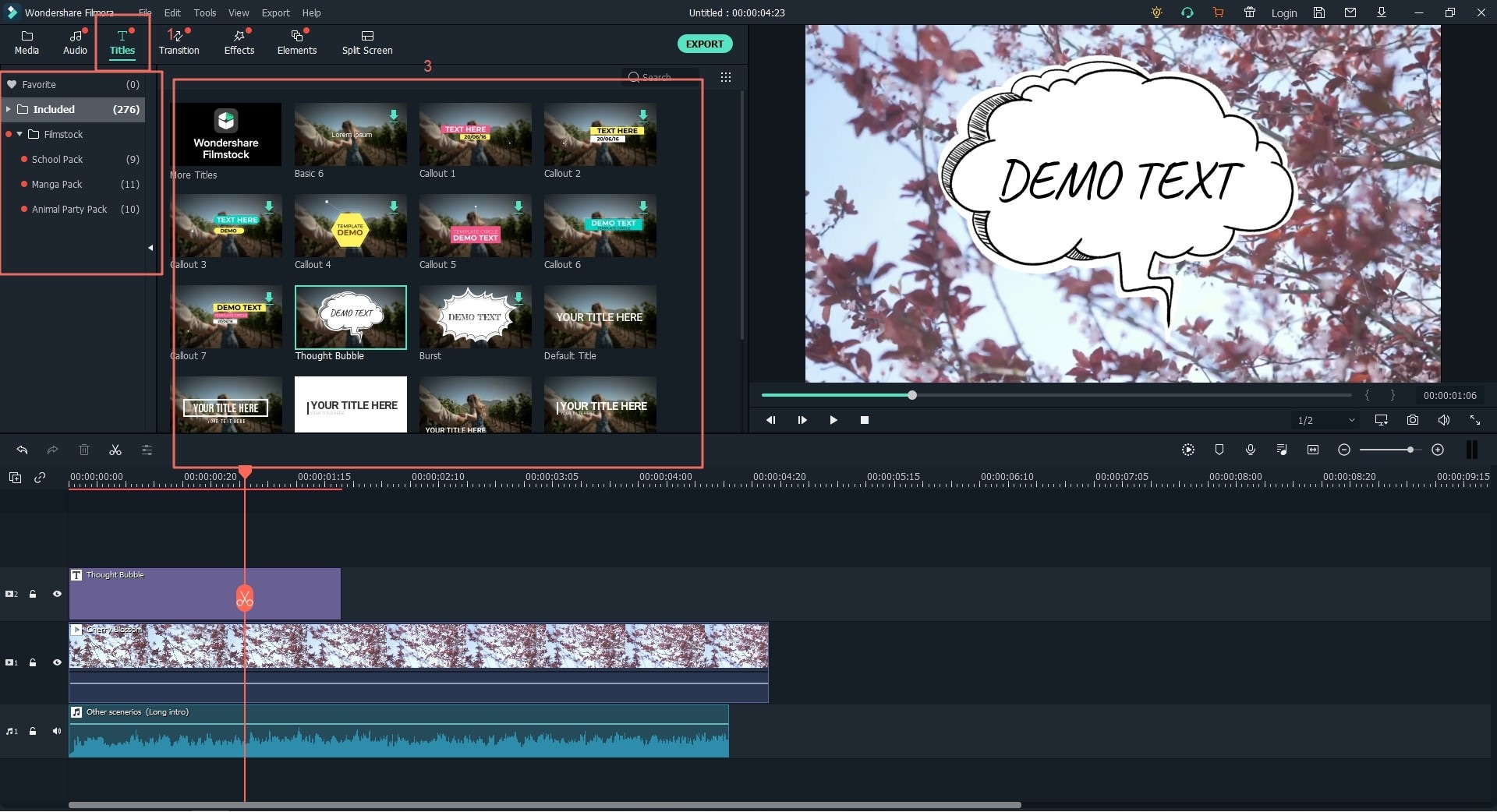 Step 4: Edit text in video
Right click on the text file, please set up the color, font and some motions for the text you have added to the video.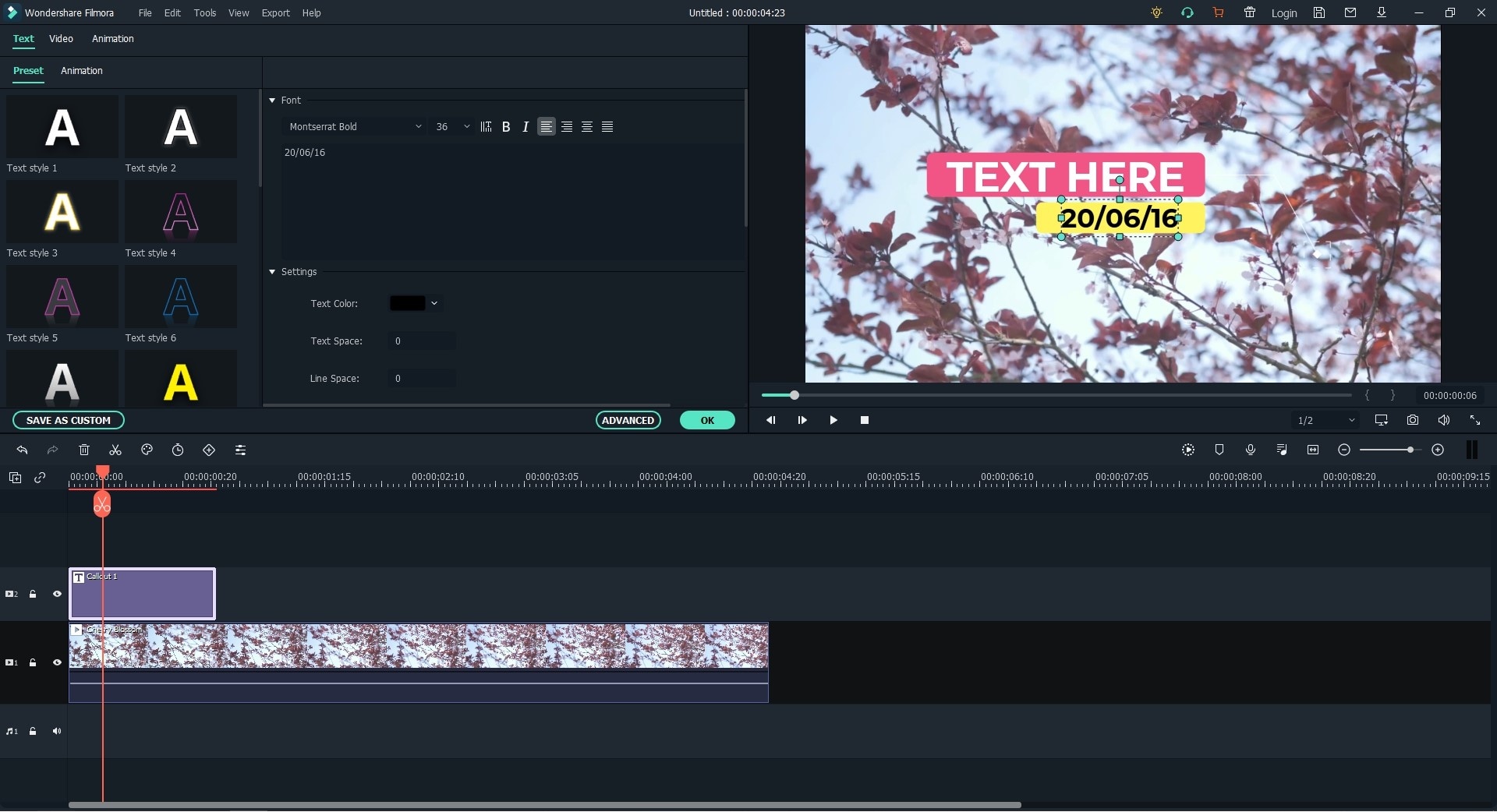 Step 5: Export video with text
When it's done, click the play button in the preview window to check out the text you have added. If it is OK, then click "Export" to save the video.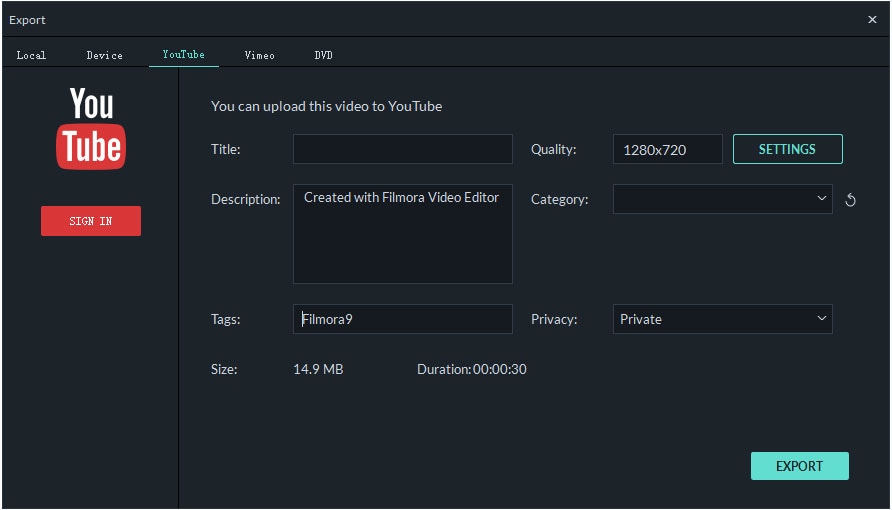 Above are the text tutorial about adding text or title to a video on PC or Mac. Below is also a video tutorial to explain the detailed steps one by one.
---
Sum up
In this post, you've seen 10 apps to add text to video for iPhone and Android, and 1 desktop application to add or edit text in video on PC/Mac.
Now, it's your turn! Which program are you ready to try first?
In my opinion,
If you wish to make a simple editing in a video on iPhone or Android, then the top 10 apps will be a good choice for you. Then among these apps, you can try FilmoraGo first. Its powerful video editing function and adding text function won't let you down.
But, if you'd like to edit a video like a pro, then tools like Filmora Video Editor is the right option here.
Then, what is your decision? No matter what it is, I hope this article is useful to you. And if you trust me, you can click the below button to download the Filmora Video Title Editor free trial version to edit your video text easily.