Contents
Does anyone know how to find a good video effect on Sony Vegas?
To add a video effect on Sony Vegas, you will have to first come up with a new project as the starting point. When through with project creation, it will be time to go through the outlined steps in the tutorial that comes with the program. Make sure you have followed every step without overlooking anything until you achieve perfection. In this article, we have prepared a list of 10 popular Sony Vegas video effects for you.
The Best Sony Vegas Alternative with More Effects
With Filmora Video Editor, you will have no problems coming up with a perfect movie that has soft transitions and proficient effects. It supplies over 300 video effects and even has its effects store. It is much fun using this software program and easy so you should not anticipate challenges. There are many formats supported by this software making it well compatible.
Key Features of Filmora Video Editor:
Various special effects including split screen, green screen, and face-off features are also available;
Hand-picked filters, overlays, motion graphics, titles, intro/credit. More effects are added regularly;
Great-looking animated titles can make your video stunning and special.
It includes advanced editing power to users with reverse playback, video stabilizer and pan and zoom features.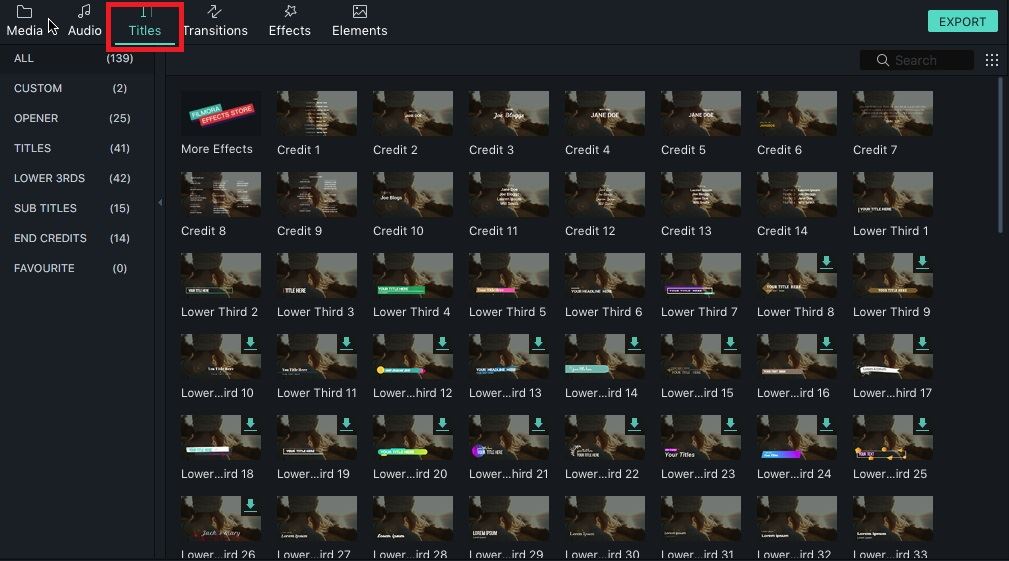 10 Popular Video Effects in Sony Vegas
Before applying video effect in Sony Vegas, you cannot exhaust the many video effects for Sony Vegas that you will come across in the market. They are mostly available for free downloading.
#1: Light leaks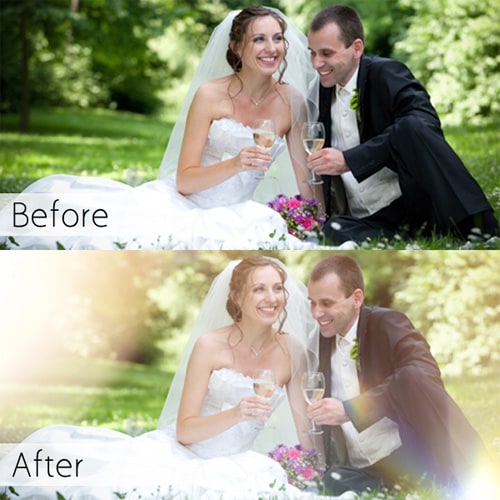 This Sony Vegas video effect adds a professional touch to any video project. It might be a movie or video game and this effect will fit in very well. It is well animated to make it fully suitable for even production of music, promotions and many other video projects.
#2: Transquare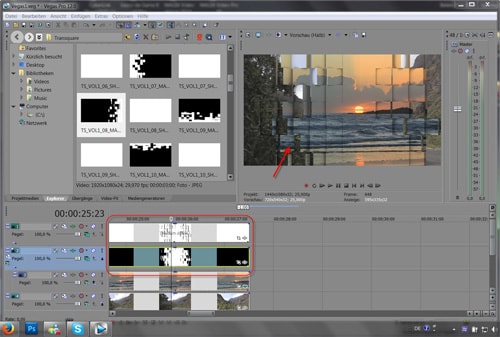 This effect has 3D cube elements that are animated and good for use as transitions. Also, you can use this one as title revealers and lower thirds to have your video stand out from the rest in the market.
#3: Film grain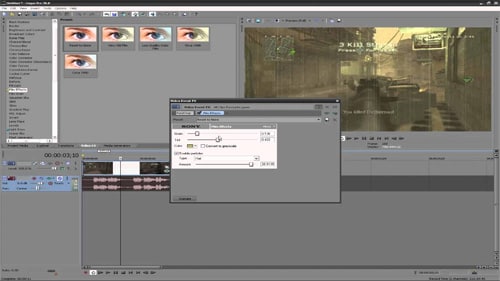 These effects are used for stock emulation and will help turn your digital video into an outstanding film. It is royalty-free thus you will not be charged anything to download. It is very fast and easy to use.
#4: FX masking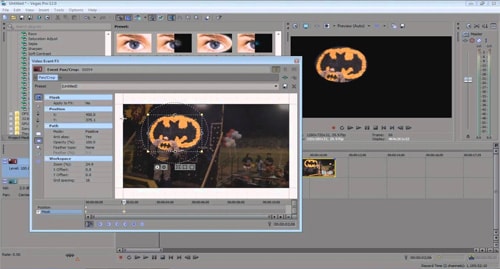 You will find this effect to be more useful when you are planning to blur any part of a video clip without affecting the rest. It can be the face of an individual or a logo and it's well suitable for that accomplishment.
#5: Color match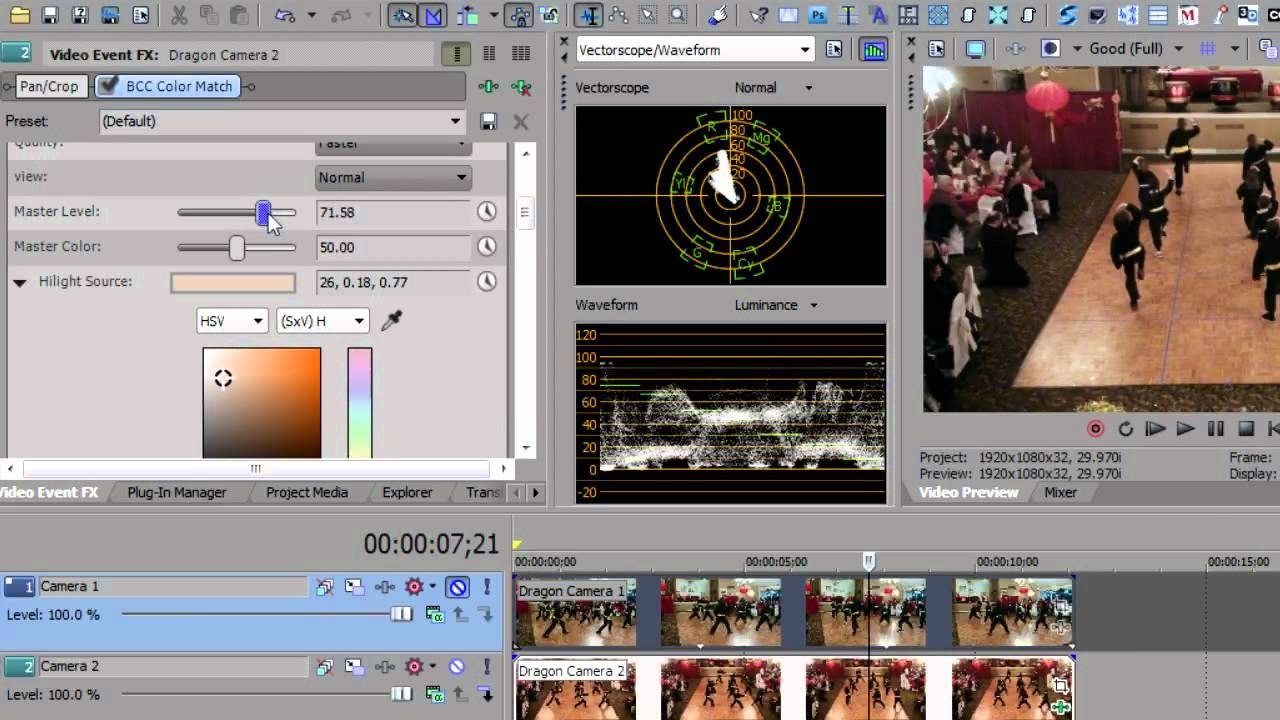 This is still an effect that you should consider using with your video. It helps to match different colors in a single video clip for uniformity purposes. There are presets provided which you should use to determine the image that you want colors matched.
#6: Black and white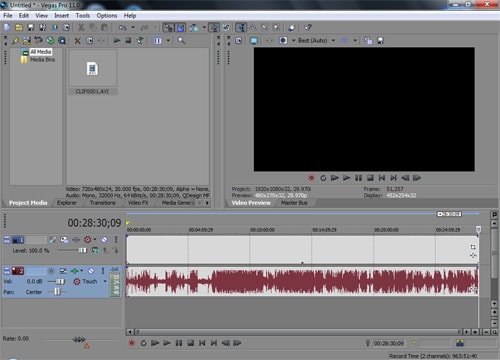 This is an effect that many movie producers use to add nostalgia as well as drama. When this effect is used, the movie will appear as if it was recorded in the old ages and you can consider using it for that.
#7: Widescreen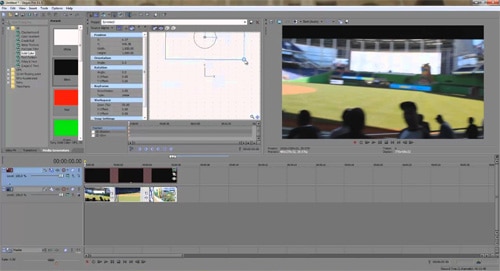 The widescreen effect is used in video to make movies look like those for Hollywood. It adds high quality. When using this effect, you have to be very careful not to cut out parts of the subjects.
#8: Split screen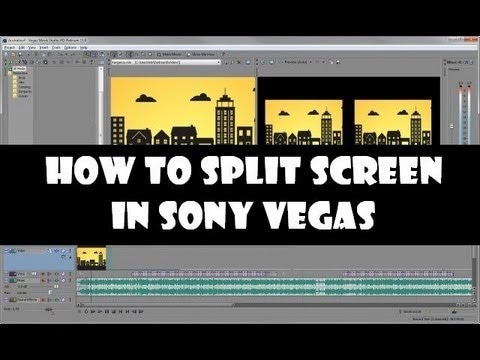 This is an effect that will make it possible to view two videos from one screen simultaneously. Mostly used when there is one person who is supposed to play two different roles.
#9: Slow motion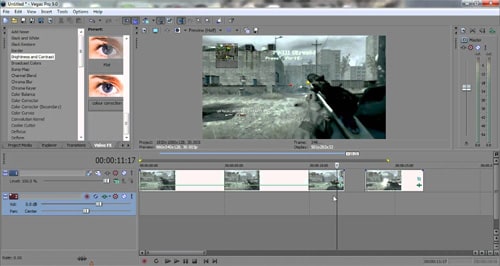 This effect comes in handy when there are dramatic or emotional scenes in a movie. You will find it worthy slowing the speed of the movie and this effect fits in well.
#10: Fast motion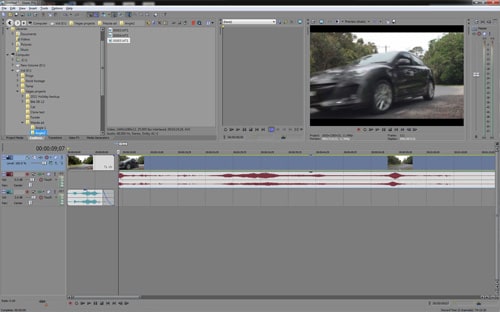 When you have scenes with traffic, clouds or many people walking, you will use this effect to show such movements. It is very common with Sony Vegas.