Contents
Can I add transition to video using Adobe Premiere Pro?
Yes! Transitions – moving from one shot to the next – with all kinds of effects can be added to Adobe Premiere Pro in a simple process. Types of transition range from simple cuts from one shot to another, to crossfades, turning pages, Star Wars style circle-wipes and many, many more professional style transitions – whatever you need for your video. You can choose from single- and doubled-sided transitions and apply them as you need to create a wide variety of transitions.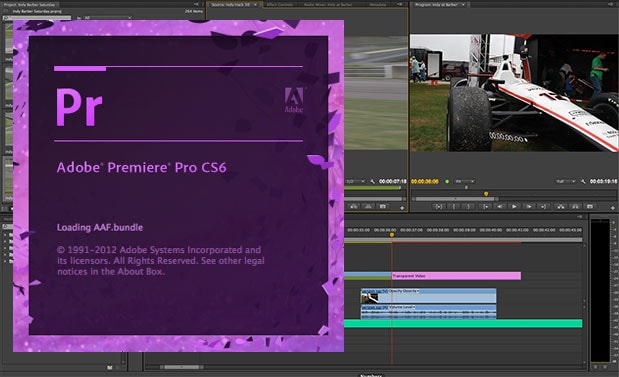 Transitions between two clips:
The standard transition is a doubled-sided transition, which is what we'll start with. This type of transition applies one transition between two clips and is the most common type of transition.
Step 1. Go to the Effects panel and and look for the Video Transitions bin.
Step 2. To put a transition between two clips, they need to have no space between them and be on the same track. Drag your chosen transition to the cut line between the clips and release the mouse button when the Center At Cut icon appears.
Step 3. At this point there may be a dialog box with the options for this Transition; if so specify what you need and preview the sequence to check that it looks okay.
Single-sided transitions:
Single-sided transitions give you a bit more control, allowing you to apply different transitions at the end of one clip and the start of the next.
Step 1. Go to the Effects panel and and look for the Video Transitions bin.
Step 2. Ctrl-drag (Windows) or Cmd-Drag (Mac) your chosen clip in the Timeline, releasing the mouse when you see either the End at Cut or Start at Cut icon (whichever it is you need).
Default transitions:
You can also set a default transition, so that all your clips automatically transition from one to the other other in a consistent way.
Part 2: How to Add Transitions with Filmora Video Editor

How to Add Transition to Video with Filmora Video Editor for Mac
How to Add Transition to Video with Filmora Video Editor for Mac: