Contents
Are there some good video title makers in the market?
It will all depend on how you do your search over the internet to get a good video title maker. Of course, you will come across limitless options and your biggest challenge will be choosing the ideal one. We have listed 5 best movie title makers in the market now. Make sure you have looked at the features of every program together with their pros and cons to help you make informed choices.
Top 5 Software to Add Text and Title to Video on Mac and Windows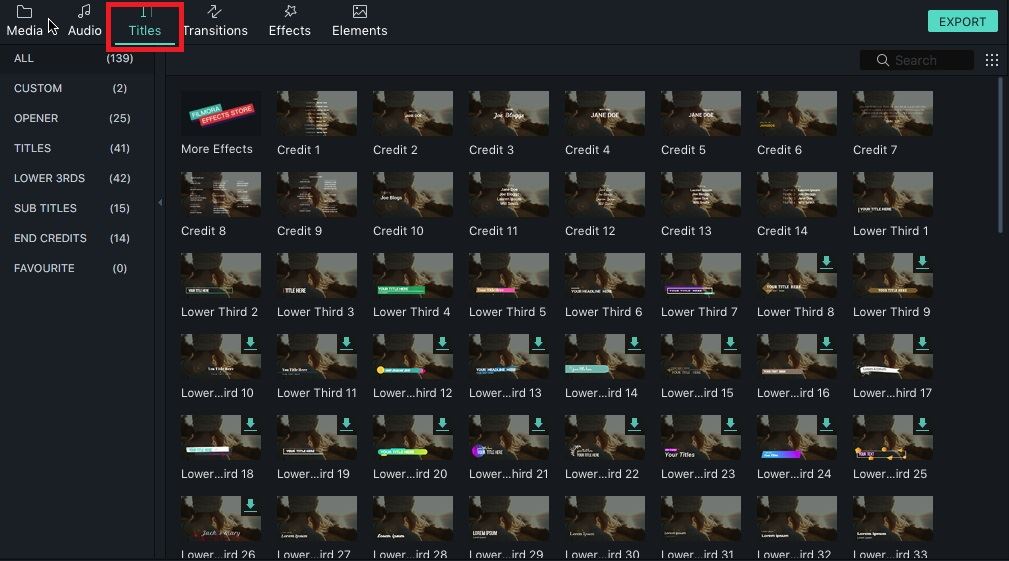 Key Features:
If you are looking for a tool to add title or text to your video, this Filmora Video Editor must be your best choice. With only a few simple clicks, this video title maker can live up to expectations. Almost 120 types of titles and texts, ranging from basic to special occasions are available for you to choose. If they are not suitable for your needs, you can customize it by yourself. The list will be renewed regularly to add more special templates. In addition, you are able to customize the text font, size, color, or position as you want.
Price:$59.99/lifetime or $44.99/year for Mac version;
$59.99/lifetime or $39.99/year for Windows version.
==> Why Choose Filmora Video Editor
==> How to Add Text to Video in Filmora Video Editor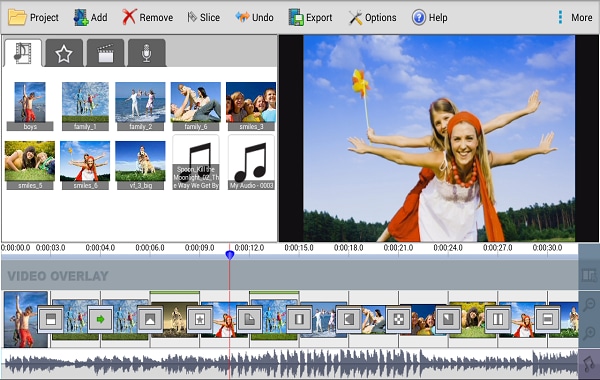 Key Features:
This free video text editor software will suit your use as a beginner. It has an easy-to-use interface thus you will not be required to have any special skills. Use it to make initial steps into the field of video editing.
Pros: It has support for multiple file formats ensuring it's well compatible and has some useful effects.
Cons: Advanced users will find this application difficult to use and has limited transition effects.
Price:Free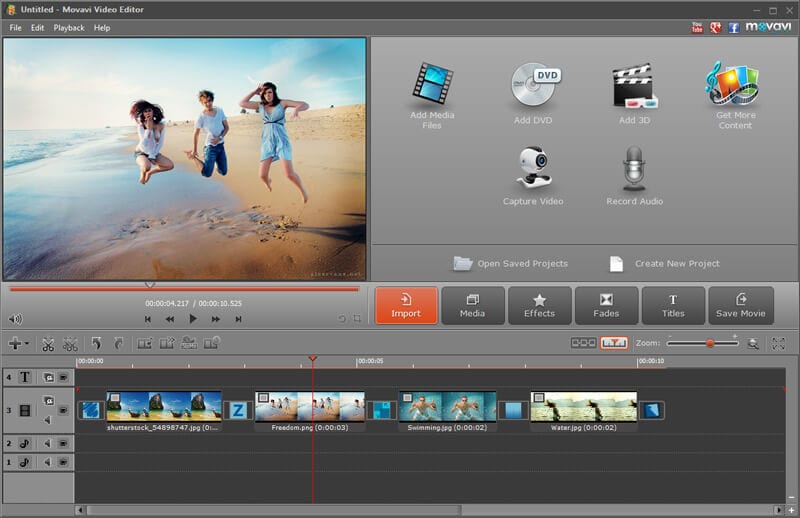 Key Features:
This is an extremely powerful tool for video editing with a guarantee of maintaining high quality. Apart from text, you will be able to add background music and filters among many others.
Pros: Its design is nice making it easy to use and has eight editing tools all in one.
Cons: There are no advanced options offered by this application.
Price:Free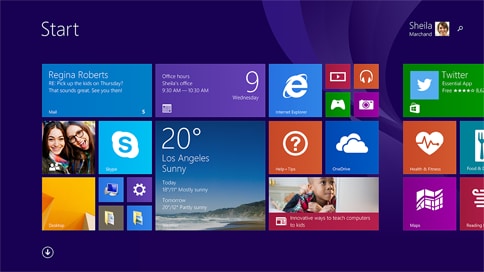 Key Features:
It is a standardized editing program that you can use with most of the Windows computers. It is very popular compared to many others in the market
Pros: You will incur no cost in getting this program since it's free and very good for beginners.
Cons: Expect a lot of limitations with this app since its editing tools are inadequate and crashes very often making it unreliable.
Price: Free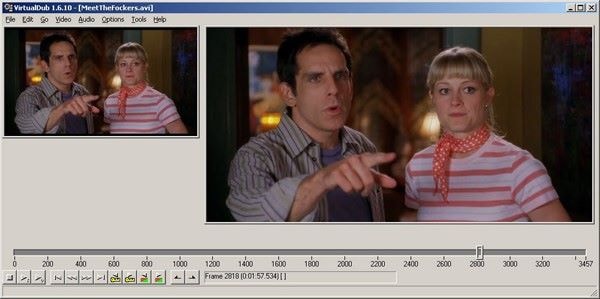 Key Features:
This is a general utility and will allow you to do diverse editing tasks including adding text to video. Its interface is well streamlined to increase processing power thus can match many other programs.
Pros: Everything about this program is good which includes adding multiple effects.
Cons: If you have a third-party effect, it will probably fail to work with the app and has problems importing AVI files.
Price: Free
Why Choose Filmora Video Editor
| | |
| --- | --- |
| Interface | It is user-friendly to ensure you browse for files with ease. |
| Color Correction | You will be able to change saturation, contrast and brightness of your video. |
| Green Screen | This allows one to make changes to the video background. |
| Compatibility | You will enjoy using more than one file format that are supported by the program. |
How to Add Text to Video with Filmora Video Editor
Simple Steps to Add Titles to Video with Filmora Video Editor: