Contents
Why to Add Filter to Video?
Filters can add a great deal of improvements to videos. Filters are basically effects that you put in your video clips or images. The effects can be of various types. You can make your videos look black and white by adding the black and white filter or apply some other cool effect that completely changes the way your video looks and plays. Various apps and soft wares help you with adding filters. They come with a number of filters and effects that you can apply to videos that you can share with your friends and family.
Part 1: Best Video Editing Software to Put Filter on Video - Filmora Video Editor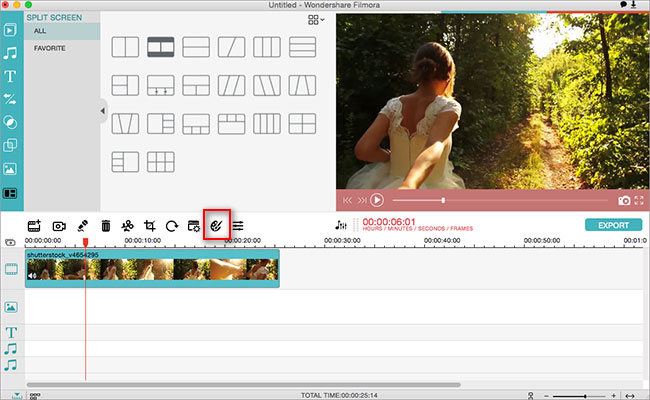 There are a number of softwares that can help you edit videos and add effects. However, Filmora Video Editor is a software recommended for these types of tasks. There are various editing tools that can enable you to turn your videos into amazing movies. You can easily trim, split or crop your videos. There are tools that can be help you adjust brightness of your videos along with its contrast and saturation. You can even replace backgrounds of your videos with scenes of your choice. Filmora Video Editor also contains sound effects that can be added to your videos.
people have downloaded it
How to Add Filter Effects to Videos using Filmora Video Editor
Steps to add filter effects to video in Filmora Video Editor:
Part 2: Recommend Three Free Video Editing Softwares to Add Filters Online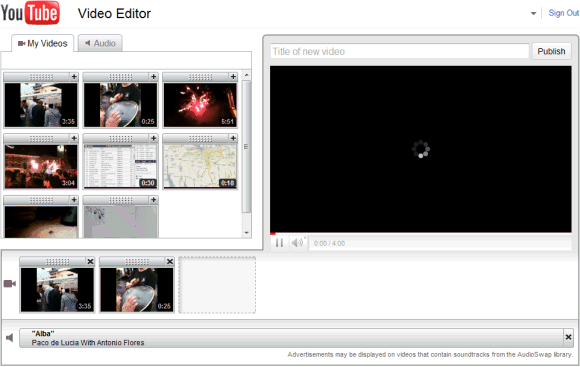 Key Features:
YouTube Video Editor is a tool that lets you edit videos online using its collection of some amazing features. Common features include trimming, adding soundtracks etc.
Pros:
The processing time of the Editor is very fast.
Cons:
It is a basic tool and so offers no advanced features.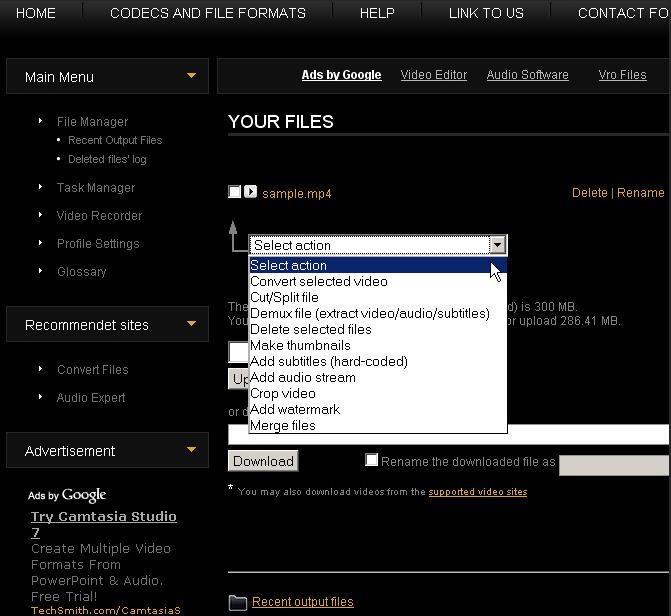 Key Features:
Video Toolbox is another online video editing software that lets you use its advance file manager which enables you to upload and download videos from other websites.
Cons:
Does not have advanced features.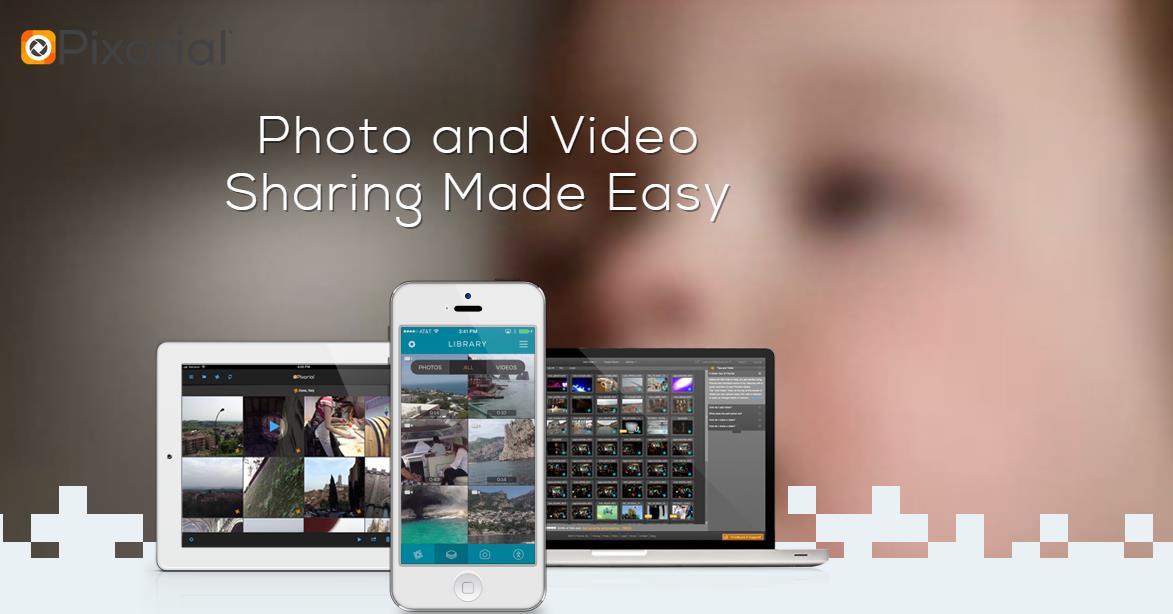 Key Features:
Pixorial is a cloud-based video editing software that comes with features like 1 GB of online space for you to upload videos, collaborate and create. It is an advanced editing software that helps you trim, combine and add music to videos.
Pros:
It has a very user-friendly interface.
Cons:
It cannot convert images and can convert only a limited number of video formats.
Video editing over the web takes time.